mfine Advantage For Hospitals & Clinics: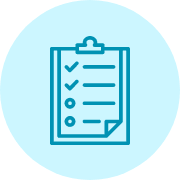 mfine platform is 100% compliant with the latest telemedicine guidelines published by the Medical Council of India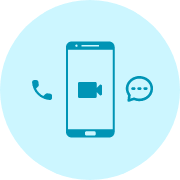 Acquire new patients and provide online consultations via video, audio or chat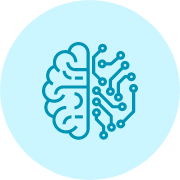 Deliver care efficiently with mfine AI assistant and dedicated care team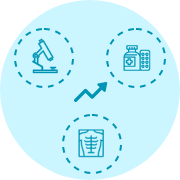 Get demand online for your Laboratory, Radiology and Pharmacy services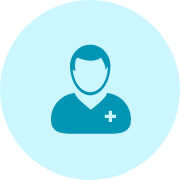 Engage with your existing patients and reduce attrition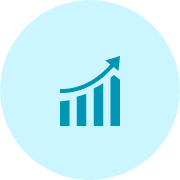 Get more demand for daycare and inpatient procedures and surgery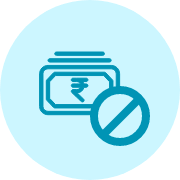 No lump-sum payment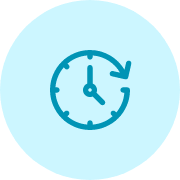 Zero set up cost and can be set up in a single day
*currently only for Doctors who practice allopathy and are registered with MCI only.
Thank you for expressing your interest to partner with mfine. Our team will reach out to you soon.
Hospitals on mfine