How does it work?
Choose a symptom/ speciality
Video consultation with a doctor
Post consultation you can…
MFine partners with top hospitals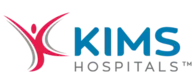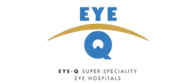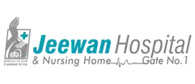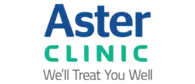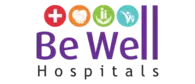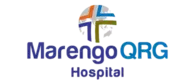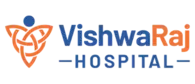 How does it work?
Browse By Tests
Same day sample collectionat-home or at-center
Exclusive discounts, expert sessions & dedicated services
Up to 30% off on doctor consultations, health checks, medicines & more
How does it work?
Follow simple advice to lower risks
Post assessment, you can…
What our users say?
This app is really flawless. Good for elderly people. The best part of the app is the home delivery of medicine at a discounted price.
Vidyadhar M
Ordered medicine through mfine app
I got lab tests done for my parents on MFine since we couldn't travel. Sample was collected at home & I got both reports on the app. Very convenient.
Harshit Shukla
Booked lab test through mfine app
My 3 y/o son was unwell late at night, and I had to speak to a doctor immediately. I chose a doctor and got to consult in 10 minutes. It was very helpful for us.
Rekha S
Get consult through mfine app