Home
>
Skin & Hair
>
10 Daily Habits That Are Probably Making Your Skin Breakout
10 Daily Habits That Are Probably Making Your Skin Breakout
4 Min Read
It's quite a bummer when your skin gives you bouts of frustration in the form of pimples when you thought the chapter was gone for good with your high school days. But nope—skin breakouts can be more stubborn than you were in your teenage years! But here's the catch—unlike your high school years, when most of the skin troubles were caused by your hormones, your present skin breakouts may be caused by your own habits. Here are 10 habits that could be making your skin breakout—
You're not changing your pillowcases often
We love our beds—no denial to that! But when we don't change or wash our pillowcases regularly, dirt and bacteria start accumulating on them. Imagine resting your face for major parts of the day on that pillowcase! Your skin is bound to react adversely.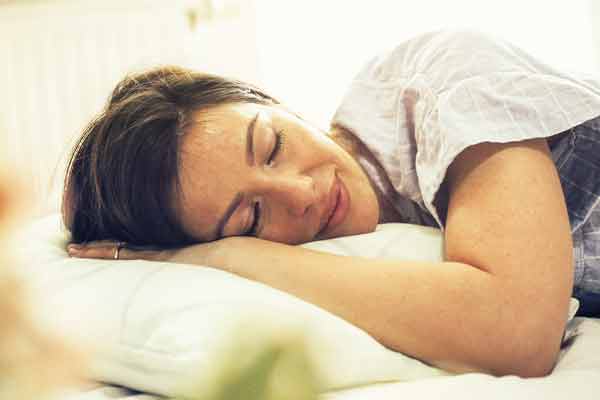 You're using makeup products that are comedogenic
You should be using makeup products that are non-comedogenic since the comedogenic ones cause your pores to become clogged with dirt and dead skin cells, which further leads to the formation of blackheads and whiteheads.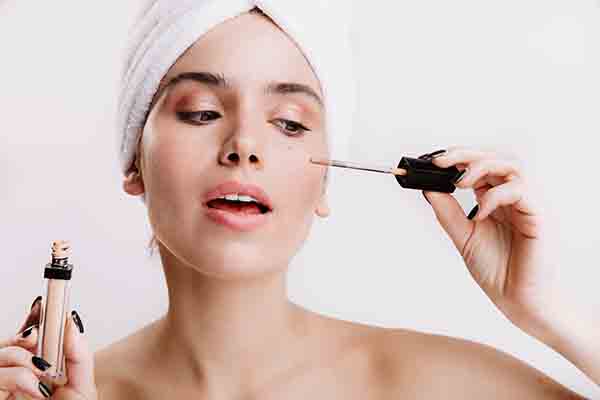 You aren't cleaning your makeup brushes regularly
Even though you are the only one using those makeup brushes, you need to wash and clean them thoroughly at least once a week. This is because oil and dirt from your face and the environment settle on those brushes, which can cause your skin to breakout.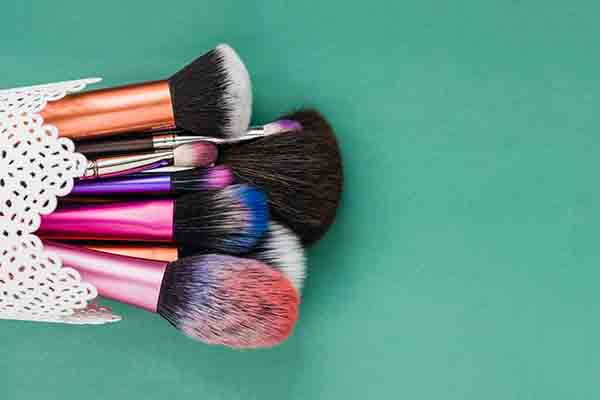 You use your phone a little too much
Mobile phone screens are major hubs for bacteria and dirt to grow. When you place your phone close to your ear, it touches your face. Using it for a long time can cause deposition of the bacteria and dirt over your facial skin, causing increased pimples.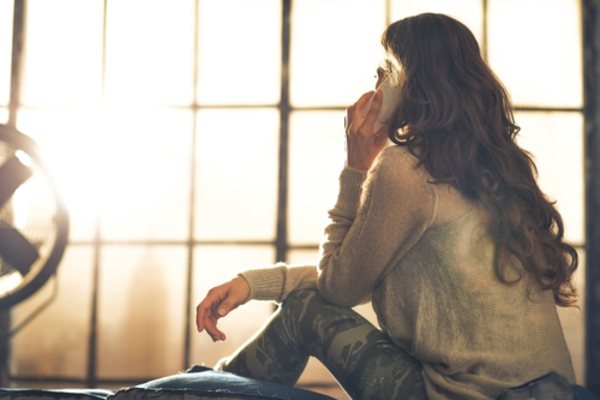 You're using a lot of hair styling products
Whatever you use on your hair and scalp, has a direct impact on the skin of your face too. So, if you style your hair a little too often and if some product irritates your scalp, it can be a culprit behind your acne too!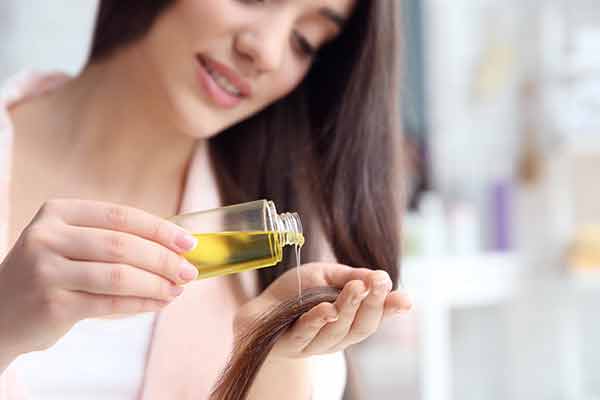 You touch your face a little too often
If you can't break away from the habit of touching your face every now and then—chances are rife, acne troubles won't leave you either. From touching keyboards to doorknobs—your hands accumulate more dirt and bacteria than you can imagine! And when you touch your face with those hands, no brownie points for guessing, the bacteria find new shelter in your face, and gives you the infamous pimples!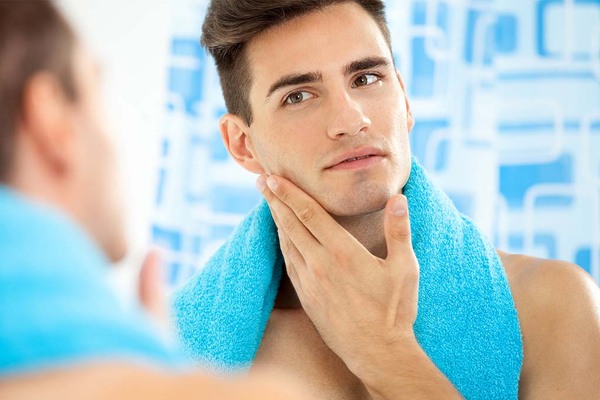 Your diet includes foods with a high glycemic index
Foods with a high glycemic index are known to be troublesome for the skin. If you eat pasta, white bread, and fried foods on a daily basis, you are subjecting yourself to more skin troubles. It has been said that these foods are known to spike blood sugar levels, thus contributing to acne and other health issues as well.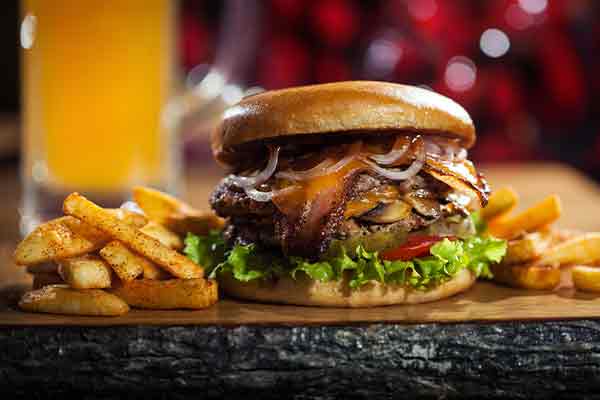 You're wearing clothes with the wrong fabrics
If you suffer from acne in your body, one possible cause could be the fabric of the clothes you're wearing. It has been noted that fabrics like lycra and polyester trap sweat and dead skin cells against your body, which causes skin irritation and can further lead to body acne.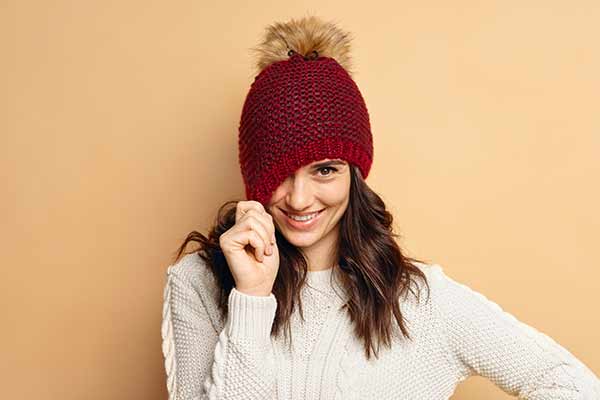 You're drinking too much coffee
No, coffee doesn't cause acne. But it can certainly make existing acne worse. Coffee contains high amounts of caffeine—a substance known for doubling the stress response of our body. Again, stress doesn't cause acne but can make an already existing acne situation worse. So, you get the drill, right?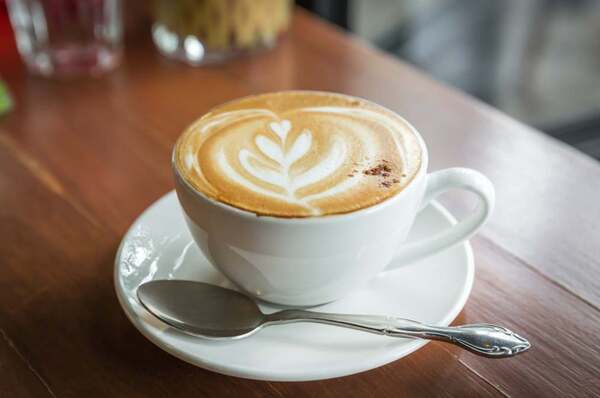 You don't follow a proper CTM routine
Cleansing, Toning, and Moisturizing (CTM)—is a skin regimen that needs to be followed if your goal is healthy and clear skin. If you don't follow this regimen on a daily basis, you're not allowing your skin to recover from any existing breakout and worsening the situation further.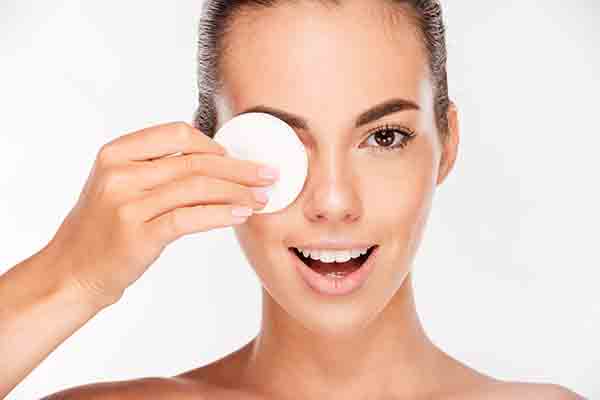 Needless to say, if you have any of these habits—stop them right away! If you have any tips on how to improve your skin naturally, do share with us in the comments below.
For any concerns related to your skin and hair, consult top dermatologists on the MFine app right away. 
Was this article helpful?

0

0
Love reading our articles?
Subscribe to never miss a post again!