Top 5 Effective Home Remedies For Healthy Skin
4 Min Read
Want healthy and glowing skin? Are you looking for some natural home remedies for healthy skin? You have arrived at the right spot. Everyone believes that home remedies are the best remedies. Natural remedies are all over the internet and people are so excited about the same.
While not all of these DIY hacks are effective, there are some natural ways of taking care of your skin. However, a dermatologist must be consulted before trying anything new to understand what suits you best. First, let us understand why healthy skin is important.
The Importance Of Healthy Skin
You might be wondering, why is healthy skin so important. Healthy skin is essential for plenty of reasons. It is the body's biggest organ and performs an important role in shielding us from the outdoor world. Here are a number of the key advantages of healthy skin: 
Protection
Skin is our first line of defence in opposition to germs, bacteria, and other harmful materials in our surroundings. It additionally helps to defend us from the sun's ultraviolet (UV) rays, which could cause skin cancer. 
Temperature regulation
Sweat glands in the skin help to chill us down while we're warm. Blood vessels within the skin also widen or narrow to help adjust frame temperature. 
Vitamin D

When skin is exposed to daylight, it produces vitamin D, which is essential for bone health, immune characteristics, and different bodily tactics. You can get a vitamin D self-check done to see if you are deficient.
Sensation
Skin includes nerve endings that permit us to experience touch, pain, temperature, and strain. This experience of touch is crucial for our regular lives. 
Immunity
The pores and skin carry immune cells that help locate and fight pathogens, contributing to the body's immune system. Healthy pores and skin are better prepared to fight infections. 
Prevention of Skin Conditions
Healthy skin is less prone to situations associated with acne, eczema, psoriasis, and dermatitis. Proper skincare can help save you from these problems.
In addition to these benefits, healthy skin can also boost our confidence and self-assurance. When our pores and skin look and feel great, we tend to feel a higher sense of ourselves.
Home Remedies For Healthy Skin
Now, let us look at some natural remedies for skincare with ingredients that are really easily available at home.
Oatmeal Cleanser
Oats contain powerful natural cleansers known as saponins which are great for the skin. Mix a tablespoon of powdered oats with one tablespoon of honey and two tablespoons of yogurt, the honey will add antiseptic properties and the yogurt is a natural exfoliator. You can also consider mixing a little oil such as coconut oil in order to leave your skin moisturized.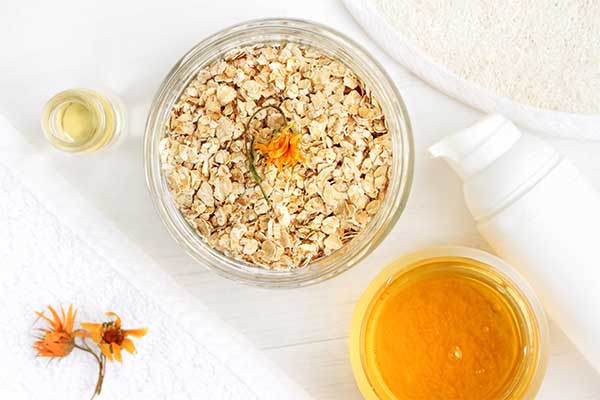 Green Tea and Rose Water

A mixture of green tea and rose water makes for a healing mist that is perfect for sensitive and peeling skin. The tea provides a rich source of antioxidants and the rose-water acts against any kind of inflammation. This green tea wash is particularly effective against free-radical damage that is caused to the skin. 
To make this mist, dip two bags of green tea into a cup of boiling water for 15 minutes. Take them out and then add half a cup of rose water. You can refrigerate it for a while to enhance its calming effect. Simply pour it into a bottle and spray.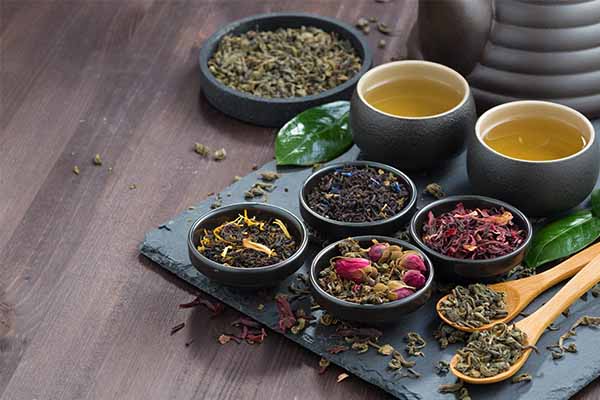 Yoghurt Milk Mask
Dry skin or skin irritated by sunlight, dry weather and retinoids need a little touch of yogurt. This milk and yogurt mask combines lactic acid and yogurt to exfoliate and moisturize. The milk-proteins also stick to the skin providing an extra layer of moisture for a longer duration. 
To make this mask- take two tablespoons of milk powder, ¼ cup of yogurt and ½ a teaspoon of honey. Mix it well and apply it on your face, neck and chest for 15 minutes and then rinse with water.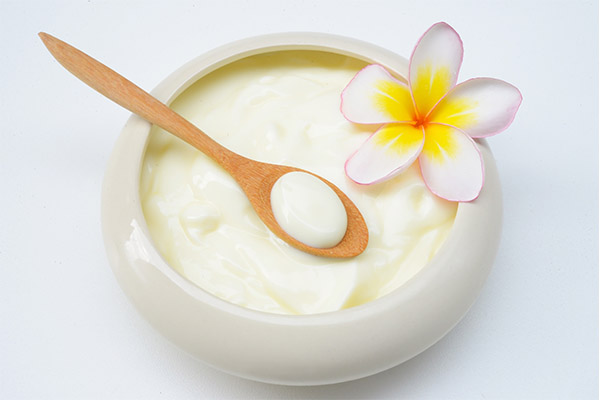 Coconut Oil
Coconut has been considered the best moisturizer for ages. Coconut oil is soothing, moisturizing and has anti-inflammatory properties. Coconut oil is easily available as a white rub or as an oil. It mixes well with the skin and leaves a smooth sheen. Coconut oil can be mixed with other skincare remedies mentioned above to add an extra boost to your skin.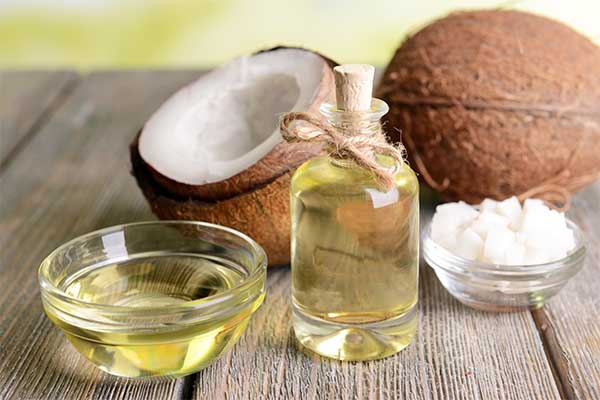 Vinegar 
Vinegar is a known disinfectant. It can kill the germs in your cuticles. If you have inflamed cuticles and nails, make a solution of one part vinegar and two parts water and soak your fingers in there for a while. This will help and also prevent any kind of fungal or bacterial infections.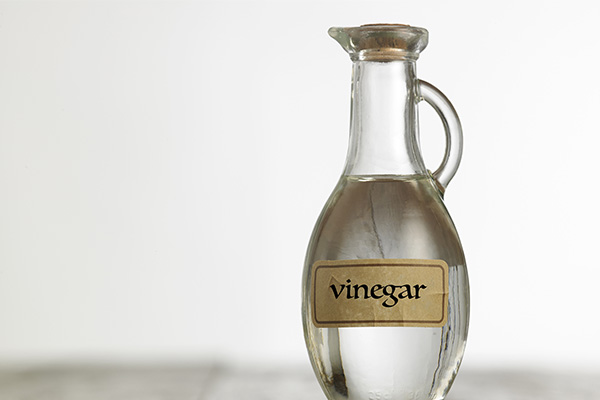 Summary
All these natural remedies should be taken under the advice of a dermatologist. This is primarily to avoid unforeseen allergic reactions and to prevent the use of ingredients which can be harmful. 
For instance, lemon, which is often used in skin-brightening recipes can make your skin more sensitive to sunlight causing rashes or blisters. So, let's be cautious with any kind of DIY natural skincare therapies and consult experts before applying them. You can consult the best skin specialists in your city by downloading the MFine app. 
Was this article helpful?

0

0
Love reading our articles?
Subscribe to never miss a post again!