Home
>
Mental Health
>
7 Ways To Take Care Of Your Mental Health During Self-Isolation
7 Ways To Take Care Of Your Mental Health During Self-Isolation
4 Min Read
Infectious disease outbreaks, like the current coronavirus (COVID-19), can be scary. While the world is fighting against it, the event is taking a toll on people's mental health, particularly those already living with conditions like anxiety and OCD. So, the question is how can you take care of your mental health? Here are a few tips for you to stay calm through it all.  
Be careful of what you're reading 
While it's important to be informed at all times, it's also important to not be over-informed. World Health Organisation (WHO) recently has circulated and has rightfully mentioned the following points:
Avoid watching, reading or listening to news that cause you to feel anxious or distressed; seek information mainly to take practical steps to prepare your plans and protect yourself and loved ones. 

Seek information updates at specific times during the day once or twice. 

The sudden and near-constant stream of news reports about an outbreak can cause anyone to feel worried.

Get the facts.

Gather information at regular intervals, from authentic and genuine sources and distinguish facts from rumours.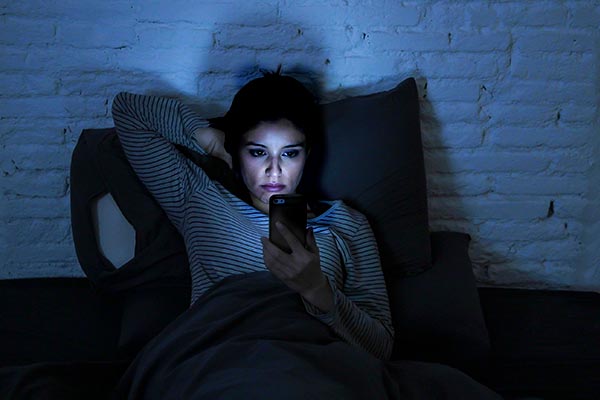 Take a break from social media
While your newsfeed is filled with an overload of information on the outbreak, it's important that you take a break once in a while from the social media and mute all the unnecessary notifications that might trigger your anxiety and stress.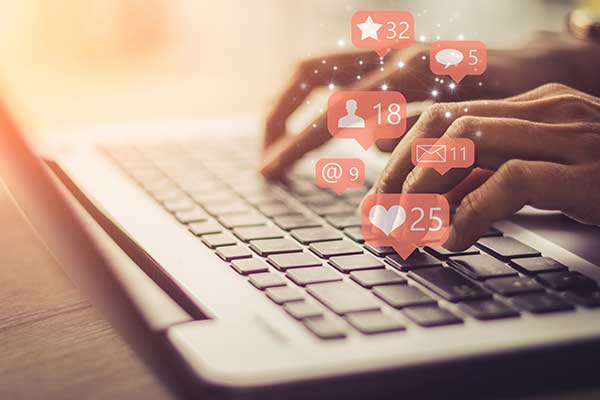 Do not hoard, be empathetic
It's important for you to frequently wash your hands which requires hand wash and sanitizers and most importantly, social-distancing. But, the problems cannot be handled globally by hoarding supplies in a surplus manner. Hence, this is leading to unwanted panic during the crisis. Instead, try being more empathetic which will help you to stay calm throughout.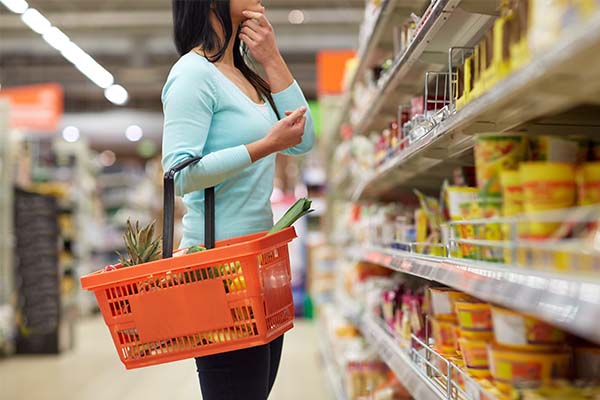 Adapt healthier coping strategies
Ensure you and your family are taking enough rest, sleeping well, eating healthy food and doing exercises while staying at home. At the same time, it's important to avoid unhealthy coping strategies such as, smoking, drinking alcohol and other drugs which can elevate health-related concerns as well as stress and anxiety.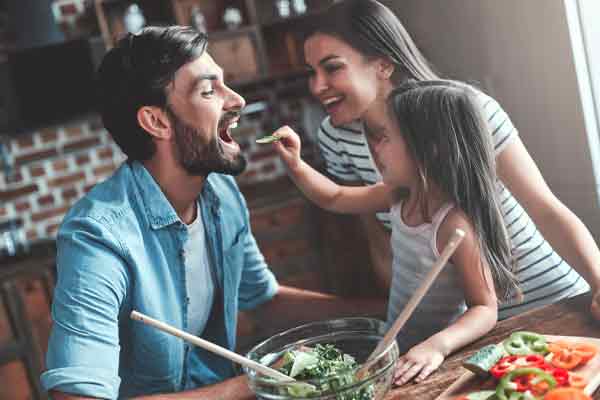 Wash your hands- but not excessively
While it's important for you to maintain basic hygiene and washing your hands frequently, do not let this trigger your OCD; thus be mindful of your behaviour to fight against the virus while being cautious of your actions.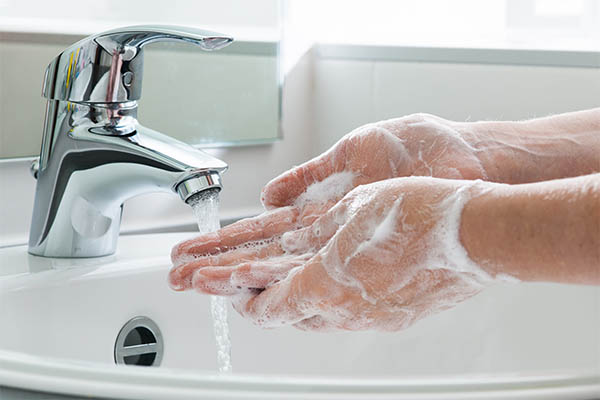 Practice social distancing but stay connected
Living in the digital world, it's not a difficult task to stay connected with your near and dear ones. Keep your connection with your friends and family members, while you isolate yourself! Make that long-awaited Skype conference call with your besties, which has been pending for months now!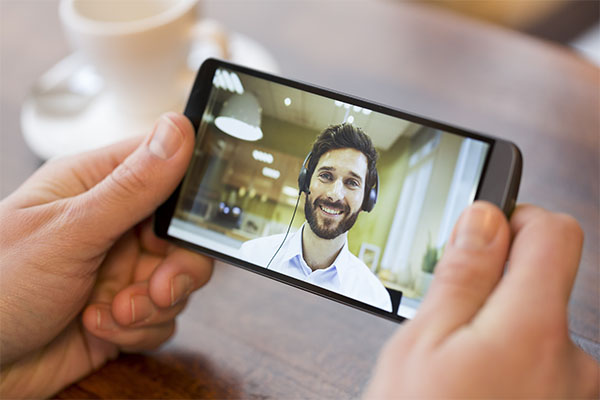 Be healthy-mind, body & soul
While staying back at home in your PJs all day and working from home can be taxing and boring, avoid the burnout caused by staying active physically, finishing your pending works, preparing the meals from your wishlist and finally, finishing all the unfinished and unwatched TV series and movies. This will ensure that you stay happy and stress-free.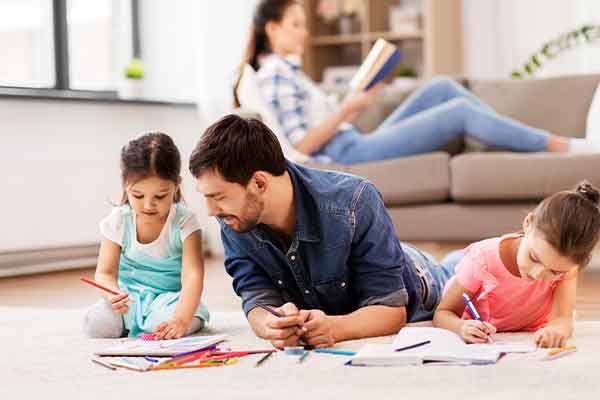 While you are taking the right measures to fight against the pandemic, it is important to take care of your mental health. If you feel or notice any symptoms, do not wait for it to get worse, rather get the assessment done immediately at MFine. Also, if you are feeling stressed or something keeping you away from a positive mindset, consult with a mental health professional today!
Note: If you are experiencing symptoms like cough, fever, sore throat or breathing difficulties, it is advised that you consult a doctor as soon as possible. Get your symptoms assessed by top doctors on your phone on the MFine app.
Was this article helpful?

0

0
Love reading our articles?
Subscribe to never miss a post again!