Mental Health
Last updated on 2021-02-26 20:49:30
Make Lockdown An Opportunity To Rekindle Your Relationships
Ms. Deepanwita Roy

6 Min Read
Life has come to a standstill as almost the entire world is under a complete lockdown. Almost overnight, people are changing the way they live completely. This is a novel situation that none of us has experienced before. Keep in mind that it makes perfect sense to be struggling with your relationships right now. All of us are in the same boat. Our relationships are being affected by the pandemic in several ways and the first step towards bettering is to acknowledge it. Here are some other ways to rekindle your relationships during these tough times.
Reconnect with your partner
After the announcement of nationwide lockdown, the new horizons for couples are their four walls and the immediate company has reduced to only those who they love and stay with.
According to recent news
, in China divorce rate surged after quarantine ended, because couples who are "bound with each other at home for over a month" and it created conflict and the desire for impulsive divorces. So, here's a few ways you can keep your relationship open and loving during a lockdown.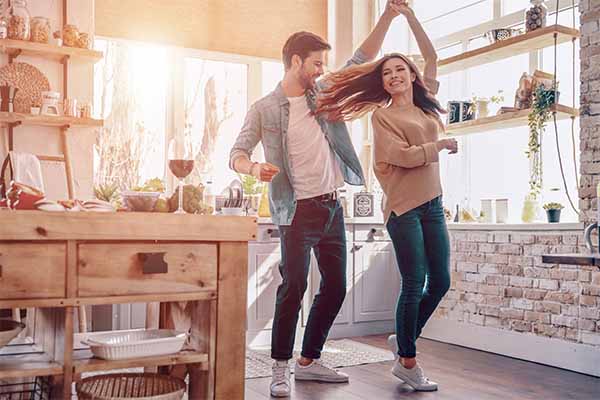 Develop strong bonds with your child
This time may be very challenging for children and adolescents, some of whom might not understand the reasons behind schools shutting down and cancellation of extra-curricular activities. In addition, they are likely to be bombarded with information from social media and friends making them fearful, anxious and vulnerable. 
Children need to be reassured in a way that is age-appropriate. Take time to explain to your child about COVID-19 and be honest with them, explaining what is happening in and around the world in a way that they can understand even if they are young. Encourage your kids to practice hygiene in a playful manner. At the same time, for older children and adolescents, make them understand social-distancing and the importance of it. Also, help them become a better consumer of health information. For example, if they ask you a question, help them identify credible online sources of information and help them understand the information provided. 

Spend more time with your child, help them with their academics, homework and online classes. 

Bring the 'inner-child' in you all over again! Engage with your child in their indoor games and encourage more and more physical activities inside the house. 

Limit your child's digital exposure by introducing fun activities and informative contents. 
Lastly, if you are in a meeting or a conference call with your boss, and your child needs you to answer any questions (could be a very important question about dinosaurs!), you really don't need to be apologising to anyone! Maybe, a light-hearted laugh might be just what everyone needs. 
Improve your relationship with your parents
While some of us have the privilege to stay with our parents by our sides during this time, many of us are either working elsewhere and could not make it up to be with their parents. This leaves us feeling helpless and often guilty for not being able to be by their side and miss out on our 'family times'. 
If you're lucky to be spending time with your parents during this time, try and make the most out of it; chat with them, cook for them, try having lunch/dinner together with them, spend your spare time to rekindle the old bonds. With us, being grown-ups now, they indeed miss us the most!

So, what if you're not with them physically, do not wait for the weekend to arrive to make a customary video call, you can do it 'almost' every day now, considering the fact that you've achieved so much more free time in your hands. Rebuild your connection with them, talk to them, show them around and the oldies appreciate these small gestures beyond our imaginations. 

Lastly, research around the social media and look out for volunteers around your natives who are eagerly trying to contribute to the elderly populations. In case of any emergency, these contacts might come really handy.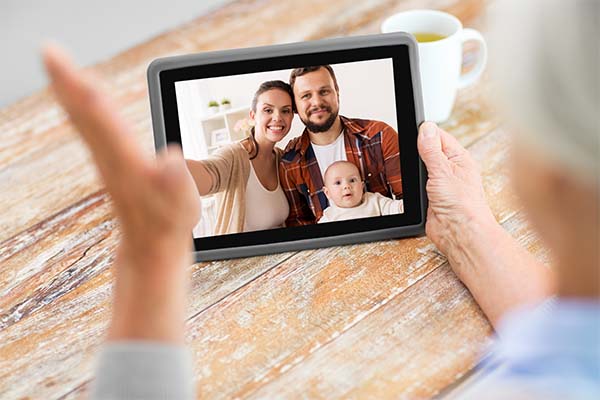 Make your long-distance relationship survive
Maintaining long-distance relationships can be a difficult uphill battle. The sudden announcement of lockdown has shut down flights, there are fewer public transports available, keeping these couples separated with no means to reach one another. On top of that, there's an uncertainty of the situations improving immediately. 
If you're in an LDR, this could be a 'test of your relationship'. Communicate as much as you can with each other, help each other out to beat the blues of the self-isolation. 

Be creative. You don't need to count days for your next date, rather, start planning for a virtual date night with your partner over skype or facetime. Schedule for a movie date with a favourite movie at the same time, virtually!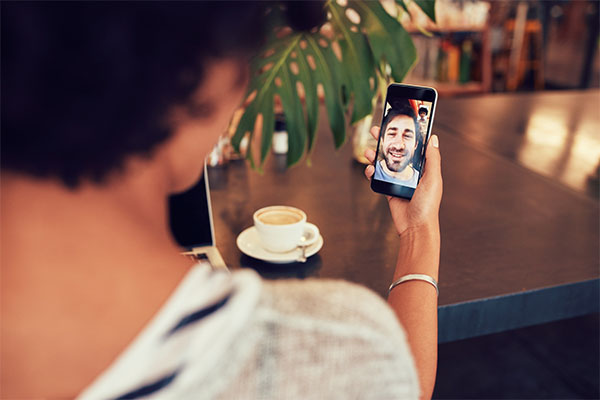 Catch up with friends
Similarly, while catching up with friends, acquaintances and colleagues has become almost impossible in recent times, that really doesn't mean you cannot stay in touch. 
Utilise and make the most out of the social media, make group conference calls and video calls to catch up with your friends.

Engage your weekends on playing online games virtually or attending virtual yoga classes. 
Talk to them whenever you feel low, bored or even anxious.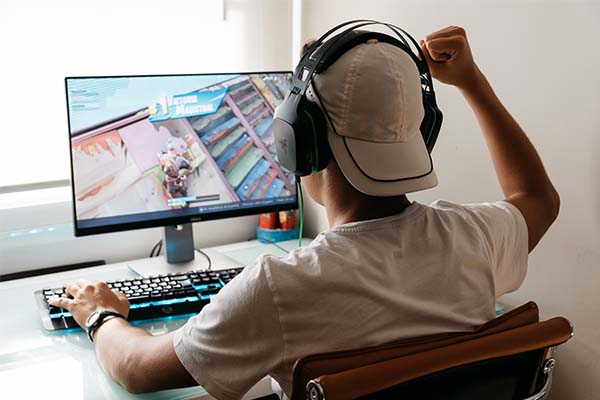 Time together is precious- be it in person or virtually. Perhaps, if we listen, learn, laugh and love we will be able to transform this stress into strength. 
In case you feel sad, bored or need to talk about your anxiety during the pandemic or your relationships, feel free to reach out to our mental health professionals today on the MFine app!
If you have any queries related to diet during the lockdown, it is advised to
 consult a dietitian
online
. For any women's health-related issues, you can reach out to our 
gynaecologists
 on 
chat, phone or video call
. You can also help out people with chronic health conditions by 
forwarding a doctor 
to them. Social distancing might have separated us, but it should not stop us from helping others. Let's take care of each other by 
forwarding a doctor
 to someone in need of medical help. 
India, khayal rakhna
.
Consult a General Physician
Check out these videos
Symptoms of PCOS in Females
Covaxin and Covishield | Latest Updates
Difference Between COVID and Pneumonia
Who are Susceptible to Heart Attack?
Was this article helpful?

0

0
Symptoms of PCOS in Females
Read more on
Mental Health
Love reading our articles?
Subscribe to never miss a post again!