A Healthy Family Is A Smart Family
2 Min Read
Raising a family is not an easy task. You have a hectic schedule and so do your children. Time is sparse and there's so much you want to do. But as a parent, the stakes are high. Nowadays, many children are becoming overweight or obese. Some even develop serious health conditions every before they hit puberty. Similarly, parents resort to unhealthy habits when they are worked up. Therefore, it is important that healthy habits must be created from early on.
Smart choices will not just make a smart family but a healthy one as well. Children look up to their parents as role models, so it is important to set a good example. Here are some tips that will make your family a smart and healthy family.
A smart family eats better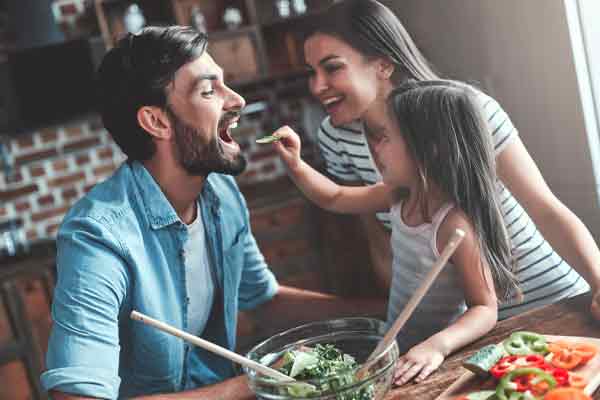 A smart family is more active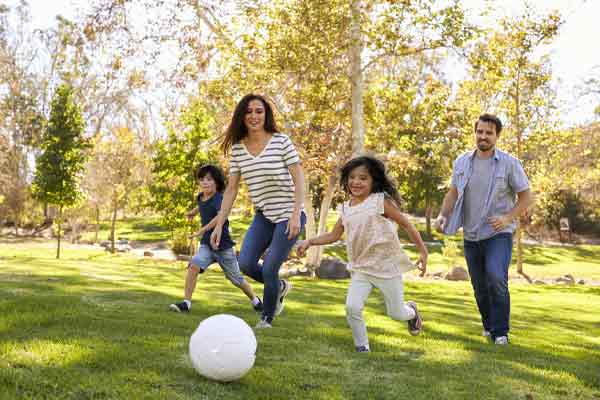 A smart family gets regular check-ups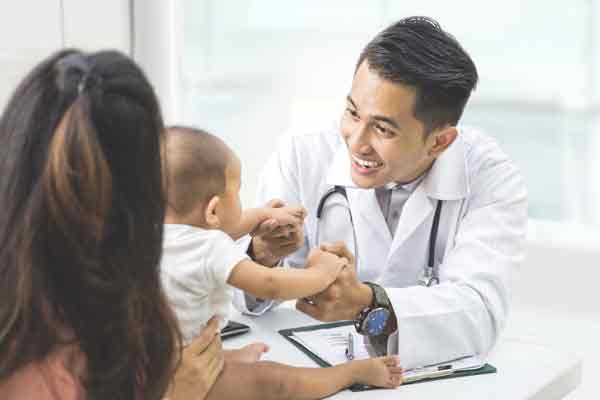 A smart family communicates well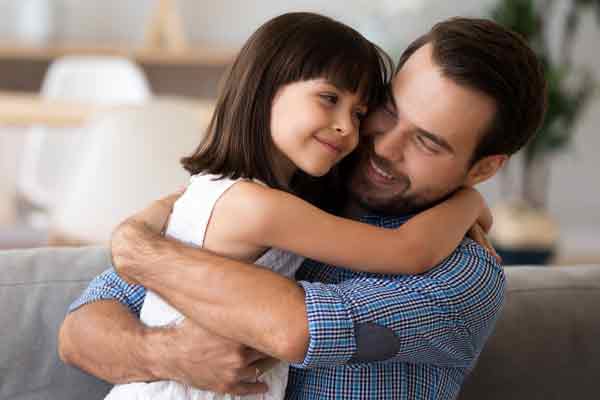 As mentioned before, smart choices will not just make a smart family but a healthy one as well. Therefore, the addition of a great health plan will provide additional benefits to your family.
The MFine Family Care plan provides exclusive access to the mfine one subscription. This 2020 smart health plan gives you access to unlimited doctor consultations across 22 specialities free follow-ups and a flat 60% off on health tests. And the best part is that this plan will cover 6 family members!
Was this article helpful?

0

0
Love reading our articles?
Subscribe to never miss a post again!
Read more on
Health A to Z