5 Pre-Workout Foods To Boost Your Performance In 2023
3 Min Read
Fact Checked
When it comes to working out, optimal nutrient intake prior to exercise will not only help you maximize your performance but also minimise muscle damage. A right mix of carb, protein and fat is important for the best workout results.
Carbs help maximize glycogen stores for high-intensity exercise, while fat helps fuel your body for longer, less intense workouts. Meanwhile, protein improves muscle protein synthesis and aids recovery.
Some best pre-workout foods for weight loss
Pre-workout foods should be taken 2-3 hours before exercise. Your metabolic time gap is important for the meal's effect to show and for you to not feel heavy while working out.
1. Peanut-butter whole-grain toast with bananas
This meal provides energy to your muscles during exercise and helps prevent cramps. It is packed with simple carbs, natural sugars, protein and potassium.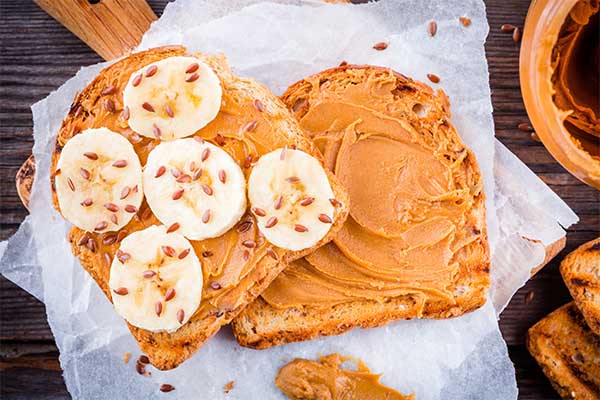 2. Rice with chicken and steamed veggies
This meal is a classic blend of protein and complex carbs. The fibre in veggies helps in digestion and the meat adds to good fat that keeps the tummy full.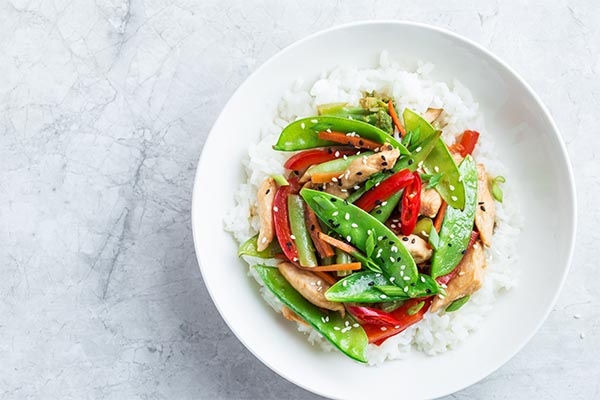 3. Oatmeal with low-fat milk and berries
The complex carbs in oatmeal help to sustain energy. Blueberries, raspberries or cherries contain antioxidants that prevent cell damage. Also, is delicious!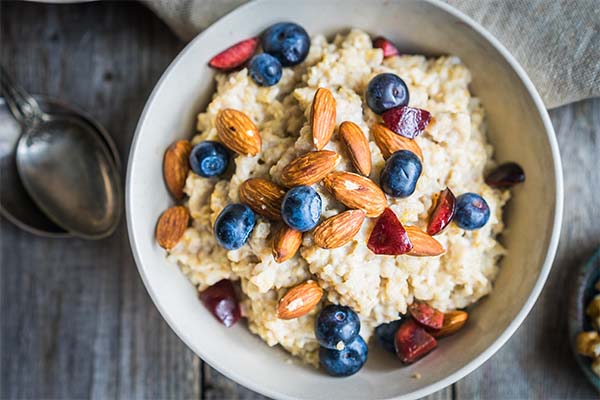 4. Fruit and yoghurt smoothie
This protein-rich yoghurt and fruit smoothie are packed in energy-boosting carbs. Up the nutrition by adding a scoop of protein powder and blend it with water or ice for hydration.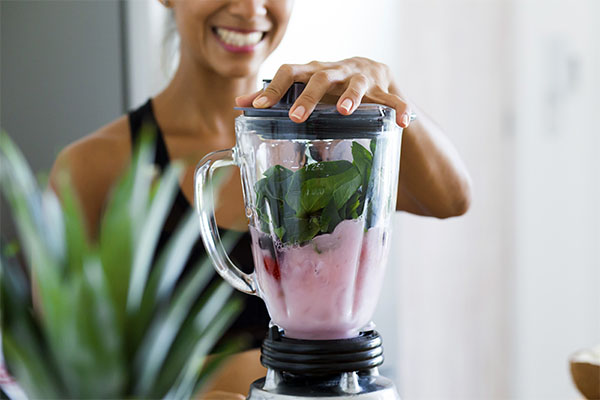 5. Eggs with avocado and veggies
Whole eggs are packed with protein and essential amino acids to boost muscle building and recovery. Avocado gives you a healthy fat fix, and the veggies are nutrient-rich powerhouses!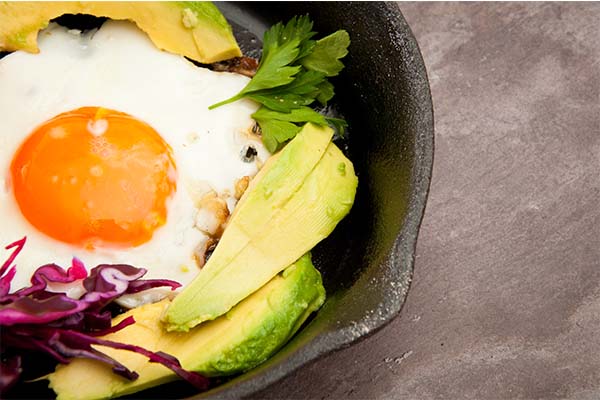 Some quick pre-workout foods 
If you have missed out your mealtime or do not feel hungry, you can grab onto these quick and healthy snacks before hitting the gym.
Bananas: The easy-to-digest carbs in bananas power you up and are a good source of antioxidants and potassium that reduces muscle cramps.
Apple and raisins: Natural sugar and the fibre content of apples and raisins will boost your energy. Add a tablespoon of almond butter to get benefits of monounsaturated fats that fill you up.
Granola or quinoa bars: Classic grains mixed with peanut butter, honey, seeds and dry fruits baked or blended to give you a perfect mix of protein, fibre and micronutrients like vitamins, calcium, iron etc.
Dry Fruits: A mix of almonds, walnuts, figs, and raisins gives you a natural sugar to boost your stamina, along with proteins which helps in muscle recovery, and carbs which provide energy. Walnuts are rich in omega-3 which increases strength.
Beetroot Juice: Mix fresh beetroot juice with apple, carrot and ginger – this mix helps in enhancing blood flow and boosts endurance by reducing the amount of oxygen needed by your muscles during workout.
How to time it right?
Bigger meals need to be taken 2-3 hours before working out and snack portions can be consumed 30-40 minutes before gym time. It is also extremely important to stay hydrated before, during and after a workout. Keep sipping on water to promote fluid balance and prevent excessive fluid loss.
It is best to consult a dietitian and get your customised diet-regime, for more effective results.  If you need some expert assistance to plan your diet and lifestyle, you can now consult top dietitians on the mfine app right away.
Now go, sweat and munch your way to success!

Was this article helpful?

0

0
Love reading our articles?
Subscribe to never miss a post again!