Why Laughter Is The Best Medicine
5 Min Read
It is true: laughter is a strong medicine. Best of all, this priceless medicine is fun, free and easy to use. Who doesn't enjoy a good laugh? Regardless of watching a funny Youtube video or reminiscing about a hilarious event from the past or even attending a comedy show, laughter connects us to a moment of pure happiness and joy. Hence, next time, if someone is cracking a joke to you or trying to pull off a practical prank on you, thank them. They actually did you a favour!
Laughter is good for your physical health
We have a lot of gain from laughing! Laughter has the following benefits on our overall physical health: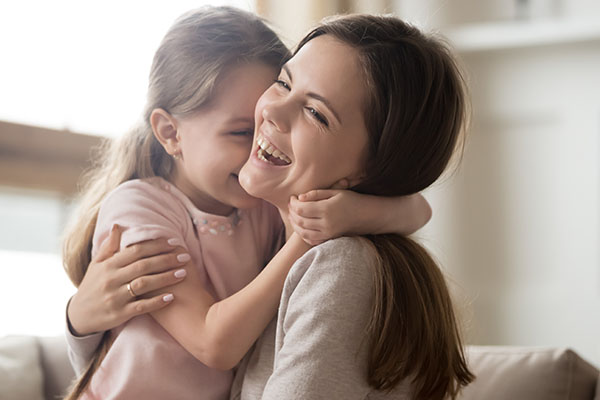 Laughter helps you stay mentally healthy
Laughter makes us feel good. And this positive feeling remains with us even after the laughter subsides. Even in the most difficult of times, a laugh, or simply a smile, can go a long way toward making us feel better.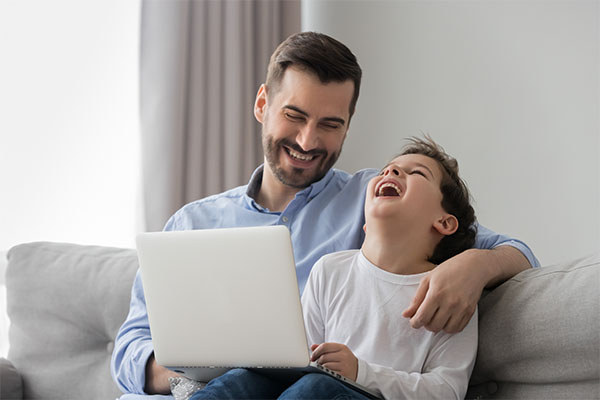 Laughter brings people together and strengthens our relationships
More than jokes being with others makes us laugh. Researchers have found that we are 30 times more likely to laugh at something when we are with other people.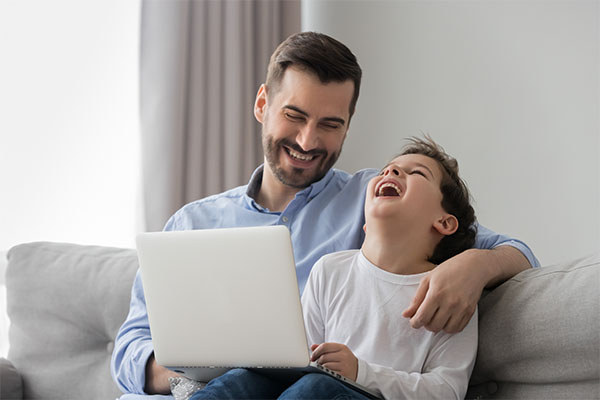 A therapeutic technique
"Laughing is, and will always be, the best form of therapy."
Although the above quote has been quite a popular saying, there has been ongoing research in this field for quite some time now. Psychiatrists, psychotherapists and other mental health professionals have been using humour and laughter in their sessions to help patients cope or treat a variety of physical, mental and spiritual issues, in individual or group settings to aid the patient's well-being. There seems to be something to the old saying "laughter is the best medicine".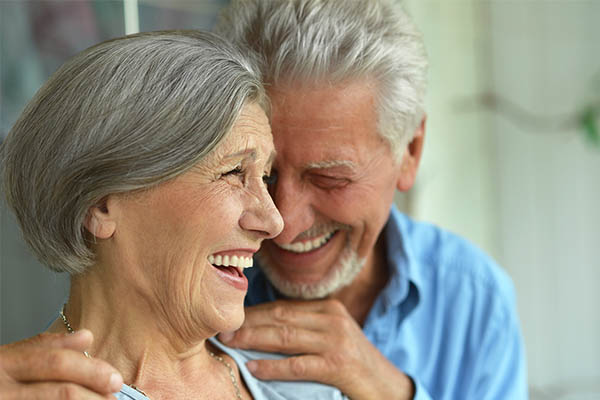 How to bring more laughter in your life
Infants begin smiling during the first weeks of life and laugh out loud within months of being born. As children, we used to laugh hundreds of times a day, but as adults, life tends to be more serious and laughter more infrequent. Here are some ways to start laughing more frequently: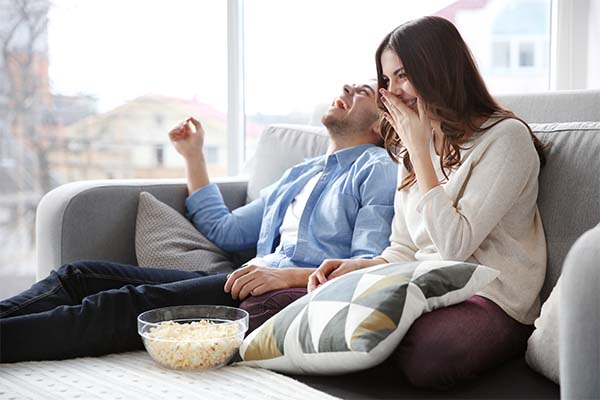 In conclusion, it's clear that laughter is good medicine for our physical and mental health. During the times of crisis, this can help you bring about a lot of positivity in our lives.  Enjoy some good humour, at the same time, empathise with the ongoing global adversities. 
Finally, make sure something tickles your funny bone today, and every day!
If you feel overwhelmed and would like to speak to someone, you can consult with our mental health care professionals right from the comfort and safety of your own home.
Was this article helpful?

0

0
Love reading our articles?
Subscribe to never miss a post again!