Tea and Its Effects on Skin: Myths vs. Facts
4 Min Read
Since childhood, we all have heard from people that drinking tea makes your skin darker. However, in India, tea is almost everyone's favourite drink. No matter what day it is, or how's the climate, you can find people drinking tea. In fact, according to Statista, the consumption volume of tea in India was approximately 1.2 billion kilograms during the financial year 2022. In this article, let us see the benefits of tea, tea's side effects on the skin, and myths and facts about tea.
Benefits Of Drinking Tea


Drinking tea comes with many advantages. Let us see all the benefits of tea.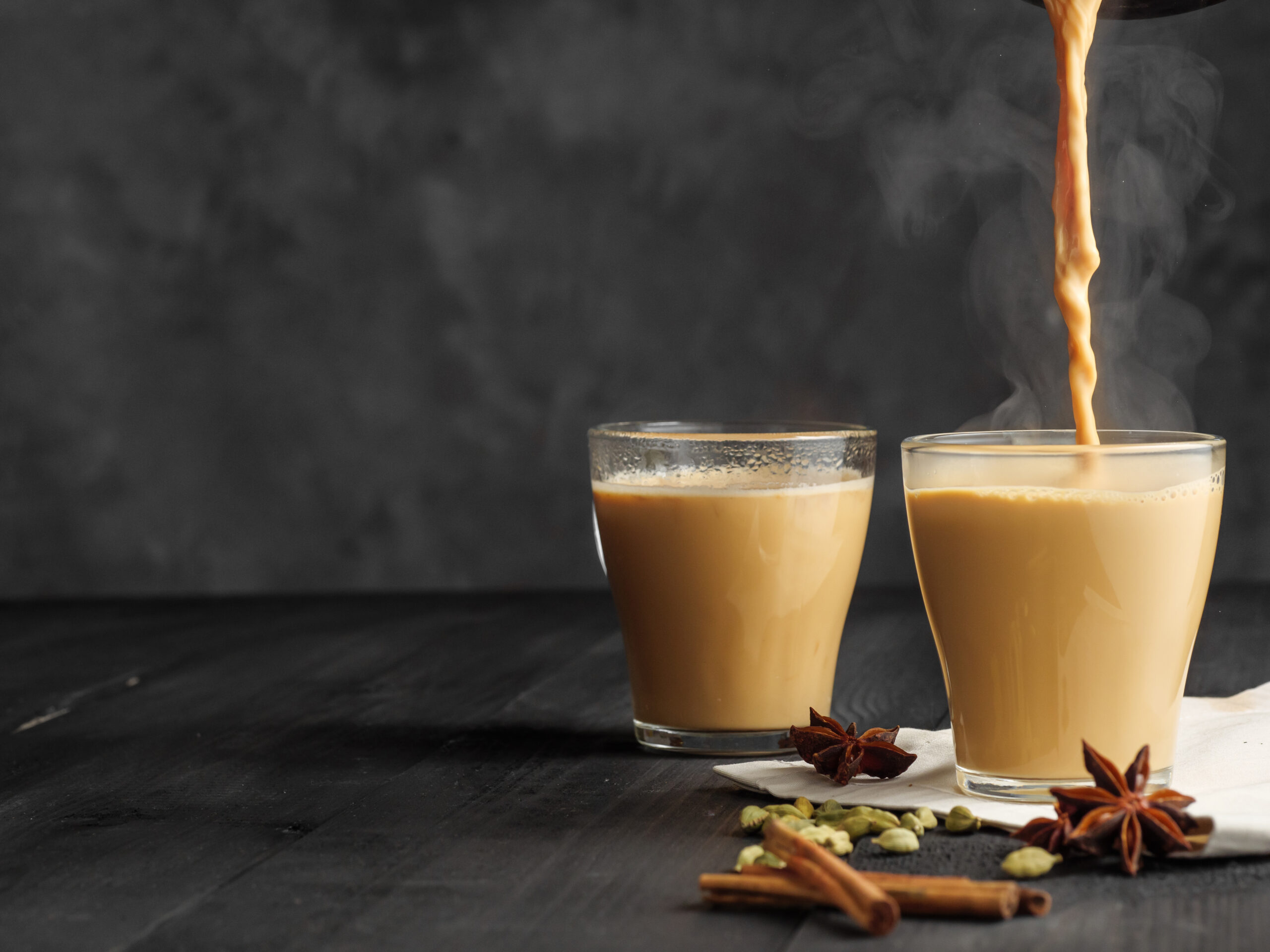 Anti-aging
Black tea includes polyphenols and antioxidants that slow down the aging process of the skin. Additionally, it helps to keep wrinkles away from the skin and makes the skin appear younger. The skin becomes hydrated and looks healthy.
Heals The Skin
The skin can be healed and collagen formation is stimulated by the restorative elements in tea. When you consume tea, the skin regenerates itself more quickly.

Prevents Sun Damage
The sun's harmful rays are lessened thanks to black tea. As a result of its healing qualities, the skin is strengthened and better able to withstand sun damage.
Prevents Skin Infection
With the help of flavonoids and catechins, which are antioxidants, tea helps the skin stay free of skin infections.

Brightens The Skin
Tea's antioxidant properties aid in the removal of toxins from the skin, which in turn lessens scars and moisturizes the skin. Additionally, black tea has a skin-whitening effect that results in skin that is naturally radiant.
Antioxidants 
Antioxidants exist in tea in all its forms. Healthy nutrients for the body include antioxidants. Antioxidants aid in shielding our cells from free radical damage and lower the risk of heart disease in humans.
Helps Fight Diseases 
According to studies, some teas, such as hibiscus and chamomile tea, may be able to combat certain health issues. The former has been connected to preventing diabetes and renal damage, whereas the latter has been connected to decreasing hypertension. Additionally, research indicates that some teas aid in weight loss and have potent anti-cancer qualities.
Excess Consumption Of Tea and Its Side Effects
Excess of anything is bad. Let us see the impact of overconsumption of tea on the skin.

Dehydration
Despite having many benefits, over-consumption of tea can lead to dehydration and when you're dehydrated, your skin automatically looks dull.
Health Issues
Despite having less caffeine than coffee, tea may still cause the same negative consequences as coffee if consumed in excess. These include headaches, stress, restless sleep, and lightheadedness.
Empty Stomach Problems
If you drink excess amounts of tea on an empty stomach, you might experience nausea.
Problems During Pregnancy
During pregnancy, if you consume too much caffeine then that might lead to low birth weight and intrauterine growth restriction.
What Determines Your Skin Colour? Myths Busted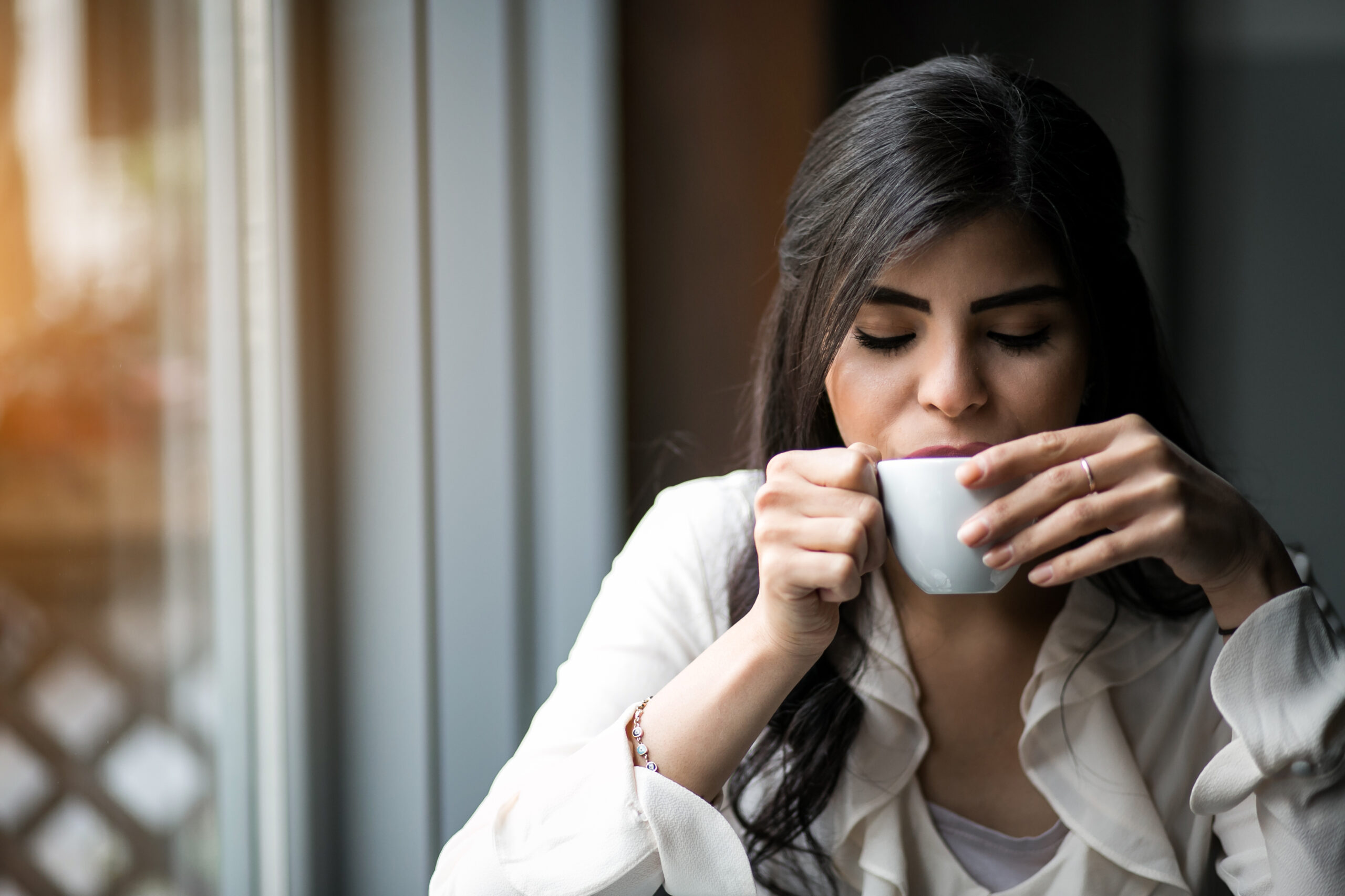 Drinking tea does not darken one's skin. It is an untrue myth that is widely believed. In fact, tea offers many nutrients that are vital for good skin, making it extremely useful for skin. When one's skin's "Melanin" content rises, the skin becomes darker. There are no substances in tea that promote skin melanin. 
The darkening of the skin may be caused by external sources including pollution, sunlight, hyperpigmentation, or even a disease. Your skin may get dehydrated if you consume more tea than is necessary, such as 8 to 10 cups (1,930 ml or more) each day. Dehydrated skin can appear lifeless and dull, giving the impression that it is darkening. Regular tea consumption is not harmful.
Factors Responsible For Darkening Of Skin
Let us see the actual factors that lead to the darkening of the skin. 
Environmental Factors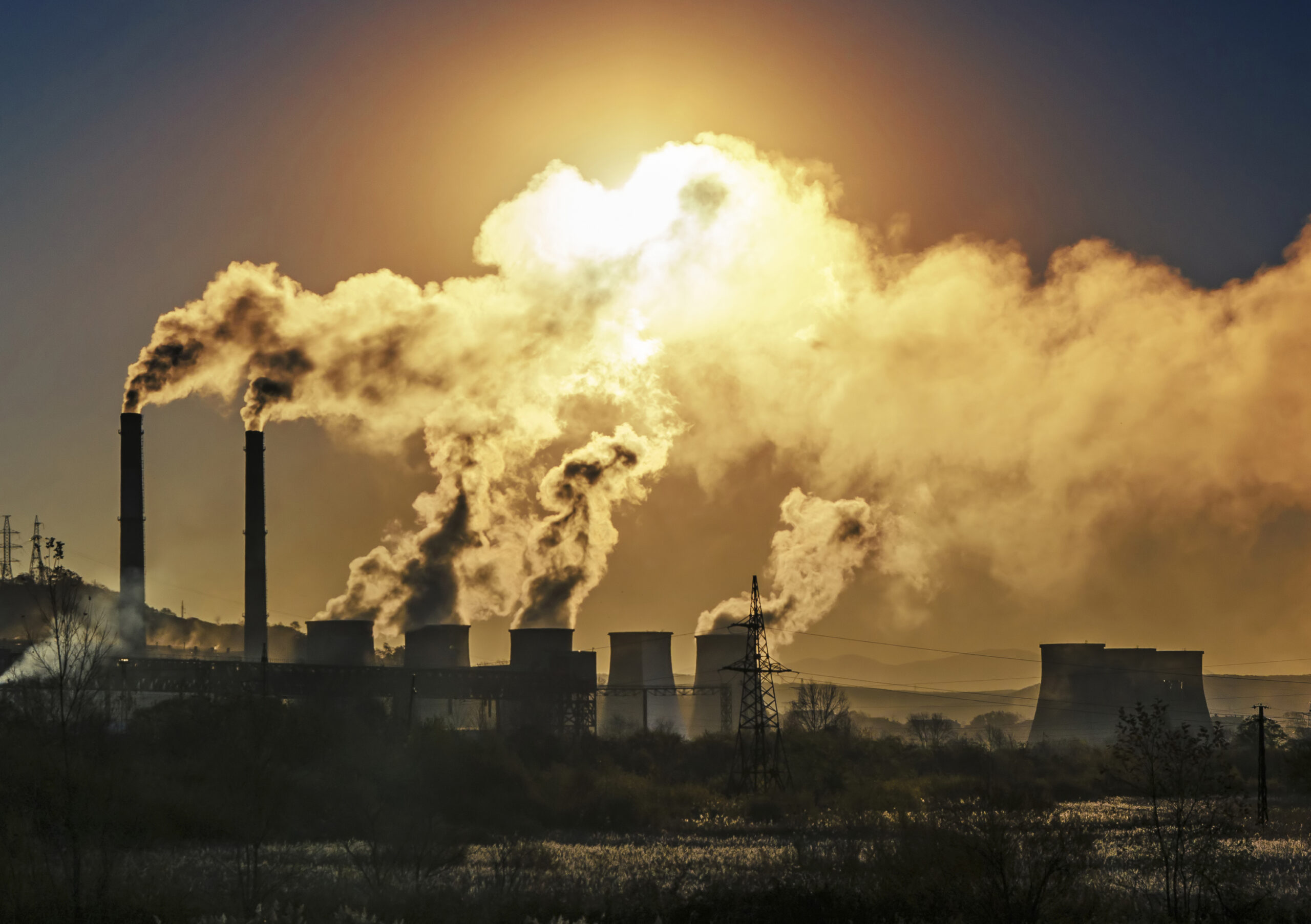 Sun Exposure
When you step out in the sun without necessary precautions like sufficient clothing and sunscreen with SPF 35 or above, you subject yourself to the risk of tanning. Sun exposure increases the melanin production in your body, which then makes your skin tone get darker than normal.
Pollution
Cigarette smoke, polycyclic aromatic hydrocarbons, and other toxins in the atmosphere can induce oxidative stress on your skin. This disrupts the balance between the free radicals and antioxidants in your body and can cause skin damage like premature aging, hyperpigmentation (darkening of the skin), etc.
Hormonal Factors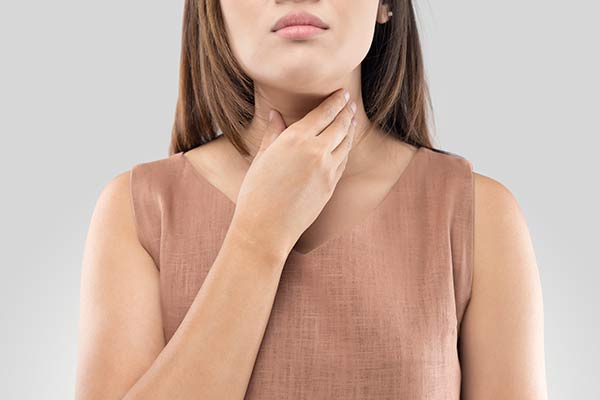 Hyperthyroidism is a condition when the

thyroid

gland becomes overactive

Intake of oral

contraceptives

Cushing's disease, wherein there's an over-circulation of corticosteroids

Health Conditions: In some cases, sudden darkening of some areas of skin in the body, can be an indication of an underlying health condition like Acanthosis nigricans,  diabetes, hypertension, and even PCOS in women. There is a decrease in the production of hormones in Addison's disease, which is caused by adrenal glands.

Conclusion
Now that we have seen the real factors that contribute to the darkening of skin, you can drink tea without any fear. But yes, one thing to remember is not to overconsume it. If you are facing any other issues with your skin, then you can try these natural remedies for healthy skin.
If you're concerned about your skin turning black all of a sudden, expert care is only a tap away. Install the MFine app to access online consultations with renowned dermatologists from the city's premier hospitals.
Was this article helpful?

0

0
Love reading our articles?
Subscribe to never miss a post again!