Diet & Nutrition
Last updated on 2021-02-26 20:47:46
What Benefits Are You Getting In Your Cup Of Tea?
Dr. Sreelekha Daruvuri

3 Min Read
Teas, apart from providing a flavourful experience also pack a lot of healthy stuff. For thousands of years, this beverage has been regarded as a healthy drink with the key to happiness.
Apart from these health benefits, teas also have less caffeine as compared to coffee. The healthy compounds in tea called flavonoids provide the health benefits such as helping with heart disease, diabetes, cancer and have antimicrobial properties.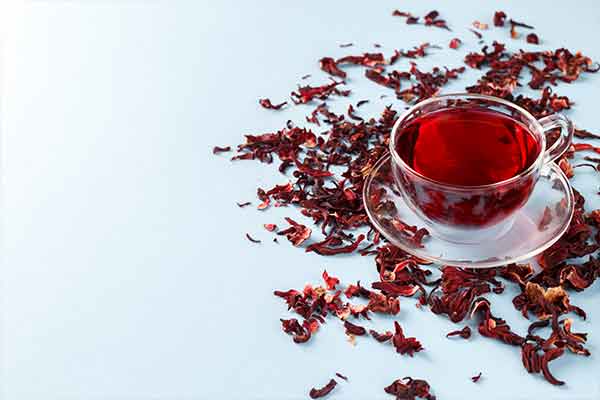 The green, the black and the white
While the term "tea" can be loosely applied to a lot of beverages, it refers to certain beverages like black tea, green tea, white tea, pu-erh tea and oolong tea. The plant from which these beverages are derived is called
Camellia sinensis.
This plant is native to India and China and is rich in flavonoids which are a unique type of antioxidant. The small quantities of caffeine and theanine help in keeping the brain alert. Science has also backed up the healthy claims that age-old wisdom has associated tea with. Mentioned below are some benefits of the various types of teas as indicated by several studies-
Green Tea- Made from steamed leaves, green tea has the maximum content of EGCG, which is the most potent antioxidant that you can get from tea. It can have an effect on cancers of bladder, lung, breast, stomach and pancreas. It can also prevent arteries from getting choked, help with burning of fat and act against stress. It can also reduce the risk of stroke and Alzheimer's and help with healthy cholesterol levels. 
Black Tea- Black tea is made from fermented tea leaves and has the highest caffeine quantity. Our chai is black tea and may offer protection from lung damage caused by smoking. It may also reduce risks of stroke. 
White Tea-

This variety of tea has the strongest anti-cancer properties and is made from uncured and unfermented tea leaves. 
Oolong Tea- In studies conducted with animals, oolong tea has demonstrated lowering of bad cholesterol levels. They are also sometimes marketed as a weight loss supplement. 
Pu-erh Tea- Made from fermented and aged leaf cakes, this tea has shown effects like reduced weight gain and reduction in bad cholesterol.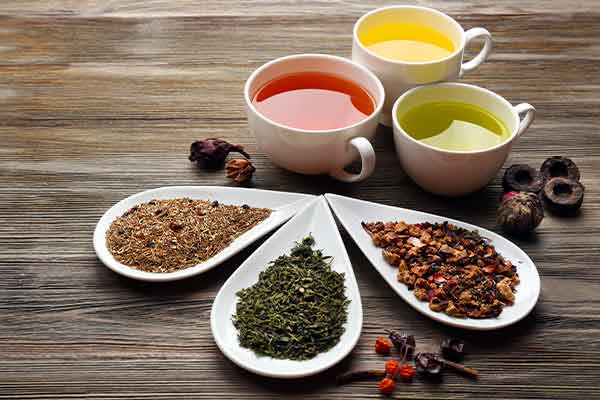 Herbal Tea
While herbal teas may not be made from the tea plant, they do have antioxidants and may provide additional benefits and flavours depending on the plant they are made from. While there is still research ongoing about the complete health benefits of herbal teas, there are strong claims of certain herbal teas providing benefits like fighting cold, providing decent sleep and weight loss. 
Certain teas for example chamomile, has been said to fight diabetes along with fighting nerve and kidney damage. Hibiscus tea as noticed by a small study lowered blood pressure and rooibos (fermented) had flavonoids that fought cancer cells.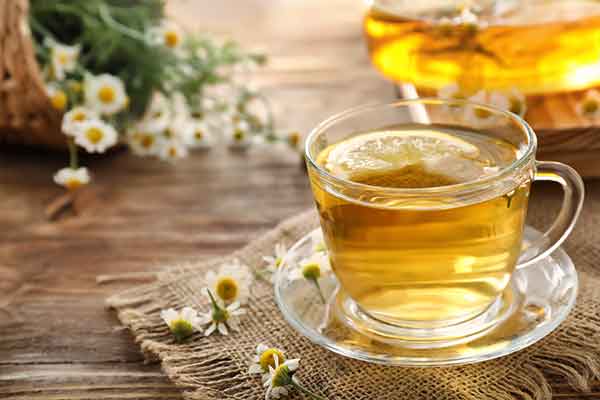 The healthiest way to have this drink without is sugar and milk, but everyone has their own way of having it. No matter the beverage, the health benefits of tea are abundant and evident. 
Consult a Dietitian
Check out these videos
Symptoms of PCOS in Females
Covaxin and Covishield | Latest Updates
Difference Between COVID and Pneumonia
Who are Susceptible to Heart Attack?
Was this article helpful?

0

0
Symptoms of PCOS in Females
Read more on
Diet & Nutrition
Love reading our articles?
Subscribe to never miss a post again!