5 Early Signs That Suggest You Are Pregnant
3 Min Read
Fact Checked
When it comes to pregnancy, your body has a way of giving some subtle and some prominent signs to tell you something's brewing inside! Of course, pregnancy tests and ultrasounds are the only ways to know for sure that you're pregnant, however, there are some early signs and symptoms that can suggest you're expecting.
Missed period
A missed period is one of the most prominent early signs of pregnancy. Once you conceive, your body will start producing the hCG (human chorionic gonadotropin) hormone, also known as the pregnancy hormone, which will tell your ovaries to stop releasing the mature eggs in your body (which is your period) every month. So, once you conceive, you're likely to miss your period four weeks after the conception. This is also because of several hormonal changes in your body during this time. In case you have a history of irregular menstrual cycles, you'd need more symptoms and a pregnancy test to confirm or rule out your pregnancy. Also, implantation bleeding is also confused as the period is also a sign of early pregnancy.
Nausea and vomiting
Feeling nauseous, vomiting, certain food aversions and food cravings are also some of the early signs that say you are pregnant. Although nausea is commonly known as morning sickness, it can occur at any time of the day. While there are no established causes for nausea and vomiting during pregnancy, experts suggest that hormones may have a role to play in this. Most women experience mild to severe nausea during the first trimester of their pregnancy and it often gets worse during the end of the first trimester. In most cases, however, this symptom gets better once you enter your second trimester.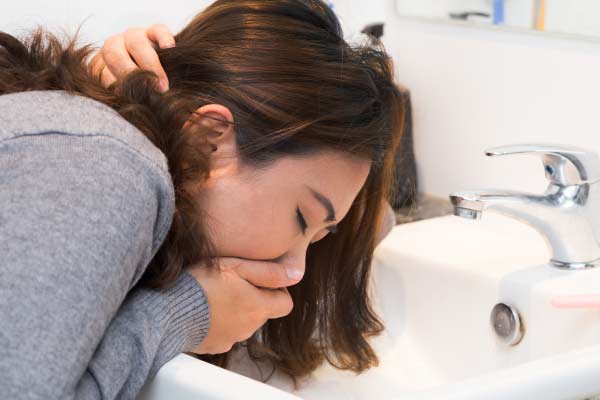 Frequent urination
The urge to rush to the bathroom to pee often is another of the early signs that you are pregnant. When conception occurs, the amount of blood that your body pumps, increases. This leads to your kidneys processing more fluid than they normally do and eventually more fluid accumulates in your bladder. This leads to frequent urination. Hormones also have some role to play in how efficient your bladder control is.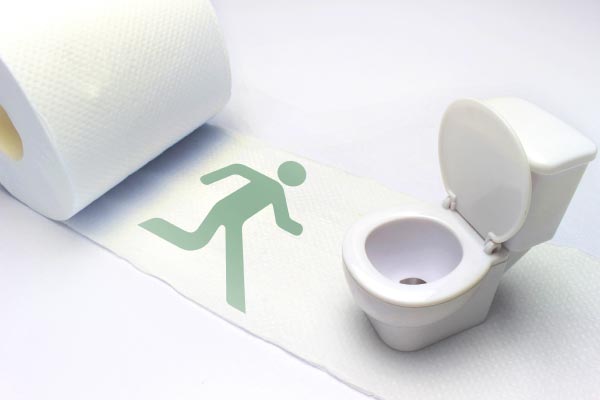 Soreness in the breasts
Due to hormonal changes that occur during pregnancy, you're likely to experience some ache and soreness in your breasts and they may feel tender to touch. This is a very conspicuous early sign of pregnancy. Your hormones will cause your breasts to grow during pregnancy and the area around your nipples, known as the areola, may also become darker during this time.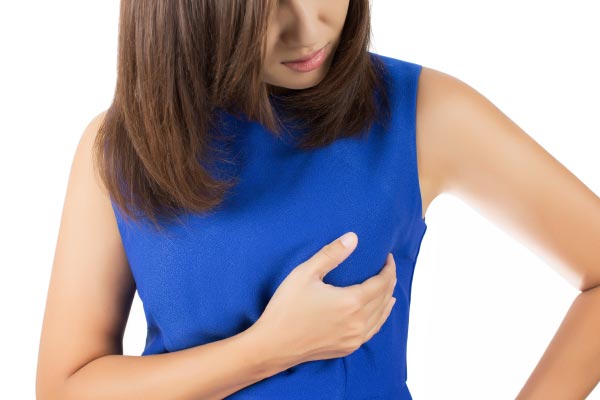 Fatigue
During pregnancy, hormonal changes make you feel sleepy most of the time. Fatigue or a general lack of energy is one of the most frequently experienced early signs of pregnancy, albeit a subtle one.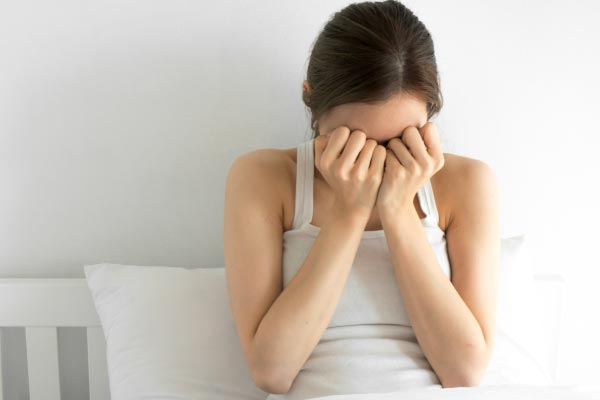 Other than these, you may also experience some other symptoms like heartburn, constipation, bloating, as well as mood swings, during the early stages of your pregnancy.
Note: If you're experiencing any of these symptoms, it's best to know for sure if you're pregnant. You can book a pregnancy test online on the MFine app and also consult top gynaecologists to get answers to all your queries.
Was this article helpful?

0

0
Love reading our articles?
Subscribe to never miss a post again!
Read more on
Health A to Z