Sleep Like A Baby By Following These Sleep Hygiene Tips
2 Min Read
Fact Checked
Just the way, good dental hygiene is important in determining the health of your teeth and gums, good sleep hygiene is also important in determining the quality and quantity of your sleep. Here are the do's and don'ts to sleeping better.
The do's of sleep hygiene
● Increase exposure to bright light during the day.
● Establish a daily activity routine.
● Exercise regularly for at least 20 minutes preferably during the morning and/or afternoon.
● Establish a comfortable sleep environment- moderate temperature, quiet space with darkened bedrooms.
● Do something relaxing before bedtime– practice deep breathing- count your breaths as you inhale and exhale.
● Try a warm bath.
● Position clocks out-of-sight.
● Include a light bedtime snack, such as a glass of warm milk, chamomile tea or a bowl of cereal.
● Fix your bedtime- restrict your sleeping to 6-8 hours and try to stick to that timings.
If you are having sleeping troubles lately, it may indicate a hidden problem. Consult an expert today.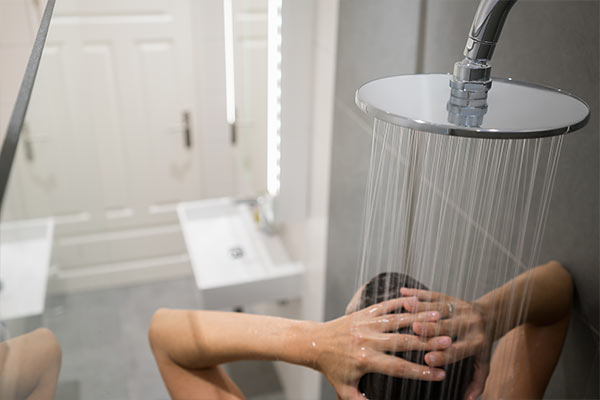 ● Maintain a sleep log:
What time did you get into bed?
About what time did you fall asleep?
What time did you get out of bed for the day?
Total time in bed and sleeping.
How would you rate the quality of your sleep (on a scale of 10, 10 being the best)?
Don'ts of sleep hygiene
● Avoid alcohol beyond 6 pm.
● Avoid caffeine, nicotine or other stimulants after 6 pm in the evening.
● Minimise screen time- Turn off the TV, computers, tablets, and smartphones at least 1 hour before bedtime.
● Avoid naps.
● Avoid heavy meals within 3 hours of bedtime.
To ensure your liver is not affected by alcohol, regular consumers should get an alcohol risk assessment done.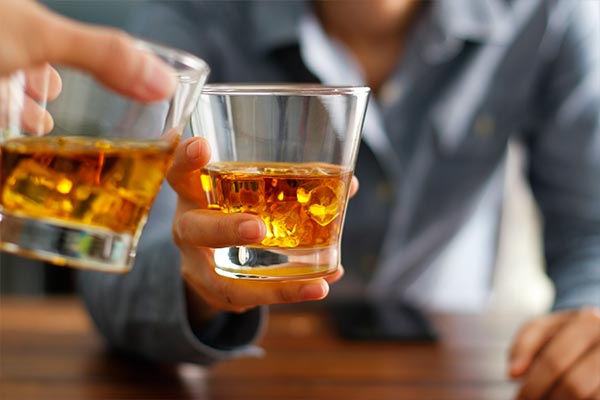 Lastly, please remember proper sleep hygiene regulation takes time to develop; hence be persistent and regular with your habits.
When it comes to health, knowing is awesome. Consult with our top psychiatrist or psychologist on the mfine app today.
Was this article helpful?

0

0
Love reading our articles?
Subscribe to never miss a post again!