#CareComesHome With MFine: A Promising Health Prospect
4 Min Read
While we are in the final month of a long, difficult year, we must not forget how the pandemic & the ways in which it has affected our lives have led us to realise that true wealth is in fact, deeply embedded in good health. At MFine, this simple truth has resoundingly grabbed the attention of doctors, lab technicians and care representatives over the past few months, especially when the country grapples with COVID-19 and its unhealthy repercussions. 
With 3500+ experienced doctors from 30+ specialities, MFine is a bridge that helps anyone access the best, cost-effective care for themselves and their families- be it online consultations, at-home lab tests, doorstep medicine delivery or booking radiological tests. Since March 2020, MFine has seen a rapid rise in consultations from the various metro and non-metro cities, with 3x growth in speciality and super speciality consultations. 
As we cross over to the next year, we may not be able to leave COVID-19 completely behind, but we could take better care of our health, while not having to step out to do so. 
Health at home
Various chronic health issues such as diabetes, hypertension, etc need to be looked after with utmost supervision in order to prevent long term complications. And consulting a specialist from home can be very helpful at times when stepping out for face-to-face consultations may be deemed risky.
Apart from emergency situations, telemedicine could be a dependable tool to obtain expert medical advice on managing chronic conditions as well as maintaining good health. With MFine, #CareComesHome and to your doorstep so you can focus on health with the advantage of convenience.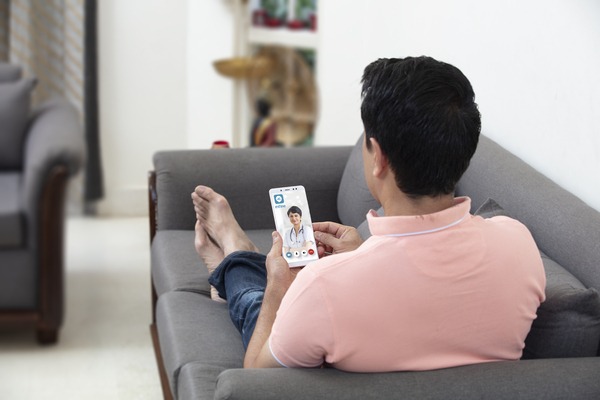 At the work-desk
Working from home has become increasingly common and so have the problems associated with it. Neck and back pain resulting from improper posture, eye strain, headaches, work-related anxiety, stress regarding financial setbacks & workload, as well as improper meals & sleep schedules are only the tip of the iceberg of WFH related problems.
With MFine, #CareComesHome to the work-desk to help you figure out how to reduce and avoid symptoms related to health problems stemming from WFH.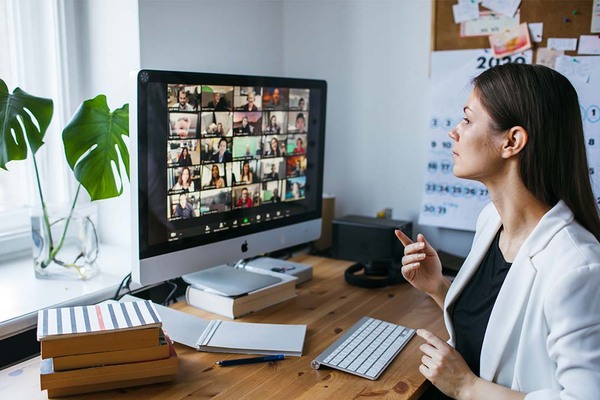 At the dining table
Perhaps one of the greatest roles of MFine would be the modification of dietary habits. The indulgence in fried items, junk food and alcoholic beverages has risen tremendously, habits that were mostly formed during the lockdowns and isolations that were part and parcel of 2020.
Breaking unhealthy dietary habits that may contribute to obesity, worsening PCOD, uncontrolled diabetes, etc begins at the dining table and involves making positive changes in the way breakfast, lunch and dinner are consumed. This is something that MFine provides companionship for- #CareComesHome in the form of personalised diet plans.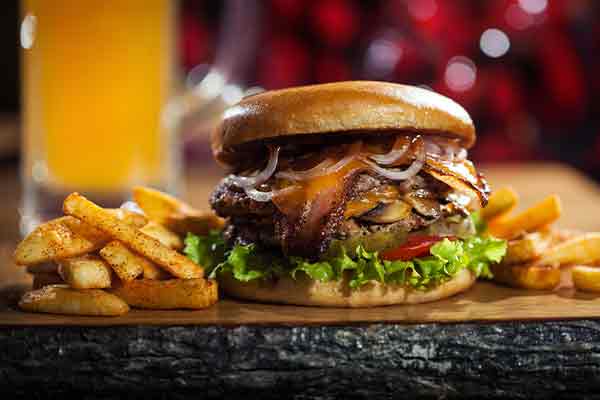 Matters of the restroom
The scope of telemedicine delves further into aspects of one's health- a tad bit more than just a superficial approach. With the advantage of patient privacy protocols in place, one can quite reassuringly share problems that might otherwise be held back or postponed due to sheer reluctance.
With the presence of specialists like gynaecologists, andrologists & gastroenterologists, it is easier to consult on MFine promptly when health issues like irregular periods, abnormal urination, erectile dysfunction, constipation, loose stools, etc try to flush the peace out of your life.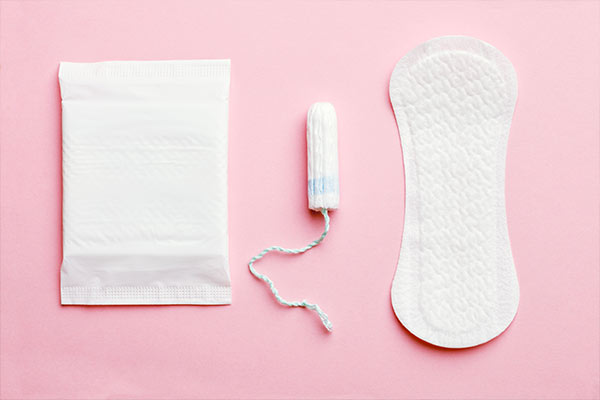 The mirrors and the bed
It may be common for a lot of us to look at the mirror way more often when we are at home, not for the intention of wearing make-up since that has mostly taken a backseat due to the absence of outdoor/social activities, but to check for acne breakouts, dark circles, hair fall and changes in the skin that one may not ordinarily have the time to notice.
Additionally, one may have irregularities in sleep schedules, trouble sleeping and even reduced sexual drive, and for this again, #CareComesHome-consulting online with dermatologists, mental health experts, etc on MFine is a breezier experience compared to going in for walk-in consultations.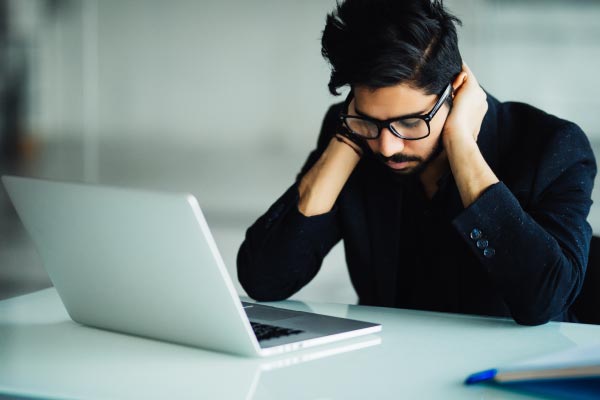 The bottom line
For any health problems concerning routine activities that you may encounter in any of the rooms in your home, there are solutions on MFine to help you recover or head towards the right direction to bring back normalcy. This includes mental health issues like anxiety and depression, and also guidance on testing for COVID-19. 
If you develop any COVID-related symptoms such as fever, cough, breathing difficulty, or if you believe you may be infected, consult online with top physicians on MFine in order to obtain advice on getting an RT-PCR test done, a facility that is also now available on the MFine app to help collect your sample safely from home. #CareComesHome.
Was this article helpful?

0

0
Love reading our articles?
Subscribe to never miss a post again!
Read more on
Health A to Z