7 Tips To Care For Your Dry Skin During The Cold Weather
Smitakshi Guha

3

Min Read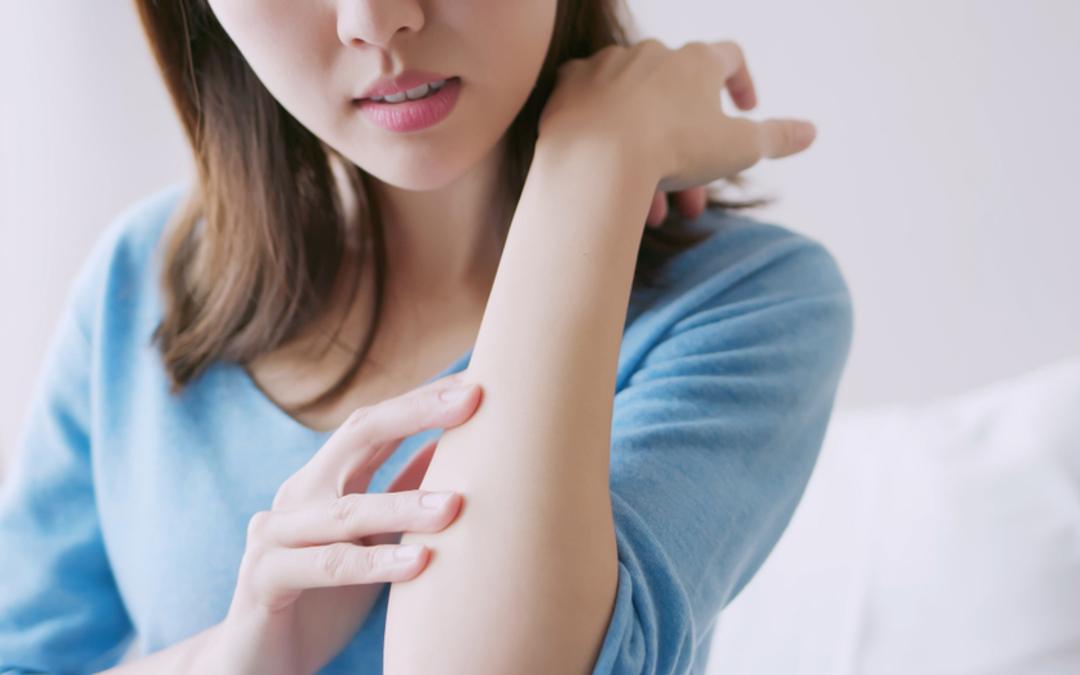 Winter is around the corner! This season is a celebration in itself, especially in India, since for most time of the year, we crave some cold to beat the heat. However, when you have dry skin, winters don't exactly seem like a celebration. With humidity levels dropping and the cold temperature rising, it can be quite challenging to keep your skin hydrated and healthy. The primary causes of dry skin include lack of essential oils in the skin as well as lack of sufficient water in the outermost layer of the skin. The impact of this intensifies during the cold season.
If you're wondering how to tackle the dry-skin challenges, these effective tips will be life-saving—
Stay hydrated
The cold weather may make you feel less thirsty than usual, but make sure you meet your daily water intake goals. To minimize your body's water loss due to perspiration, you can layer your clothing instead of wearing heavy woollen clothes. You can also try some natural, hydrating face masks containing hyaluronic acid in order to prevent dryness of the skin.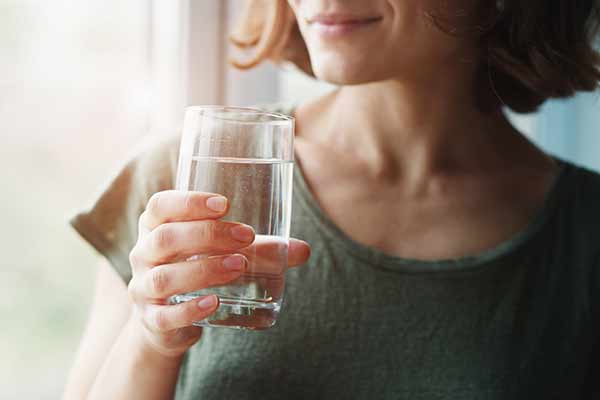 Avoid hot water baths
Try to avoid taking baths with hot water as it strips your skin off all the essential oils, leaving it patchy and dry. Go for lukewarm water instead as it will soothe your skin without harming it. You can end your bath routine with some cold water so that your pores are well-closed after the essential moisture gets locked in.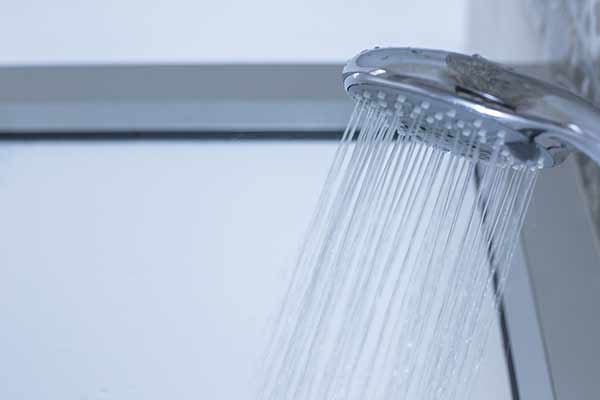 Use the right moisturizer
Moisturizing is a must in your daily skincare routine. During winters, the need to moisturize intensifies. However, be careful about the type of moisturizer you choose since dry skin needs heavy moisturizers while oily skin needs light, water-based moisturizers. Make it a habit to moisturize everyday after bath while your skin is still damp so that the moisturizer is well-absorbed by your skin.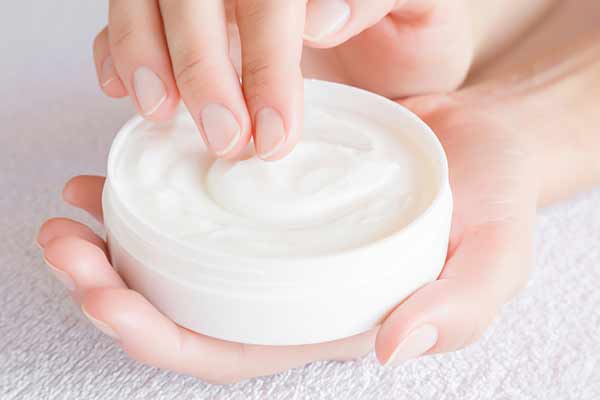 Eat foods rich in collagen
Collagen is an essential protein responsible for your skin's elasticity, firmness, and smoothness. If you have dry skin, make sure you include a lot of collagen-rich foods in your daily diet. These foods include carrots, strawberries, tomatoes, red peppers, spinach, beans, among others.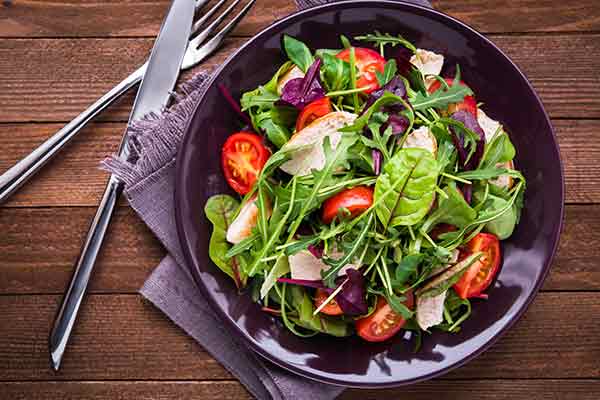 Invest in a good hand cream
Your hands lose moisture easily, given how agile they are all day long. So, keep a hand cream handy (pun unintended) at all times and make sure you moisturize your hands well to avoid any drying and peeling issues.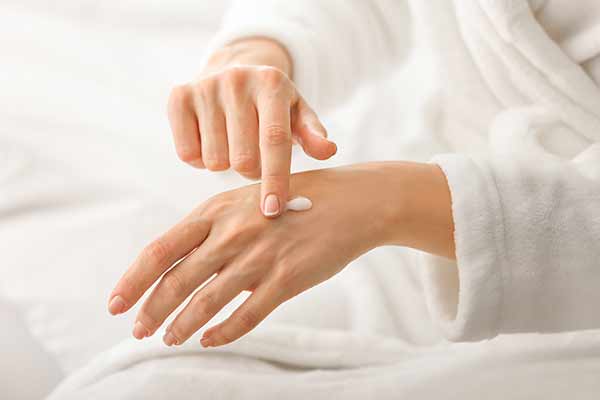 Sunscreen is still essential
Your sunscreen is not a friend that you need to see only during a certain period of time every year. Summer or winter—sunscreen is a must! It's true that the impact of the UV rays during winters is low but that doesn't take away their potential to cause wrinkles, premature ageing, as well as skin damage in people.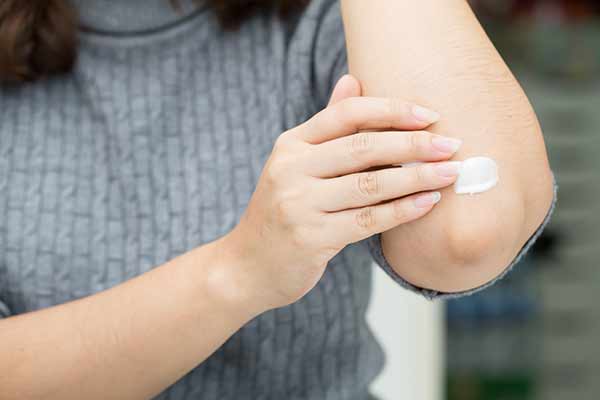 Choose the right winter essentials
You certainly need to take care of all the moisturizing and also keep yourself adequately warm during the winters. Make sure you choose the appropriate winter essentials, which include socks, cardigans, etc., according to the place you live in. Always go for layered clothing, since your activities and the weather would together impact how cold or hot you feel. Getting decked up in heavy woollen outfits can irritate dry skin further, so try to avoid them.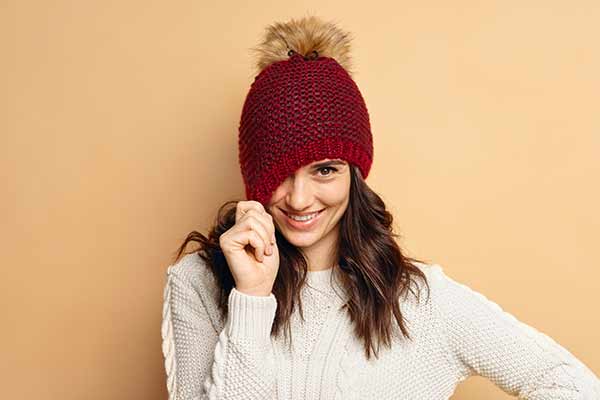 In case you've any queries concerning skincare for dry skin or other skin types, you can now consult top dermatologists on the MFine app right away.