What Are The Risks Of Physical Inactivity?
3 Min Read
Fact Checked
It is a known fact that regular exercise is really beneficial to health. From helping in weight loss to helping in the management of chronic illnesses, physical movement keeps your body's strength and endurance at its optimum. Physical inactivity can have a negative impact on your health as well. Read on to learn the risks and how to help your body function at its optimum through exercise. 
Unfortunately, since 2020 most of us have lived the chunk of the two years in sedentary mode. While some countries in the world have opened up, India has been going through the COVID-19 second wave. This has prompted many states in the country to go into lockdown. While we may rejoice at being in the comfort and safety of our own homes, it's time that we include physical activity into our lockdown routines. Either way though, lockdown or not, physical inactivity can have a negative effect on health. Read on to find out not only the benefits of exercise, but also what the risks of physical inactivity include.
Lack of physical activity…
As per experts, the three main concerns with lack of physical activity include increased risk of 
Heart disease

Type 2 Diabetes 

Cancer 
Other conditions that individuals can be at an increased risk for include high cholesterol and high blood pressure (Hypertension). Reduce physical activity can also aggravate mental health concerns such as depression, anxiety, increased lethargy and panic disorders
Watch the video below to learn about how much exercise is advised for those with heart disease. 
Benefits of physical activity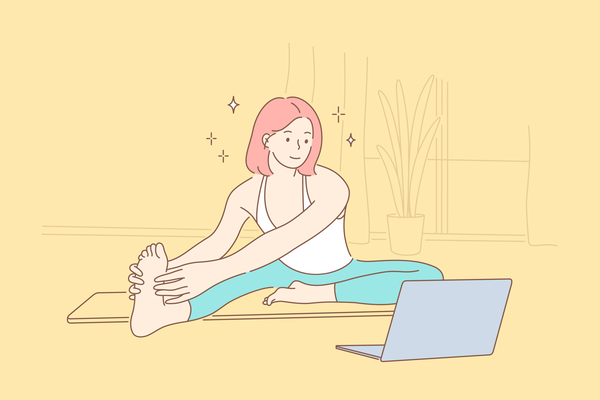 Reduce risks of chronic illnesses such as type 2 diabetes and high cholesterol and blood pressure

Strengths bones and muscles

especially in Elderly individuals and reduces the risk of falls and bone injuries 

Reduces risk of premature death

Aids in

weight loss

 

Helps increase "good" cholesterol 

Reduces risk of nerve damage in diabetics

Lowers risk of cancers of the uterus, colon, lung, breast, stomach and bladder

Improvement in duration of restful REM sleep 

Decreased chances of stroke 

Reduces risk of dementia and

Alzheimer's disease

How do you include increased physical activity in your lifestyle?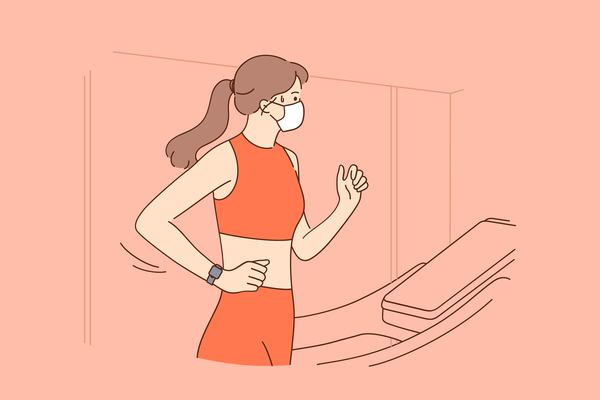 Take a walk: This can be around the neighborhood or around your living room. Simply moving your body with slow or

fast

paced walking for 30 minutes can do wonders.

Make exercise fun: For some people working out with a partner helps keep them accountable and dedicated to their goal. Others prefer to workout alone, but that doesn't mean it has to be boring. Make a playlist, watch a show, and time will go by quicker than you think.

Consistency is important. Try to make a schedule and include exercise in it every day. Try to cross the 60 day hurdle.

Quality over quantity: How many push-ups you did is irrelevant, how good each of those push-ups is key. Work on your stamina, and your technique, before pushing yourself to reach unrealistic goals. Listen to your body. 

Small workouts are still workouts: Climbing the

stairs

, dancing, brisk walking, and yoga  jumping rope are great physical movement exercises. You don't need a gym membership to stay active. 
Track your progress and build on your skills, and before you know it, physical activity will be a norm.
Was this article helpful?

0

0
Love reading our articles?
Subscribe to never miss a post again!