This Dussehra Triumph Over These 10 Bad Habits
4 Min Read
Fact Checked
Triumph over evil—is what Dussehra is all about! The festival fundamentally celebrates Lord Rama's victory over the 10-headed demon king Ravana, but this Dussehra, let's focus on our demons. Well, if you still didn't get it, we're talking about our very own devils that we've to battle every day—our bad habits! This Dussehra, let's pledge to get over these top 10 bad habits that we've relentlessly become part and parcel with—
Using your phone, tablet, or laptop on bed
This hampers your productivity as well as sleep. When you hit the bed after a long, tiring day, you should give your body the chance to restore its energy and strength to be productive the next day. Using gadgets during sleep time increases your risks of cardiovascular diseases and also meddles with your sleep patterns.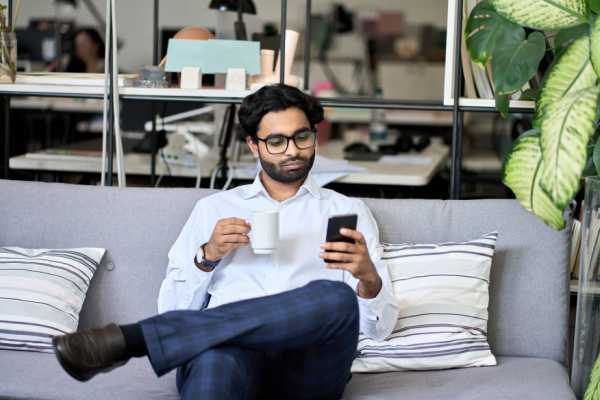 Skipping your breakfast
If you skip your breakfast just because you are late for work or believe that you will make up for it by having a heavy lunch instead, stop right away! Breakfast is the most important meal of the day that gives your body the much-needed fuel to function well throughout the day. Skipping this meal can meddle with your cognitive functions, give you migraines and mood swings, and also increase your risks of developing hypertension, obesity, and other cardiovascular diseases.
Having a sedentary lifestyle
It is understandable that our work from home routines have our eyes glued to the screen for hours. We move less and for some, exercise if out of question. But do keep in mind that sedentary lifestyle has been linked to many health hazards including poor immunity, poor posture, increased chances of depression, as well as heart risks. So, try to be active physically throughout your day.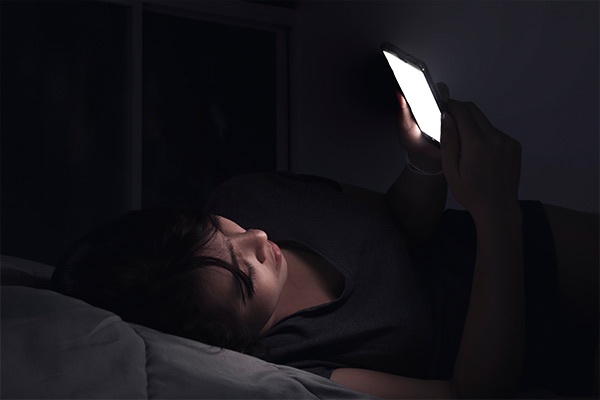 Not paying attention to your diet
A balanced diet is a must for your body to function effectively. And given the current pandemic situation, a healthy diet and proper hydration are important weapons against the COVID-19 fight. Make sure you're getting the right blend of vitamins, proteins, minerals, carbs, healthy fats, and fibre among other essential nutrients. Cut down on your junk-food intake and try to include more greens and fruits in your daily meals and drink at least 3 litres of water every day.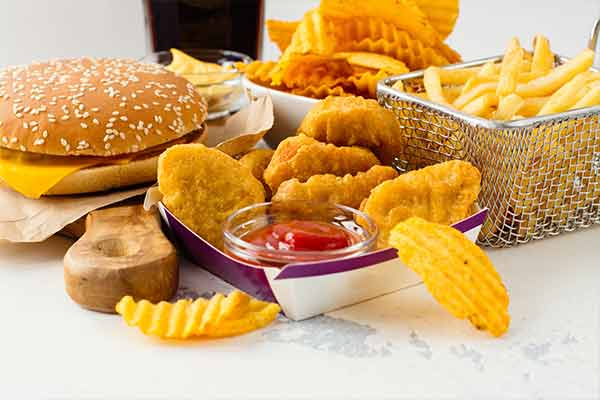 Looking for social media validation
Social media validation is a grave concern these days. You need to stop believing in 'highlight reels' because they aren't real. Nobody has a life as perfect as they project it to be on social media. Besides, why would anyone share their sad moments on Instagram or Facebook? So, cut yourself some slack and focus on your reality more than others' 'highlight reels.'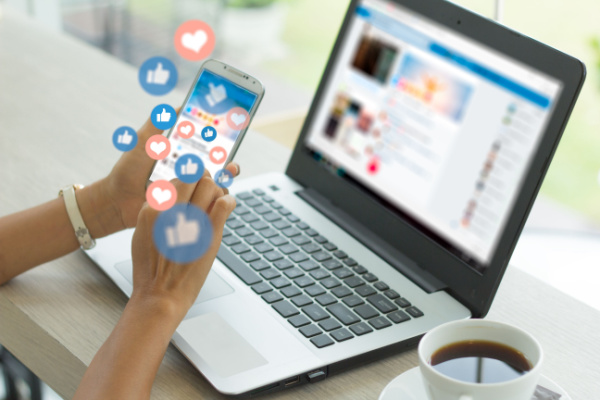 Procrastinating
'Tomorrow never comes' should not be your mantra! Delaying what you need to do only reduces your productivity and can take a toll on your career and personal life in many ways. It also blows up your opportunities due to poor time management skills and can hinder you from achieving your desired goals. 
Not going for regular health check-ups
In today's world, where almost everyone's living a fast-paced life, it's imperative to go for timely health check-ups to make sure you're not at risk of any lifestyle diseases or chronic ailments.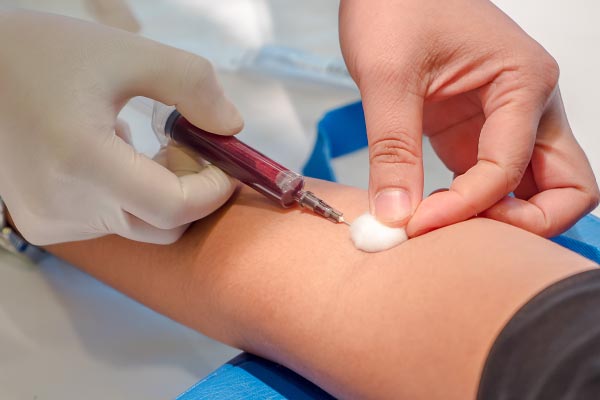 Googling your health symptoms
..And thinking you have Cancer or some other terminal illness! This is probably the worst thing you can do to yourself. Dr. Internet is NOT the solution to your health issues. Instead, relax and talk to a real doctor, so that you can have the right diagnosis and treatment plan to follow.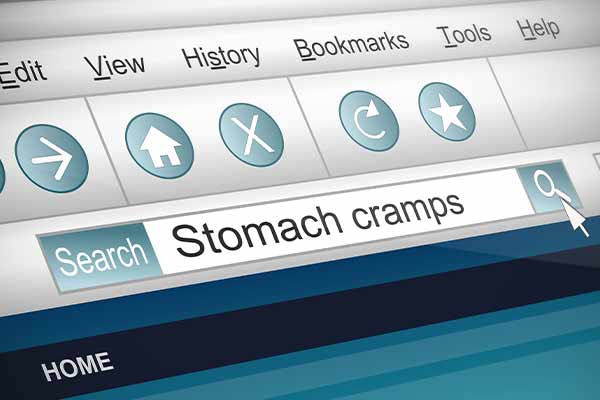 Self-medicating
This is as dangerous as Googling your health symptoms and self-diagnosing yourself. Popping paracetamol for fever or aspirin for a headache now and then is not a good habit. Unless you have a doctor telling you it's the right thing to do after some diagnosis, you can be damaging your health by self-medicating!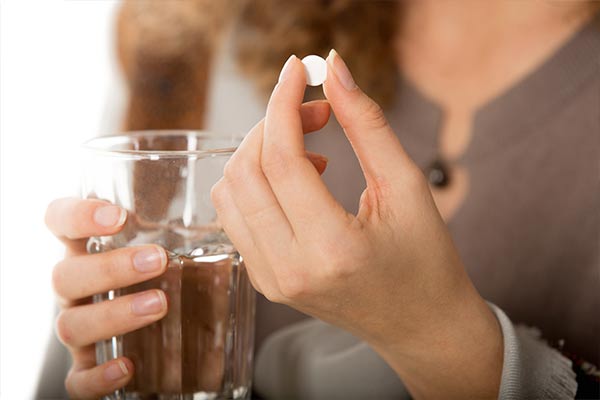 Washing hands properly
Regular handwashing is one of the biggest steps you can take toward staying healthy and reducing the spread of any infection. It can also prevent the spread of other viral illnesses.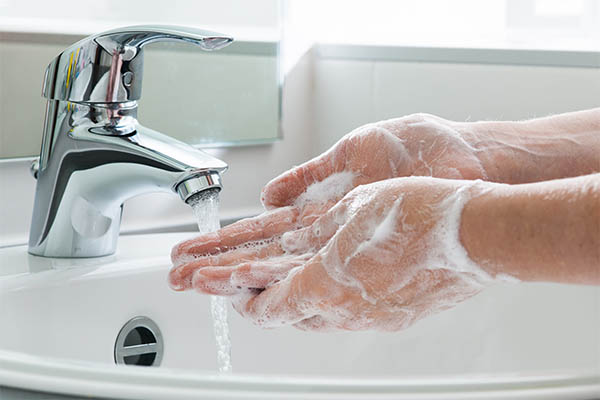 The list can be endless, but we do understand that old habits die hard. So, take a leap of faith and take it slow, and eventually, let go! Sooner or later, you will realize what a bullet you've dodged!
Happy Dussehra!
Was this article helpful?

0

0
Love reading our articles?
Subscribe to never miss a post again!