Health A to Z
Last updated on 2022-11-30 11:36:16
ACT NOW to get at diabetes before it gets at you: How to prevent diabetes if you don't already have it, yet?
Dr Pavani Battula

3 Min Read

Fact Checked
How to prevent diabetes? Even though you aren't diabetic, chances are if someone in your family has it, the risk of you developing diabetes is higher. Here are some stats: If your parent had diabetes before age 11, then your chance of getting it doubles. If both of your parents have it, your chances are as high as 1 in 4.
"Okay, what if my parents don't have, but my sibling does?"
Then, there is a 5% possibility that you will develop type 1 diabetes. And if your identical twin has it, your chances of developing it are as high as 50%. One way or the other, stacks are up against you.
What can I do to prevent diabetes?
Here's what we suggest: First, let's assess your risk factors for diabetes — try this "
self-check test
" to find out. It's a tool certified by some of our top diabetologists. 10K+ users have used it to assess themselves, and it hardly takes 4 minutes. Navi, our virtual assistant, will be there to guide you through. You'd be asked questions about your age, gender, a few symptoms, family history, and so on to assess your condition. Don't worry, your data is confidential. We do not share it with anyone. If you liked this
diabetes self-check test
, we have more in store for you — try the self-check tool for PCOD, heart health, thyroid, breast cancer, vitamin D deficiency, migraine, and more. Sharing the link
here
.
Can diabetes be prevented with exercise and diet?
Well, that depends. Diet and exercise have the potential to prevent type 2 diabetes. There is, however, more to it.. What about your lifestyle? Is it sedentary? Do you smoke? What about your diet? Do you have a BMI category that's obese or on the borderline? If it's a resounding "yes" to all the above questions, then perhaps you should work on bettering your lifestyle, especially when you are in your 30s.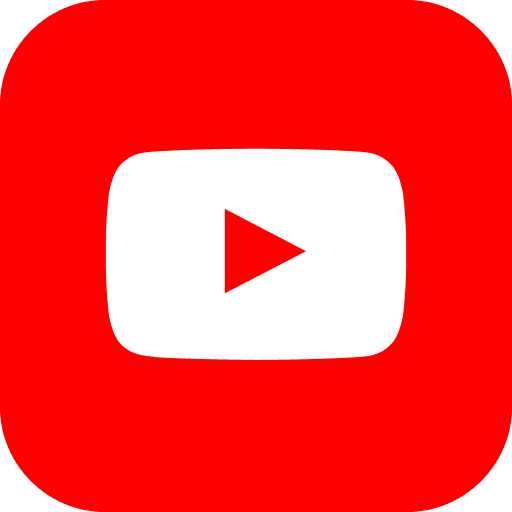 Diabetes Myths and Facts Shared by Top Diabetologist | MFine
Is there anything more I can do?
If you don't already have diabetes, get an
HbA1c test
done. This test tells whether you are at a "
prediabetic
" stage. This test measures what your average blood sugar levels have been over the past three months and return the result in percentages. For example,
HbA1c below 5.7% means your test results are normal. You are on the safer side

HbA1c between 5.7% and 6.4% means you are

prediabetic

HbA1c over 6.5% means you are diabetic
God forbid, but if you are pre-diabetic, don't worry. There's good news for you; by working on yourself, you can reverse this condition!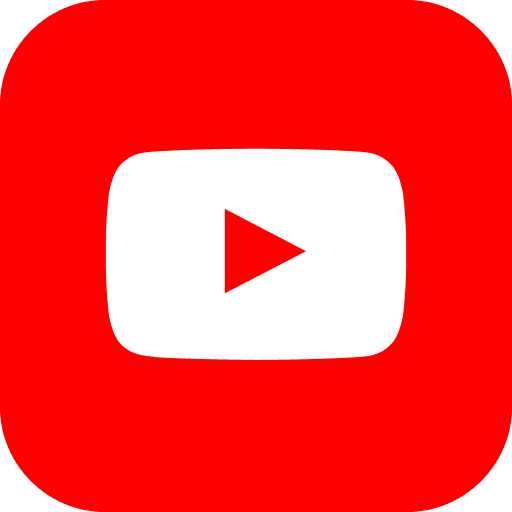 Patient Shares How He Reduced His HbA1c Level in Just 3 Months | MFine Care Diaries
ACT NOW to prevent diabetes from getting at you
Eat a balanced diet
. Check this article on
diabetes diet
. It comes with a
diabetes diet menu
. Also, read more on
how to control diabetes with Indian food
.
Exercise
. Try working out at least four to five days a week. Read this article on the
best exercises for diabetes
.
Work on improving your lifestyle
. Do you smoke? Then stop it. Do you drink? Limit your alcohol intake. Get at least seven to eight hours of sleep.
Reduce your stress levels
. Lowering your stress levels can help reverse prediabetes.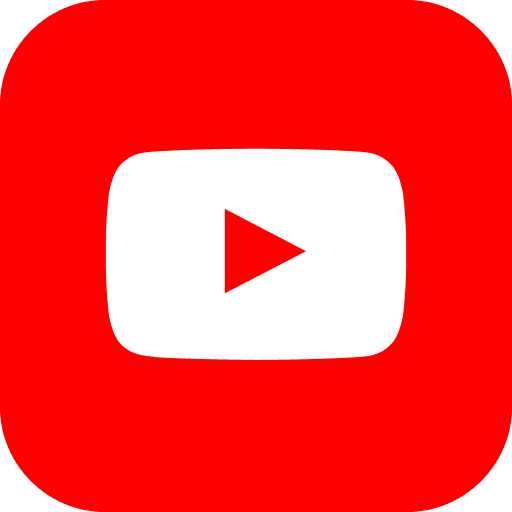 Get Lab Tests Done at Home Instantly with MFine | MFine
Live life without diabetes — check this diabetes reversal program
. Find all info related to world diabetes day
here
.
Consult a General Physician
Check out these videos
Symptoms of PCOS in Females
Covaxin and Covishield | Latest Updates
Difference Between COVID and Pneumonia
Who are Susceptible to Heart Attack?
Was this article helpful?

0

0
Symptoms of PCOS in Females
Read more on
Health A to Z
Love reading our articles?
Subscribe to never miss a post again!