Lockdown Care: Tips On Managing Haemophilia
4 Min Read
Haemophilia is a rare condition that interferes with the normal clotting of blood. Patients with haemophilia cannot clot blood as fast as healthy people and this leads to longer durations of bleeding upon injury. It is a hereditary condition, where the mother carries the gene responsible for transmitting it (the X chromosome) and can pass it on to her son or daughter. It is thus known as an X-linked disorder. Haemophilia, while a serious condition does not cripple one's lives and there are many celebrities such as Richard Burton and Alexandra Borstein who have successful careers despite having this condition. 
While small injuries and cuts are minor concerns, it is internal bleeding that one should look out for when suffering from haemophilia. Internal-bleeding during haemophilia can be a life-threatening condition as it damages internal organs and tissues. This is a genetic disorder, the treatment for which is the routine replenishment of proteins that cause clotting (also known as clotting factors). 
Symptoms of haemophilia
The symptoms of haemophilia depend upon the severity of the condition. Going by the reduction in clotting factor in the body, one can have either mild bleeding upon injury or it can be profuse if the deficiency is high. Symptoms of severe haemophilia and profuse bleeding are-
Those with a severe form of this condition can experience bleeding into the brain with just a single hard bump. While this is rare, the signs include-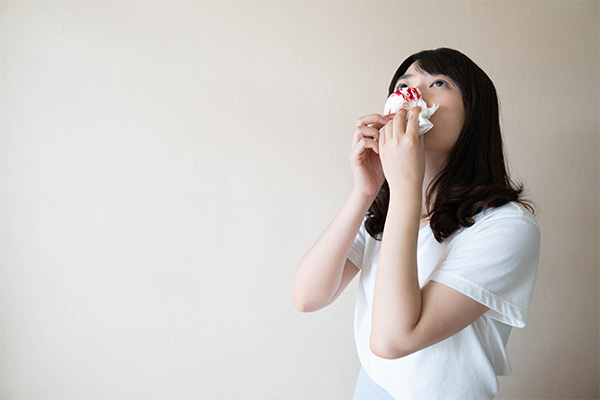 If there is a family history of haemophilia, then it is strongly advised to see a doctor and undergo genetic testing to confirm if the condition has been passed on. 
The risk of COVID-19
Patients with haemophilia are under greater risk for developing symptoms of COVID-19 irrespective of their age. This is because patients with this condition have a weaker immune system and infection of COVID-19 can change the coagulation pathways which predisposes them to develop a severe form of this infection. 
Precautions for haemophilia patients
Haemophilia is a chronic condition, and patients should take extra precautions to stay safe during this time of the outbreak. Mentioned below is a list of precautions that one must take to stay safe from COVID-19.
Keep the immune system healthy- This involves eating plenty of fruits, vegetables and whole grains, exercising daily for at least 30 minutes, avoiding cigarettes and alcohol, and getting plentiful sleep.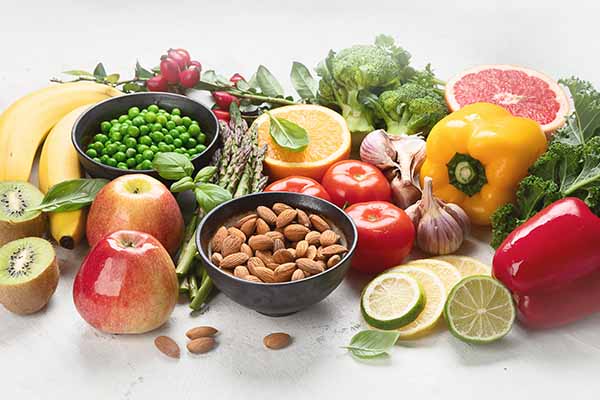 Coronavirus-specific preventive measures- Follow social distancing as rigorously as possible, wash your hands after touching any kind of high-touch surfaces such as phones, laptops, toilets, doorknobs, staircase handles and furniture. Avoid touching the eyes, nose and face after touching any kind of foreign surface and maintain at least 6-feet distance from anyone who is not staying with you. In cases where it is absolutely unavoidable to step outside, ensure that the face and nose are covered with a protective mask.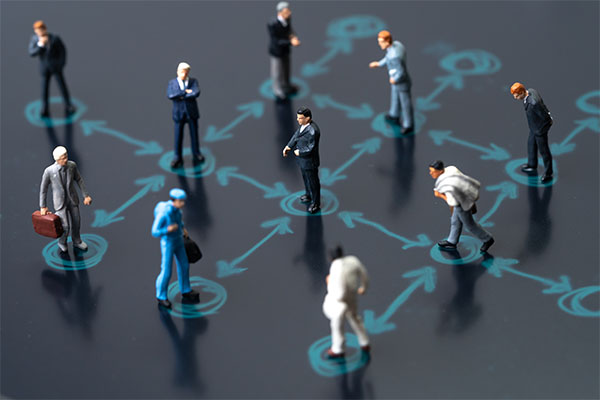 Other safety measures- Apart from the above-listed safety measures, there are certain things that you should keep in mind. You should stock-up on your medication, preferably for a month so that they don't have to step outside. Haemophilic patients should refrain from being caregivers and should focus on staying safe during this time. If there has been a breach of social-distancing or a lapse in any of the above-mentioned precautions, then you should get tested at the earliest.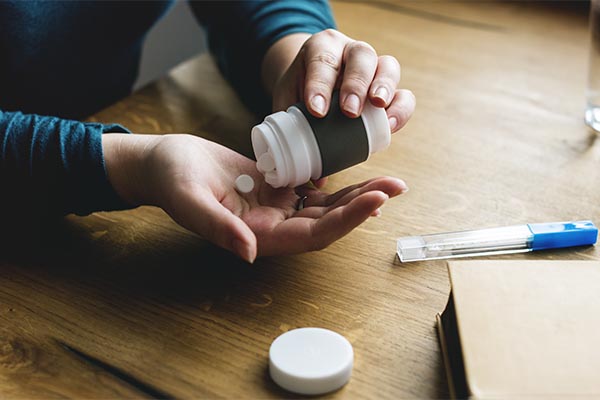 While everyone is at risk of catching coronavirus, those with chronic conditions like haemophilia and compromised immune systems fall under the high-risk category. Apart from taking these preventive measures they should necessarily consult online with their doctors at the earliest and take their advice on how to manage their condition and stay safe during this period. During these times, the only way to stay safe is to follow these basic precautions that we are all aware of. 
Only when we come together in our practice social distancing and take collective action together can we hope to flatten the curve. So let's stay safe, assess our risks and take necessary precautions. India Khayal Rakhna. 
Was this article helpful?

0

0
Love reading our articles?
Subscribe to never miss a post again!