Fitness
Last updated on 2021-07-07 13:57:37
How Dancing Is Great For Your Body & Mind
Dr. Sreelekha Daruvuri

3 Min Read
We all have a dancer hidden in us. While most of us may not be proficient ballet or break dancers, all of us can naturally move and groove our bodies to music. Those amongst us who have done this are aware of the deep sensations of relaxation and euphoria that dancing gives us. While doctors are available to us online for any kind of serious health issues, dancing is a fun way to maintain one's physical and mental health.
Be it taking your enjoyment of music to another level, or having an innate interest in mastering moves, all of us have our own reasons to move our body to music. We are here to tell you that dancing is also healthy for your body and the mind. Let's see how-
Healthy for the body
It can be an excellent form of exercise which is similar to cardio routines. Some of the benefits that your physical health can reap are-
Improves heart health- When practised for 5 hours every week with moderate intensity or 2.5 hours a week rigorously, dancing can help in keeping the heart-healthy. All kinds of dance forms make for excellent cardio exercises.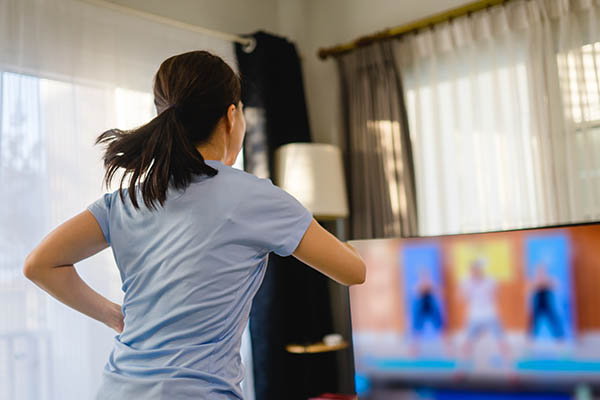 Builds strength and balance- One of the main reasons why dancing is such a great exercise is because it involves movements in all directions. Typical cardio exercises such as cycling and running on treadmills involve movement in only one plane, dancing, on the other hand, incorporates all the planes.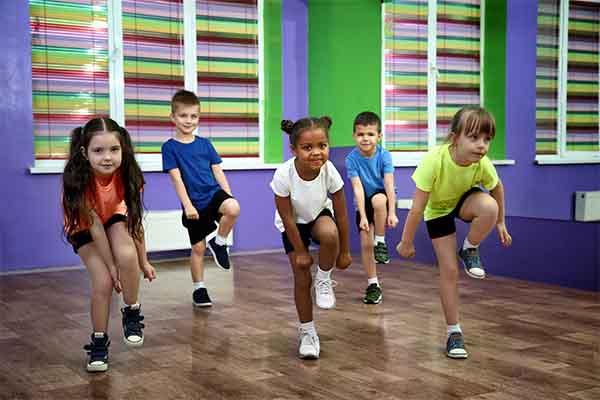 Not too strenuous- Certain dance forms like ballroom dancing are not too heavy on the body and can be practised by those with chronic conditions or mobility issues.
Healthy for the mind
Apart from the above mentioned physical benefits, dancing also helps the brain. In case you wanted to know more reasons to start dancing right away, here they are-
Helps with cognition- There is sufficient research showing that dancing can preserve or even boost cognitive capabilities as one ages. Areas of the brain responsible for memory and skill development show improvement as one engages in dancing. Understanding of rhythm and melody also has a positive effect on the brain.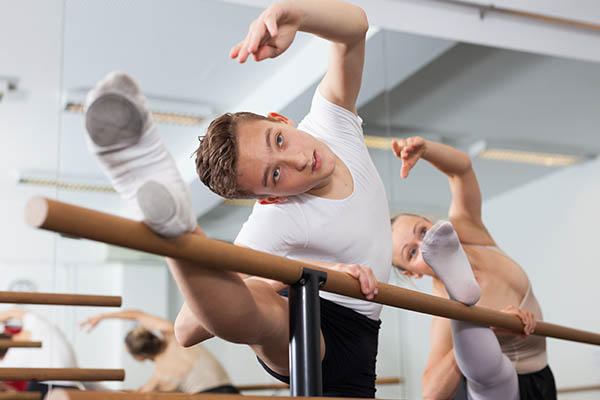 Improves focus- Complex dance forms like tap dancing, ballet and breakdancing challenges the brain and calls for continuous focus as one needs to plan and perform patterns and organized movements. This helps in building focus.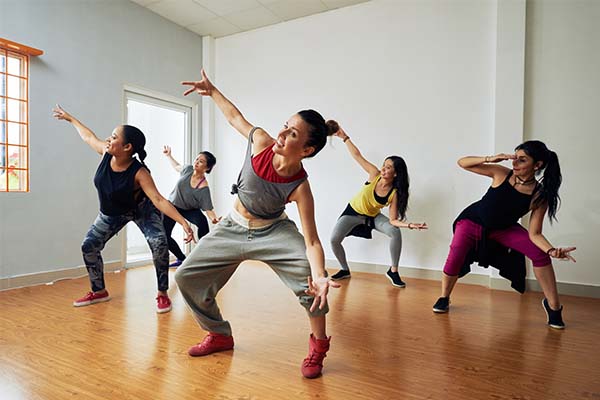 It is absolutely clear that the benefits of dancing are plenty and all-encompassing. It can be a perfectly healthy activity for us to get into during this period of lockdown. It is fun, expressive, creative, and definitely better than binge-watching. Its healthy effect on the mind and body are plenty, so just turn on your favourite piece of music and begin to move to the beat. India Khayal Rakhna.
Consult a General Physician
Check out these videos
Symptoms of PCOS in Females
Covaxin and Covishield | Latest Updates
Difference Between COVID and Pneumonia
Who are Susceptible to Heart Attack?
Was this article helpful?

0

0
Symptoms of PCOS in Females
Love reading our articles?
Subscribe to never miss a post again!