Lifestyle
Last updated on 2022-04-09 20:26:36
5 Fun Ways To Make Every Walk A Heart Walk
Dr. Sreelekha Daruvuri

3 Min Read

Fact Checked
Physical activity is probably one of the easiest ways to keep your body healthy. You've heard it before, for sure. But, in the chaos of life's' responsibilities, not all of us are able to make it to the gym 4 days a week. This World Heart Day, we encourage you to take the time out at least once a day to put in some physical work for the benefit of your heart. One of the easiest and most effective ways to do so is simple walking. Brisk walking is an aerobic exercise that helps increase your heart rate, blood circulation and overall heart health. We know it may be boring to simply walk 30 minutes a day, but here are 5 fun ways that you can make every walk a heart walk. 
5 ways to make every walk a heart walk 
(1) Take a tougher route: It can feel too repetitive to walk the same route every single time. Walking on tougher routes such as hiking trails, inclines or rougher roads can help you with more physical activity while motivating you to continue.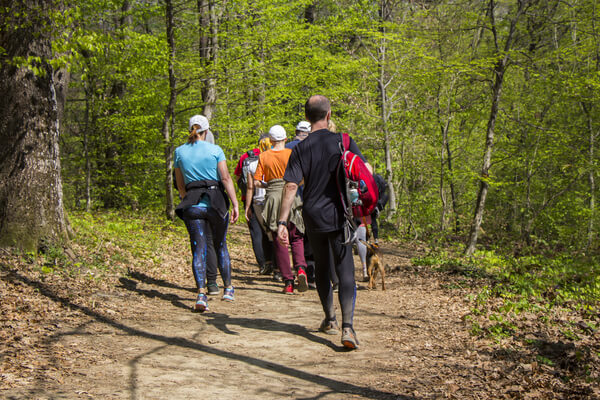 (2) Change pace: While walking is an excellent way to get your heart pumping, increasing your pace in segments is a great way to make it more exciting. This is also called brisk walking. You can even track and improve your pace - having goals is a great incentive to continue your walks.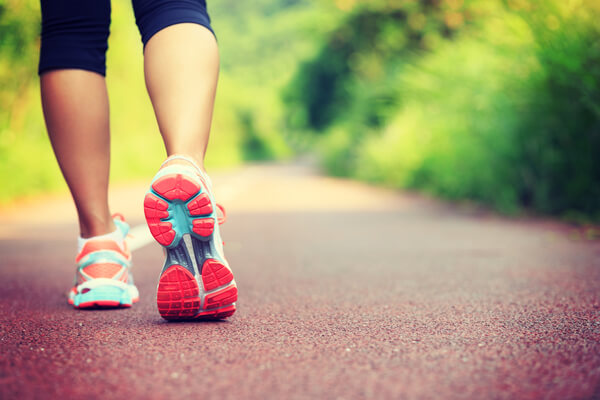 (3) Add in some exercise: There are many little exercises that you can add to your walk to make it more fun. These can include exercises such as quick jogs mid walk, or even walking lunges.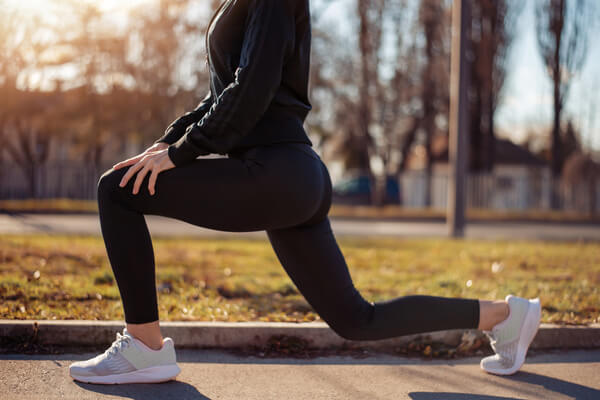 (4) Walk backward: This may sound silly, but a few minutes of this can be challenging enough to positively affect your heart. Your muscles that are cold from no movement, warm up which strengthens them.
(5) Carry small weights: Moving your body and increasing your heart rate are major benefits of walking. While you're doing that anyway, you can carry small weights in your hands, or even add in ankle weights to make your walk more challenging.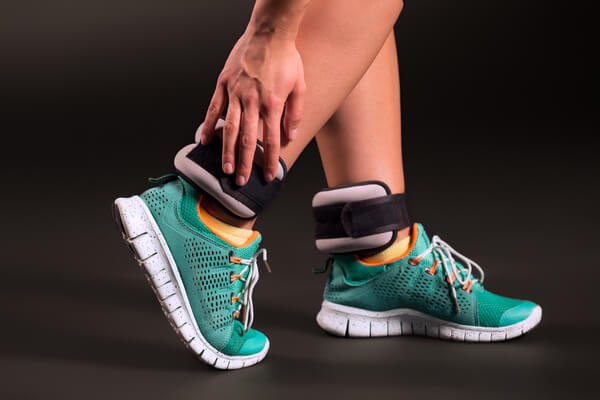 Physical activity such as walking can keep your heart healthy keeping conditions such as hypertension, high cholesterol, strokes, diabetes and obesity at bay. If you're not used to daily physical activity, starting slow is the best way to do it. Just one hour of walking can help you burn about 300 calories with minimal effort - what are you waiting for?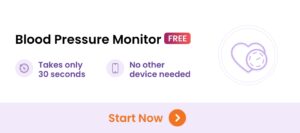 Consult a Cardiologist
Check out these videos
Symptoms of PCOS in Females
Covaxin and Covishield | Latest Updates
Difference Between COVID and Pneumonia
Who are Susceptible to Heart Attack?
Was this article helpful?

0

0
Symptoms of PCOS in Females
Love reading our articles?
Subscribe to never miss a post again!