National Cancer Awareness Day — Let's get rid of cancer together, it's possible!
6 Min Read
Fact Checked
The 7th of November is observed as National Cancer Awareness Day throughout India. It's a day we celebrate to honor the life of Marie Curie, a Polish-French Nobel laureate known for discovering radium and polonium and her revolutionary efforts in the fight against cancer. She herself succumbed to cancer in 1934.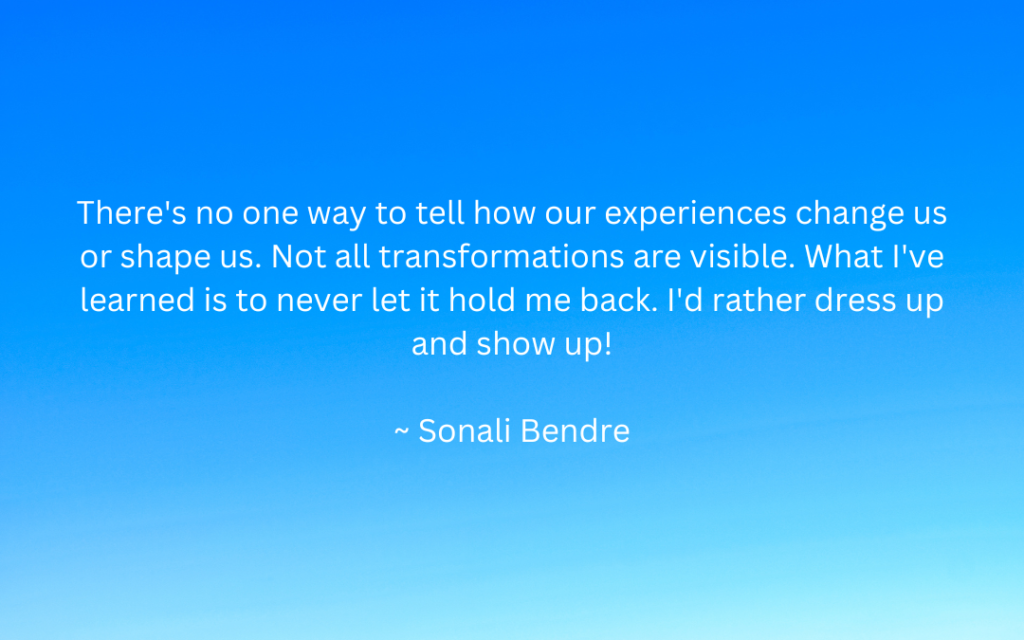 Marie Curie, regarded as one of the best scientists of her day, became an icon in the scientific community, including India. Known for refusing awards and medals, Albert Einstein once said she was possibly the only one who could not be corrupted by fame.
The National Cancer Awareness Day in India is observed to coincide with the birth anniversary of Marie Curie. 
History of National Cancer Awareness Day
The National Cancer Awareness Day was first announced by then Union Minister of Health and Family Welfare, Dr. Harshvardhan, on the 7th of November 2014 to advance cancer research in India. 
The National Cancer Control Program was started in 1975 to provide cancer treatment facilities in India. This program was later modified in 1984 – 85 to provide thrust to early detection and prevention of cancer.
Every year since then, we have observed this day to promote awareness about the early detection of cancer and cancer-causing behaviors.
National Cancer Awareness Day encourages people to get free cancer screenings at government hospitals, CGHS, and municipal clinics. Pamphlets with information regarding early cancer detection and prevention are also distributed.
What is cancer?
Cancer occurs when your body's cells multiply and spread uncontrollably. It can develop almost anywhere in the body.
Human cells develop and multiply normally, a process known as cell division, to form new cells. And when cells age or get damaged, they die and are replaced by new cells.
But when this natural process breaks down, aberrant or damaged cells grow and proliferate when they shouldn't. These cells can combine to form tumors. 
Tumors can be cancerous or non-cancerous. 
If they are cancerous, they are called malignant tumors. Cancerous tumors can infiltrate nearby tissues or move to other body parts to produce new tumors. This process is called metastasis.
Non-cancerous or benign tumors, on the other hand, do not infiltrate surrounding tissues and can be excised. They usually do not recur like malignant or cancerous tumors. However, benign tumors can sometimes grow extremely large such as benign brain tumors, which can cause serious or fatal symptoms.
Cancer stats & analysis
It is time to have a look at some numbers now: 
Every year, over 11 lakhs new cases are reported in India. 

1 woman is projected to succumb to cervical cancer every 8 minutes. 

Tobacco usage (including smoked and smokeless) was responsible for 3,17,928 fatalities in men and women in 2018. 

Male cancers of the oral cavity and lungs account for more than 25% of cancer fatalities, while female malignancies of the breast and oral cavity account for about 25% of cancers.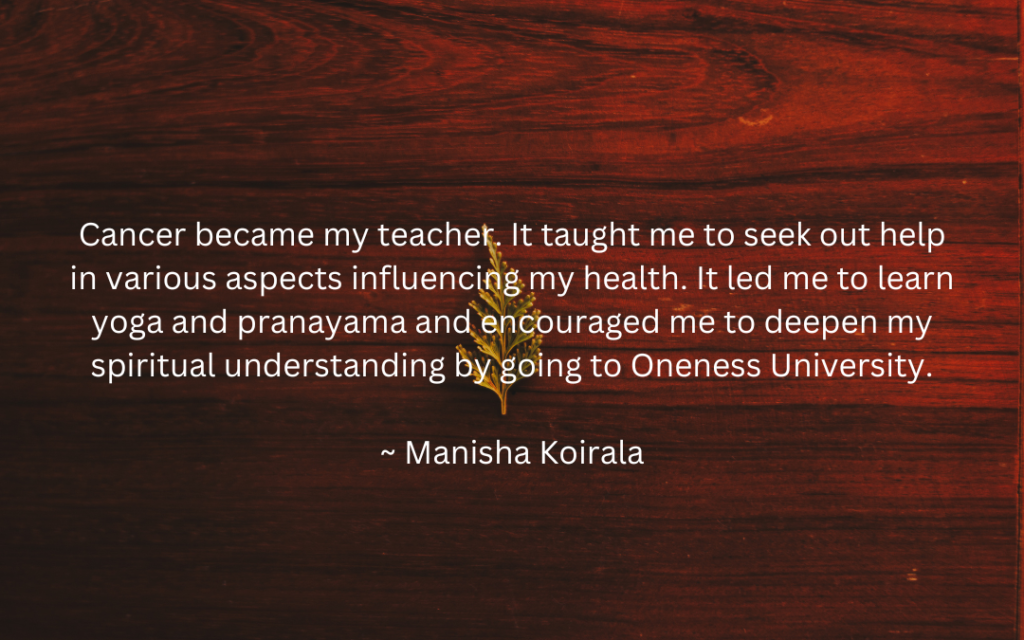 How to identify cancer in its early stage?
Early identification involves cancer screening tests. An effective screening test is one that:
Diagnoses cancer early and

Reduces the chance of health complications
What are the reasons for cancer?
Certain lifestyle choices have been associated with an increased risk for cancers. They are
Smoking

Excessive alcohol consumption (two drinks and one drink a day for men and women respectively is considered excessive alcohol consumption)

Excessive exposure to the sun

Obesity, and

Excessive exposure to radiation

Unprotected sex
All of these may increase your risk for cancer.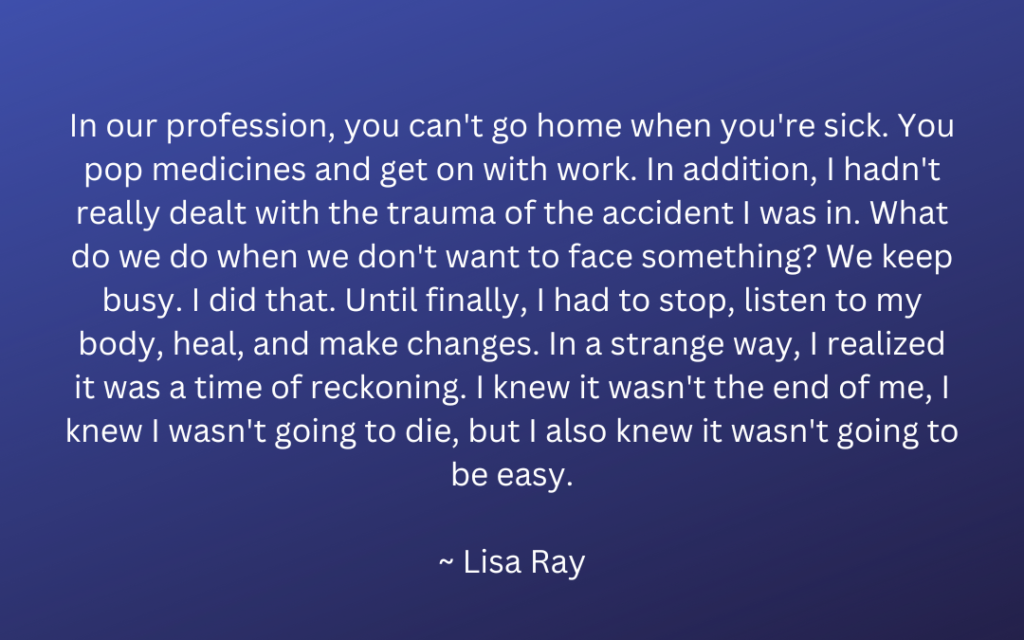 Recommended cancer screening tests
Doctors recommend and suggest the following cancer screening tests:
Lung cancer screening
A type of CT scan called low-dose helical computed tomography has been shown to detect lung cancer early among heavy smokers.
Most expert groups recommend this test for heavy smokers between the ages of 50 and 80.
Read more about the signs, diagnosis, and treatment of lung cancer.
Breast cancer screening
Mammography screening has been shown to reduce breast cancer deaths in women aged 40–74, especially among those between 50 and 69.
Most expert groups say that screening should begin at age 50 for women annually with an average risk.
Breast ultrasound is also a good tool to diagnose breast cancer in its early stages.
Breast MRI 
This test is often used for high-risk women with harmful genetic mutations in the BRCA1 or BRCA2 genes. These genetic mutations increase the risk of breast cancer and other malignancies.
A self-breast examination can be done every month to check for breast cancer.
Clinical breast examinations play a crucial role in the early detection of cancers. A clinical breast examination should always be performed by a trained healthcare professional who is better equipped to recognize different abnormalities and warning signs.
Find out what happens during a breast exam.
Cervical cancer screening
Human papillomavirus (HPV) tests and pap tests are recommended for cervical cancer. They can be done separately or in combination. These tests prevent the disease by allowing abnormal cells to be found and treated before becoming cancerous.
Most experts think that testing should begin at 21 and stop at the age of 65 (for women who've undergone adequate prior screening and aren't at high risk).
HPV vaccine (Gardasil) should be taken before a woman is sexually active for the vaccine to be more effective.
Also, women should consider getting the HPV vaccine.
The human papillomavirus (HPV) is a sexually transmitted infection linked to most cervical cancers. Widespread immunization with the HPV vaccine can potentially lessen the global effect of cervical cancer and other HPV-related cancers. 
Read all about the PAP smear test.
Colorectal cancer screening
Several screening tests, like colonoscopy, sigmoidoscopy, and stool tests, have been shown to lower the risk of complications from colorectal cancer. This is because these tests can find polyps, which are abnormal growths in the colon that can be taken out before they turn into cancer. 
Colonoscopy and sigmoidoscopy can diagnose colorectal cancer early and help prevent the disease from developing.
Expert groups usually suggest that people with a normal risk of colorectal cancer get one of these tests between the ages of 45 or 50 and 75.
Prostate cancer screening
This screening is done to check for signs of cancer in otherwise healthy adults.
PSA (prostate-specific antigen) blood tests and a digital rectal exam are used to screen for prostate cancer.
Other screening tests
The doctor may also prescribe the following tests, particularly to patients who are known to be susceptible to certain cancers.
Alpha-fetoprotein blood test
Alpha-fetoprotein blood tests, along with ultrasounds, are used to diagnose liver cancer early in high-risk patients.
CA-125 test
The CA-125 blood test, together with transvaginal ultrasound, may be used to diagnose ovarian cancer early, especially in high-risk women. 
Transvaginal ultrasound imaging can provide images of a woman's ovaries and uterus and is occasionally employed in women at risk of ovarian cancer.
Multicancer early detection tests
Multicancer early detection (MCED) tests examine cancer-related signals in body fluids called biomarkers or tumor markers. Depending on which signals MCED detects, it can detect multiple cancers. 
Skin exams
Doctors advise patients at risk for skin cancer to have their skin examined routinely. People should promptly report changes in their skin, such as a new mole that is growing in size, to their doctor.
Virtual colonoscopy
A virtual colonoscopy examines the colon and rectum from outside the body. 
FAQs
When is the National Cancer Awareness Day celebrated?
National Cancer Awareness Day is celebrated on the 7th of November each year in memory of Marie Curie, a Polish-French Nobel prize-winning scientist who discovered radium and polonium and for her groundbreaking work in the fight against cancer.
What are 3 facts about cancer?
One crore people die of cancer each year

It is the 2nd leading cause of death worldwide 

40% of cancer are preventable as they're linked to risk factors that are modifiable such as smoking, poor diet, alcohol use, and physical inactivity
What are 10 ways to prevent cancer?
Quit smoking

Avoid second-hand smoking

Be physically active

Limit your alcohol intake

Reduce weight

Eat more plant-based food

Protect your skin from extreme sunlight

Get vaccinated

Get screened for cancers

Walk more
What is the number 1 reason for cancer?
Leading risk factors for cancer include preventable causes, such as
Smoking

Getting too much UV radiation

Obesity, and

Excessive alcohol consumption
What is the importance of cancer awareness?
The major goal is to increase awareness about the disease and minimize social stigma.
Hey, if you liked this article, please share it with your friends. To read more such verifiable medical blogs, click here.
Was this article helpful?

0

0
Love reading our articles?
Subscribe to never miss a post again!