7 Early Signs Of Arthritis You Should Look Out For
3 Min Read
Arthritis is a chronic inflammation of the joints that first begins with minor symptoms that come and go, only to progress over a period of time. The intensity of these symptoms varies from person to person. However, there are some early signs of arthritis that you should know because an early intervention makes its management and treatment less-complicated than late diagnosis.
Persistent fatigue
This is one of the most common early signs of arthritis that shows up before the onset of any other symptoms. Feeling tired doing your routine chores and a general lack of energy that spans for days or weeks together—these signs are not to be ignored.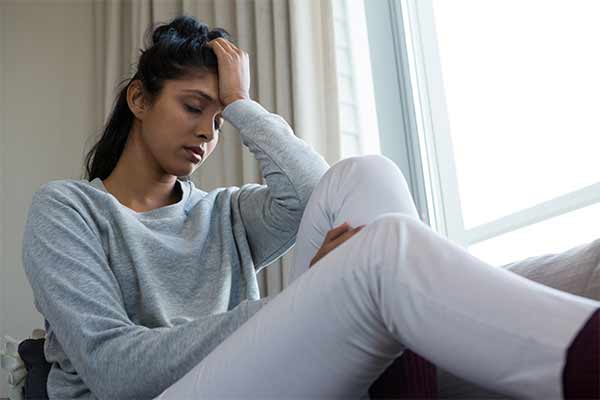 Morning stiffness
Morning stiffness is a very prominent early sign of arthritis. Sometimes this stiffness can last for a few minutes while in some cases, it can go on for some hours. A lack of early diagnosis and proper treatment can worsen this symptom with time.
Join pain troubling you a lot? Consult the best orthopedician from your city on the mfine app
Stiffness in the joints
If you feel persistent stiffness in your small joints or large joints, at any given time of the day, it could be alarming. Joint stiffness is a very common sign of arthritis and some activities can trigger it further. Usually, the stiffness begins from the hands and can spread to multiple joints in a period of days or weeks.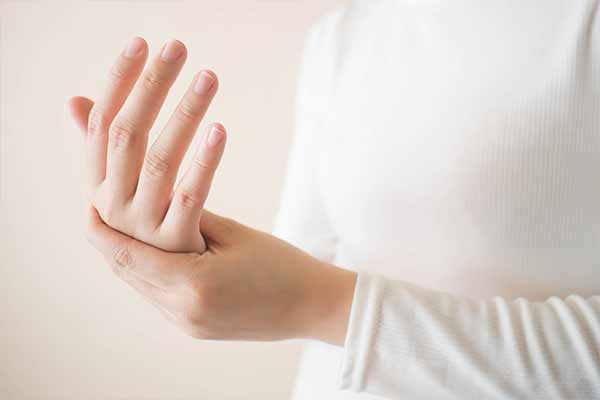 Swelling in the joints
If you experience any mild swelling in the joints, it can be indicative of arthritis. Your joints may suddenly appear to be bigger than usual, especially after some strenuous activity or sometimes even without any physical activity. You may also experience some flare-ups wherein the inflammation seems to increase or spread to other joints of the body.
Joint pain
In most cases, stiffness in the joints is followed by joint pain. The joints may also feel tender to touch. While the pain mainly begins from the wrists and fingers when the arthritis is still at an early stage, it can gradually spread to the ankles, feet, knees, and shoulders. The pain can intensify when there's a lot of movement and can also be felt when you're at rest.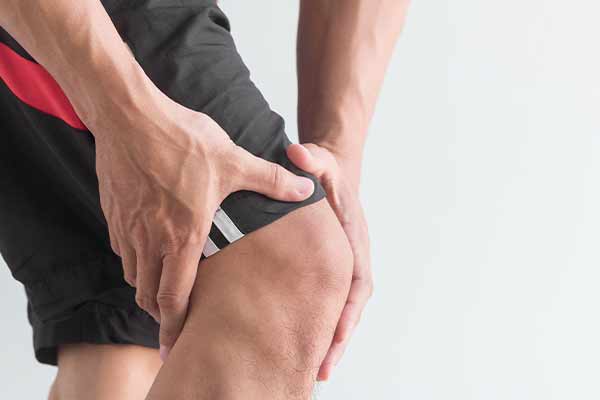 If your symptoms persist for more than two days, it is best you seek advice from a doctor. Consult now.
Squeaking and crackling sounds
When your cartilage begins to rub against your joints, you can hear a crackling or squeaky noise from your joints, especially when you suddenly stand or move. This is a very pivotal sign of arthritis.
Decrease in movement
Needless to say, when there's a lot of discomfort in the joints due to pain or inflammation, your range of motion is bound to suffer. This is yet again another very key sign of arthritis to look out for.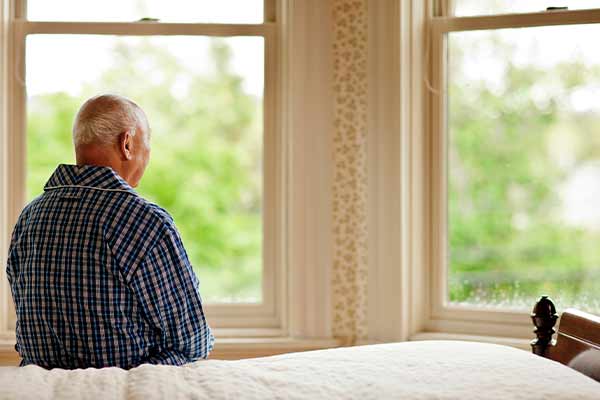 In case you experience any of these signs and symptoms, get a health check done right away and a doctor will be able to help you with an appropriate treatment plan.
When it comes to health, knowing is awesome. To know more about your body, book a health check up with us today.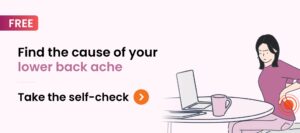 Was this article helpful?

0

0
Love reading our articles?
Subscribe to never miss a post again!
Read more on
Health A to Z