5 Diseases We Need To Brace For This Rainy Season
5 Min Read
The monsoon brings with it the spirit of happiness, joy and gratitude. It is perceived as a harbinger of new lives, washing away the brutality of the heat and the scorch. The petrichor, swaying trees, misty winds on our faces and wet, lush green streets brings with it an environment of repose, of healing. 
However, some debacles can come in the way of this serenity, owing to clogged drains, defective sanitization, contaminated food and water, stagnant collection of water, mosquitoes and other pests- all these problems amplify during the rainy season and can pose health risks in the form of communicable diseases on the overall well-being of the society. The monetarily downtrodden are more vulnerable to bear the brunt, due to the fact that they hold less access to personal protection and healthcare or the lack thereof. 
That said, we can now focus on understanding causes of 5 rainy season diseases that may alter your health and leave behind a trail of outbreaks, as well as ways to exercise caution and follow preventive measures to safeguard ourselves against these diseases amid this raging pandemic–
Mosquito-borne diseases
Monsoon sees a high rise in vector-borne diseases, especially those spread by mosquitoes. The most common illnesses falling in this spectrum are malaria (caused due to Plasmodium sp.), dengue and chikungunya (caused by viruses).  
Mosquitoes can cause disease transmission through bites between an infected and a healthy person.
Preventive measures- Clearing containers and surrounding drains with stagnant water, fumigation and usage of mosquito repellents, nets can help protect your family from mosquito-borne diseases. 

Common cold and flu
Rainy season may see a rise in common cold and flu infections. The common cold is a viral infection of the nose and throat. Flu is caused by the influenza virus. The spread of these viruses is through droplets, contaminated surfaces and close proximity with an infected person, etc. 
Preventive measures- Social distancing, washing hands and following appropriate respiratory hygiene, much like in the case of coronavirus will come in handy in keeping cold and flu at bay. 
Cholera
Cholera is a water-borne illness that spikes during the monsoon periods. The causative bacteria, Vibrio cholerae, spread through contaminated water and can cause outbreaks and severe illness in children.
Preventive measures- Drinking clean, boiled and cooled water along with washing fruits and vegetables sold by street vendors thoroughly can help in preventing cholera.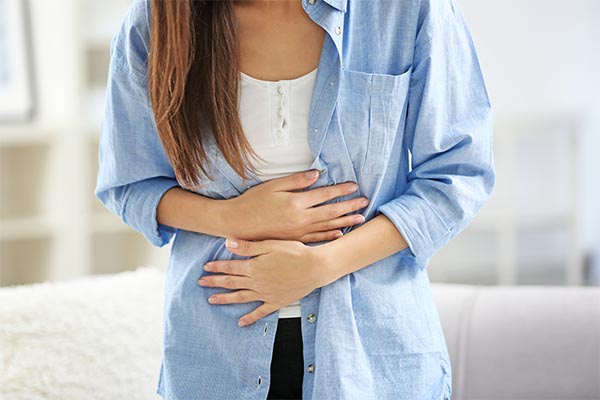 Typhoid
Typhoid is a disease caused due to the Salmonella species, which spreads through consuming contaminated food and water. It can also lead to outbreaks in communities that share a food and water source if appropriate measures are not adopted.
Preventive measures- Washing fruits and vegetables, drinking boiled and cooled water and most importantly, frequent handwashing are steps that are vital to breaking the chain of a typhoid outbreak.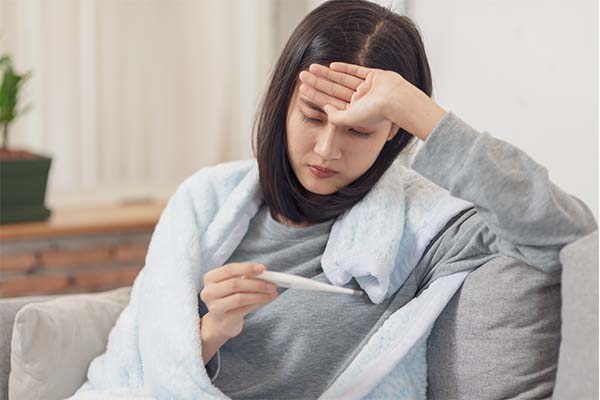 Hepatitis A
Hepatitis A is a viral infection that spreads through contaminated food and water and is caused due to Hepatitis A virus. The infection can be highly contagious if food safety measures are not followed.
Preventive measures: Avoiding eating outside, maintaining food hygiene practices and frequent handwashing can come a long way in the prevention of this disease.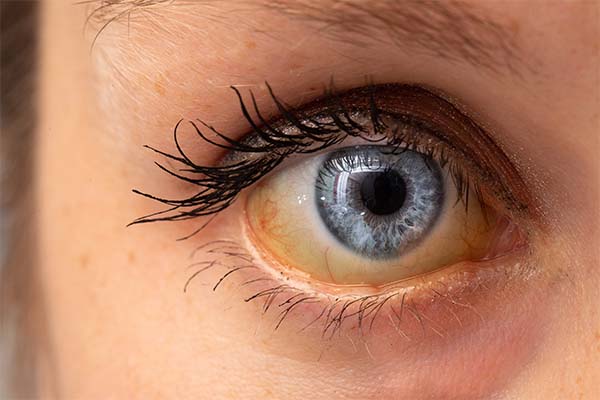 Monsoon & COVID-19: Should we be worried?
There is no clear evidence on whether seasonality and the advent of the rainy season will increase risks of a larger spread of the COVID-19 infection. Nevertheless, we must exercise caution and continue practising social distancing and frequent handwashing as we surely know that these are tools that will shield us from not only COVID-19 but other aforementioned communicable diseases.
The humid, wet weather can favour the growth of various microorganisms and we must understand the consequences it may have on our health and the well-being of our families. With more doctors getting on board with telemedicine, the reach to each family only magnifies. 
It is the need of the hour that you are best treated at the comfort of your house to avoid stepping out sick during the pandemic. Consult physicians on MFine while placing the same confidence you would in a family doctor and we will not let you down. Take care. #HarGharMeinDoctor
Was this article helpful?

0

0
Love reading our articles?
Subscribe to never miss a post again!
Read more on
Health A to Z