Home
>
Coronavirus
>
Quick COVID-19 Risk Assessment: Don't Stress, Just Self-Assess
Quick COVID-19 Risk Assessment: Don't Stress, Just Self-Assess
4 Min Read
With the coronavirus pandemic upon us, our lives have swayed a great deal from what we considered to be normal. While once the regular use of face-masks was just a part of sci-fi imaginations, it has now become a daily part of our lives. While healthcare providers like doctors, nurses and lab technicians are on the front lines of this crisis, we also have the responsibility of making the right decisions and doubling down on safety measures.
The first step to manage any crisis is getting accurate information and then acting on it. This is where the COVID-19 risk assessment tool comes in. 
Why is COVID-19 risk assessment important?
While social distancing is the need of the hour, an online tool that helps us assess our risk levels towards COVID-19 will prove to be an indispensable asset in our fight against the coronavirus. The main benefits of this tool are-
Helps you alleviate panic-

This viral-crisis is hard on us and needless to say many of us are stressed and anxious about our safety. Added to this,

misinformation roams

like wildfire in the age of social media. This tool offers a simple interface and is backed by doctor-verified data. It will accurately help you understand your personal risk levels. If you are not at risk, there is no reason to panic, if the tool indicates a risk, you can then take precautions and consult a doctor for further management.

Thorough evaluation-

This is a

comprehensive tool

that takes into account every risk factor such as your current health and medical history, your travel history, the health of people you have come in contact with and

coronavirus cases in your locality

(more on this later!). Combining all of these factors, the tool presents you with a detailed risk assessment report. 

Take precautions & consult instantly-

Once you have understood your risk levels, the COVID-19 risk assessment will suggest precautionary measures and will even allow you to

consult experts

instantly so that you can start to take better care of yourself. Do keep in mind that if you are even moderately at risk, it is of utmost importance to consult online with a doctor and know if you need to get tested or go straight to the hospital. Online consultations will

allow you to continue practising social distancing and prevent unannounced visits to a hospital.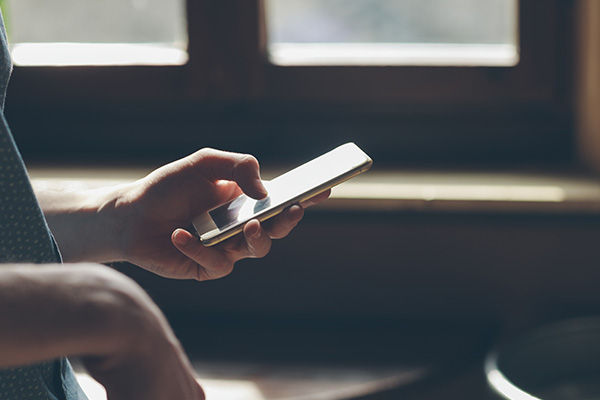 Getting a view of coronavirus cases in your area
To use this tool with complete effectiveness, you may need to provide your current location and details about the spread of infection in your area. MFine Radar can help you here. It gives you a bird's eye view of the spread of coronavirus cases on the map. You can track the number of cases in your locality and identify safe areas. The MFine Radar takes input from verified sources such as WHO, ICMR & hospital-networks to present live data. Once you factor in the number of cases in your locality, your risk assessment becomes even more accurate. 
Taking precautions and staying safe
While not all of us may be at risk, all of us need to collectively double-down on our hygienic and safe practices. Mentioned below are the most essential safety practices that we need to follow without exception-
Wash your hands frequently-

Keeping your hands clean is the single most effective way to stay

safe against coronavirus

, according to WHO. Be wary of the surfaces and common touchpoints such as elevator buttons, staircase handles, and doorknobs. Wash your hands

for at least 20s with soap and running water. Use an alcohol-based sanitizer if the soap isn't available

Do not touch your eyes, nose or mouth-

Your hands can pick up the virus from the numerous surfaces that you touch. If you touch your eyes, nose or mouth after that, the virus can enter your body and infect you. Hence refrain from touching your face and keep your hands clean.

Wear a mask & practice social distancing-

Staying isolated is the most sure-shot way of staying safe.

Practice social distancing

rigorously and ensure that you maintain at least 1m distance from everyone. If you do need to step out for gathering essentials and for other important chores, make sure that you always wear a protective mask.

Do not touch the mask or your face until you are back home. Dispose of it in a closed bin and wash your hands afterwards.

Do not step outside without wearing a mask under any condition. If you do not have a mask, there are tutorials available on the internet about making your own which are effective as well.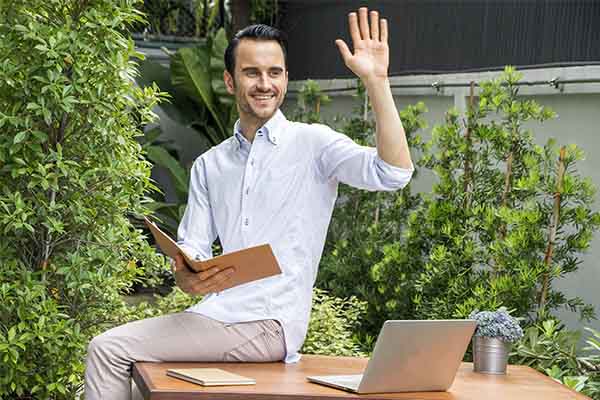 Yes, the crisis is upon us, but as you can see we are well-equipped to handle this. All of us need to collectively gather the correct information and make informed and rational decisions. These tools and along with proper safety practices will keep you safe and if done by all of us will contribute greatly towards flattening the curve and reduce the burden on healthcare facilities. Let us all stay responsibly informed and safe.
If you have any health concerns for yourself or your family, you can now speak to top doctors online on our platform. You can also take the free COVID-19 self-assessment to know your risk of contracting coronavirus infection. In case you're experiencing symptoms like sore throat, cough, fever, or breathing difficulty, get your symptoms assessed by top doctors on your phone on the MFine app.
Was this article helpful?

0

0
Love reading our articles?
Subscribe to never miss a post again!