Proteins For Vegetarians: Is It Adequate For The Body?
3 Min Read
Fact Checked
With the rise of lifestyle disorders and diseases like obesity turning into silent pandemics, many individuals are choosing to be vegetarians or vegans. But, they are often questioned about or are confused about if their diet allows them the consumption of sufficient protein. There is a misconception that vegetarian food is deficient in protein and few other nutrients. But proteins for vegetarians are not only important, but also are easy to find – there are many vegetarian protein options.

What are proteins and why do we need them?
Proteins are the building blocks of the body.
They are also essential for normal functioning of muscles, enzymes and the immune system. Furthermore, they are also part of hormone structures and signaling mechanisms. Proteins are not used for energy production in normal circumstances.
What is the difference between animal and plant protein?
Proteins are made up of amino acids. Few amino acids are synthesized in the body and the rest which we can not are compensated by food we consume. A protein which contains all amino acids is considered complete and animal proteins are usually considered complete proteins. Few plant proteins like soya are also considered complete proteins but most often they lack one or the other amino acids. 
Though animal protein is considered complete, it is devoid of fiber and other phytochemicals that are present in plant foods. There is also increased stress on the gut due to animal protein. Studies showed that animal protein especially with processed foods have increased risk of heart diseases and stroke. Besides protein, plant foods are rich in antioxidants and high in good fats unlike animal protein which is high in saturated fats.
Proteins for vegetarians
Proteins for vegetarians are easily accessible and a vegetarian diet can sufficiently provide the body with proteins. High protein vegetarian meals can be incorporated into the diet with some understanding of how much protein your body needs. The protein requirement per day is 0.75-1 gm/kg of body weight and is usually a part of every Indian meal. There are a good number of vegetarian protein options and there are less chances for deficiency if the meal is planned properly.
High protein vegetarian meals include:
– Soy paneer, chickpeas and lentils
– Nuts like almonds are good with proteins
– Vegetables like spinach, broccoli, green peas are rich in protein and each cup offers close to 5 gms of protein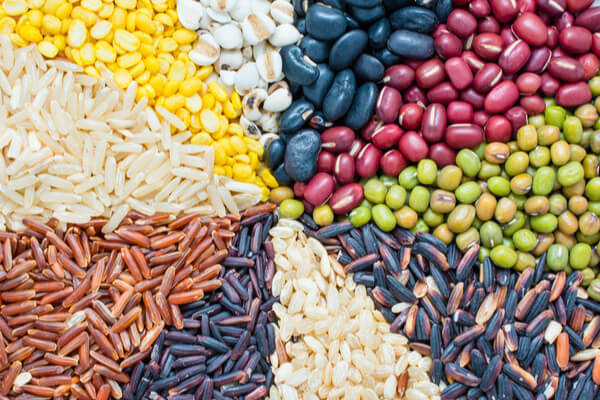 There are a few foods which are deficient in certain amino acids and this is the reason why vegetarian protein meals should be taken as a combination of items instead of a single one. Following are some vegetarian protein options:
– Soya beans (richest plant source)
– Chick peas
– Mung beans
– Kidney beans
– Lentils
– Nuts and seeds like sesame seeds, sunflower seeds and pumpkin seeds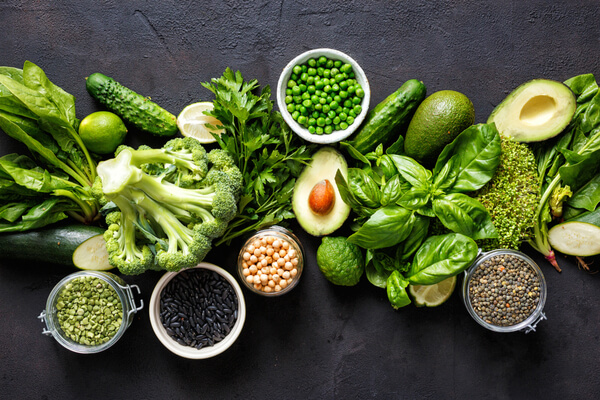 Veggies high in protein
– Green peas
– Avocados
– Spinach
– Kale
– Corn
– Mushrooms
– Potatoes
While protein requirements can be met by vegetarian meals, a customized diet plan can still help in ensuring proper daily intake of protein. There is no need to be ambiguous about converting into a vegetarian or vegan fearing the protein deficiency as there are many protein rich vegetarian meal options available. Should you have any questions or want to make sure you're getting enough protein in your diet, consult with a dietician. 
Was this article helpful?

0

0
Love reading our articles?
Subscribe to never miss a post again!