Skin & Hair
Last updated on 2021-03-29 13:09:14
Manage Hair Loss: 6 Dermatologist-Approved Tips For Best Results
Dr. Girish Panth

4 Min Read
Our hair is one of the most noticeable parts of our personality and style. Too much hair loss can cause worry and affect the self-esteem of both men and women. But with the right treatment and lifestyle changes, you can definitely overcome this problem and save your locks. Before we delve into some dermatologist-approved tips to
manage
hair loss, let us first have a look at the possible causes of hair loss.
Family history

Hormonal imbalance

PCOS

Use of birth control pills

Nutritional deficiencies

Overuse of hairstyling products

Using the wrong products

Medical conditions like alopecia areata, telogen effluvium, cancer treatment etc.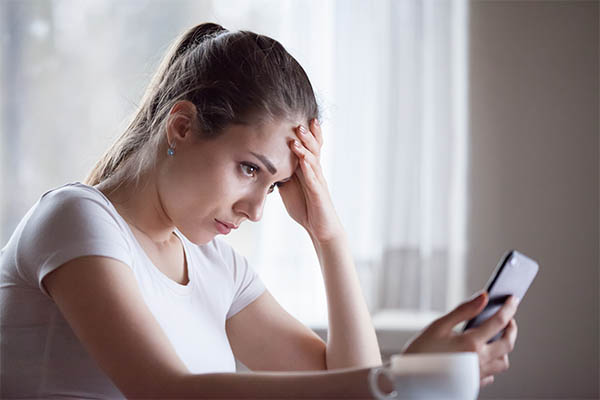 Dermatologists recommend these tips to manage hair loss
Use the right products in the right way
Your hair is already fragile if it is thinning or falling out. Always use a gentle shampoo, the one that does not strip moisture from your hair. Secondly, make sure to use a moisturizing conditioner after shampooing as it will help reduce breakage and split ends. The next step is to use a leave-in conditioner or a detangler to reduce breakage and frizz. Last but not least, dry your hair with a microfiber towel (a great idea to invest in one) as it helps in quick drying and limits your need for blow-drying. If you can't figure out the right products for your hair, it is best that you consult an expert for the best advice.
Skip the hot oil massages
Applying hot oil on your hair further heats up your hair making it more fragile. If you still want to oil your dull and dry hair, then apply it to your hair only and not your scalp. Be as gentle as you can be. Let the oil stay for 10-15 minutes and then wash it off with a mild shampoo and conditioner. You can use coconut oil for your oiling as it is an excellent moisturizing
product
for your hair. If you're unsure about the right oil for your hair, you can always consult a dermatologist for sound advice.
Say no-no to at-home or salon treatments
If you really want to go for treatments such as colouring, perming, chemical straightening then it is advised to look for professionals who are experts in hair and scalp therapies and who know what is best for your hair and skin. Make sure they use a moisturizing conditioner after every treatment. 
Limit heat on hair
Regular use of curling irons, blow dryers, flat irons and hot comb not only heats up your hair but weakens it as well. If you're in a hurry and want to dry your hair asap, make sure that the blow dryer is at the lowest heat setting.
Always remember that excessive heat can damage the protein in your hair which gives strength to your hair. It can also damage the cuticle, the protective layer of hair that imparts the shine. Therefore, limit the use of heat on your hair, keep it for special occasions like parties, meetings or job interviews.
Stop tying your hair tightly
If you frequently tie your hair tightly in a bun, ponytails, braids or pigtails, you are unknowingly damaging the hair. Wearing a hairstyle that pulls your hair can cause a type of hair loss called traction alopecia. Over time, this can lead to permanent hair loss. Another important advice is that if you have a habit of twisting hair around your finger or pulling it, then consciously stop it. These habits too weaken your already fragile hair.
Be gentle while combing or brushing
Tugging your hair while combing or brushing it too causes hair loss. Be gentle while with your hair.
Comb or brush your hair twice a day softly. Never do it when it's wet because at that time your hair is the most vulnerable and prone to breakage. Make sure you're not using a comb with a sharp tooth since it can damage your scalp.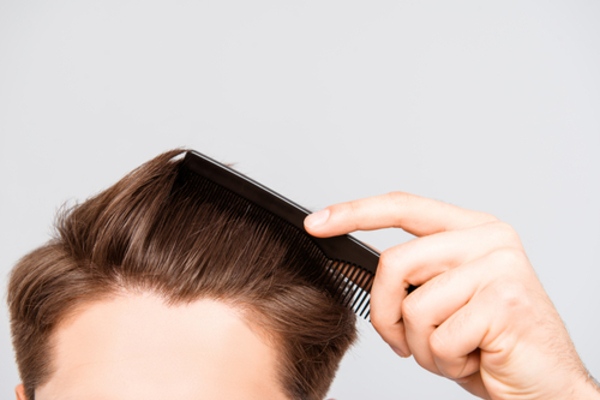 Lifestyle changes to manage hair loss
Stop smoking- Smoking tobacco causes inflammation in the body and worsens hair loss

Eat healthy-Try having balanced meals. Include more protein and iron

Supplements- Always speak to an expert before deciding

Hot showers- Avoid taking them as they dry your skin and hair

Stress- Stress can affect the hair cycle and aggravate hair loss. Try to relieve your stress
Sleep well- Lack of sleep contributes to hair loss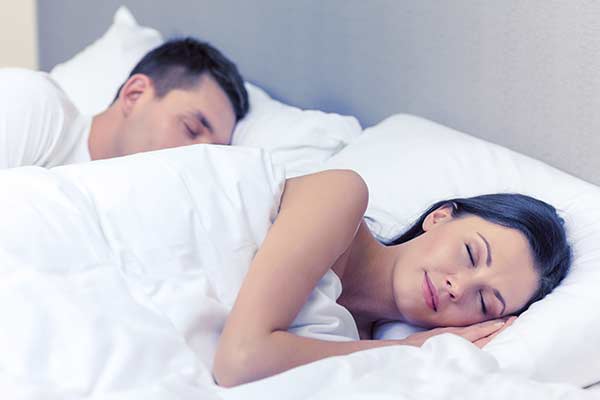 If you have been suffering hair loss recently or for a long time, it's never too late to see a dermatologist. Hair loss can happen due to many reasons. It could be your products, stress, genetics or even your hairstyle. An expert can get to the root of the problem and suggest the best advice for your problem. The sooner you get the treatment, the better your results.
You can now speak to your city's best dermatologists online on the MFine app.
Consult a Dermatologist
Check out these videos
Symptoms of PCOS in Females
Covaxin and Covishield | Latest Updates
Difference Between COVID and Pneumonia
Who are Susceptible to Heart Attack?
Was this article helpful?

0

0
Symptoms of PCOS in Females
Love reading our articles?
Subscribe to never miss a post again!