How To Cope With And Manage Stress In Children
3 Min Read
Fact Checked
As we know stress can have negative effects on one's life and mental health. While we as adults are able to understand what stress is, and how to cope with it, children are often left confused and find it extremely difficult to cope up with it. Children (under the age of 6 especially) can be exposed to stress in many ways. During these tough situations, children are unable to understand how to react and are in most cases reduced to silence. Because of the frustration and the confusion within them they react to the stressful situations in ways they can. Read on to learn about how to manage stress in children.
It's important to remember that stress can affect children even if the situation is otherwise deemed positive. This can include the starting of a new school, shifting from old school methods to online schooling or adapting to new hobbies. A child can be taught to understand the signs of stress if they are taught ways to deal with it.
Some examples of stressful situations include
Nutritional disorders (

Iron Deficiency Anemia), vitamin deficiencies, protein deficiencies etc)

Undergoing any condition or illness

Being a victim of bullying at home or online

Experiencing peer pressure

Dealing with physical, emotional or sexual abuse

Loss of a loved one 

Increased pressure at school works, managing responsibilities 

Moving homes or schools 

Undergoing separation from parents

Unsafe environments at home or in neighborhoods

Here are some signs that a child may be experiencing stress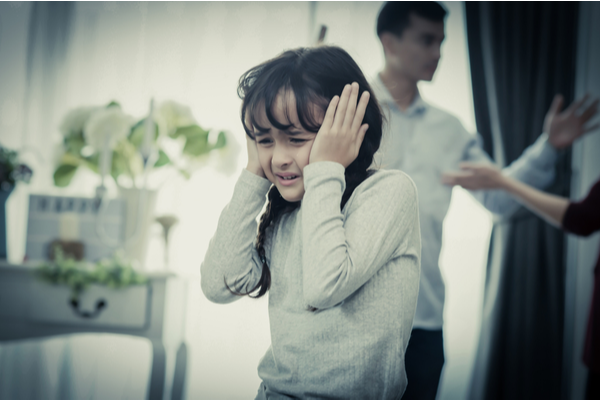 As parents or guardians, it is important to remember that in most scenarios, children find it difficult to express or talk about their stressors. Their signs might come up in the most unexplained manner. Hence it is important to be vigilant and look for signs:
Change in their temperament

Change in eating habits

Increased urine accidents

Sleep disturbance: irrational fears, recurrent nightmares, insomnia

Digestive issues: constipation or diarrhea

Reduced concentration

Separation anxiety 

Unexplained bad moods, crying, and anger

Shows signs of increased anxiety, panic or distress

Rebellious behaviour: increased aggressiveness when playing, throwing/ breaking things, screaming

Increased need to isolate themselves

Refusing to take shower

Increased illnesses

Unexpected weight loss
How to manage stress in children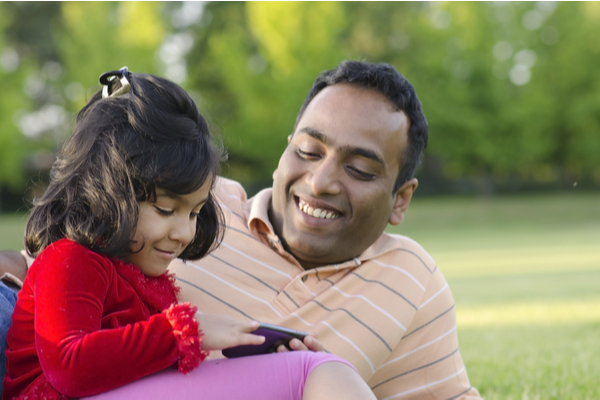 With children, especially those that are young, communication and attention is very important to them. When they feel safe to speak about what's bothering them, parents are able to relieve their kids from the stressful situation.
Assure them you're there
Children at times, during stressful conditions, can develop a fear of talking about it with adults. They fear they will be made fun of or disciplined and therefore tend to be quiet. Talking with your children and assuring them that they can tell you anything, will allow them to trust you in situations when they're scared. After they do tell you, try not to reprimand them aggressively as this could leave a bad impression on their vulnerable minds.
Help them relieve their stress and anxiety
Children, depending on their age, are easily distracted. When you notice your child is stressed with something, comfort can help them in many ways. This doesn't have to be physical contact necessarily, but it can include comfort toys, keeping their routines (feeding, playing and school time) intact, family time etc. Things they enjoy will help them relieve their pent up stress.
Include low impact activities
Children are usually exposed to "fun" activities that involve them spending a lot of energy. Parents usually do this so the child is able to tire out, and sleep through the night. But, including calm activities such as painting with low music, or cooking (small things) can help them self-regulate their emotions. Some may even turn to those activities to relieve stress.
While it's important that parents notice signs of stress in their children, it's also important to know when to seek help from a professional.  If your child continues to show signs of stress such as low or irritated mood, reduced social interaction, and behavioral concerns – speak to a professional. Sometimes, it can be hard to understand what's bothering a child and a pediatrician can point you to an appropriate professional.
Was this article helpful?

0

0
Love reading our articles?
Subscribe to never miss a post again!
Read more on
Health A to Z