Coronavirus
Last updated on 2021-04-06 16:03:34
Coronavirus Outbreak: Protect Yourself & Others From Getting Sick
Dr. Abhishtita Mudunuri

3 Min Read
At the end of December 2019, WHO was alerted about the rising number of pneumonia cases in Wuhan city of China. This raised a lot of concern since the virus was a new species, did not match any known virus and scientists could not figure out how it affected people.
In January 2020, the Chinese experts confirmed that this new
virus
is a coronavirus, which belongs to a family of viruses that cause the common cold, severe acute respiratory syndrome (SARS) and middle east respiratory syndrome (MERS). This virus has been temporarily named "2019-nCoV."
Currently, WHO is working with the Chinese authorities and scientists from all over the world to learn more about the virus, its causes, symptoms, and treatment. Currently, there is no news by the WHO of coronavirus being an epidemic. However, it has been advised that people should protect themselves and those around them from getting this unknown disease.
Where did the virus originate from?
The scientists believe that coronavirus originated from a seafood market in Wuhan city where illegal meat was also sold. Further research has revealed that this new virus has most probably originated from snakes.
What are the symptoms?
Headache

Runny nose

Sore throat 

Fever

Severe cough

Difficulty in breathing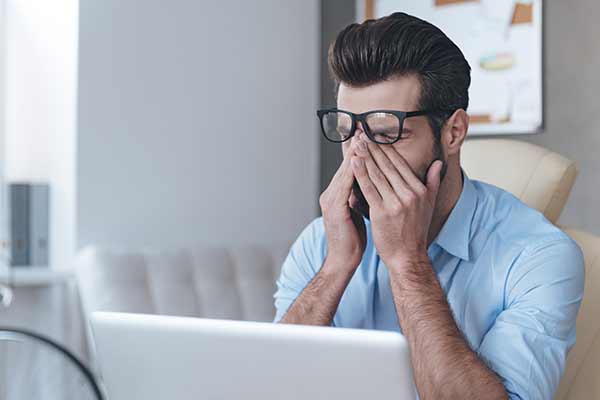 How to stay safe?
To reduce the risk of acute respiratory illnesses, it is advised to follow these principles:
Avoid contact with people suffering from any respiratory illnesses

Frequently wash hands with an alcohol-based soap, especially after direct contact with people who are ill

Avoid any contact with farm or wild animals

If you are suffering from cough and sneezes, maintain distance from other people

If you are sick, use disposable tissues and wash hands frequently

Ensure food is cooked properly.

Consumption of raw or undercooked food should be avoided

If you use single-use mask, dispose off carefully and always wash hands with an alcohol-based handwash

Maintain good personal hygiene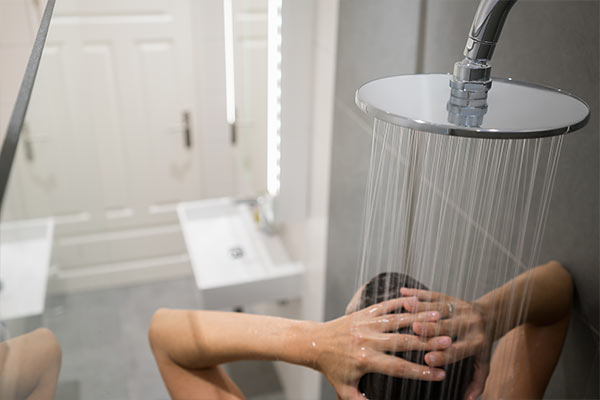 What precautions should travellers take?
Avoid touching your face if you have unwashed hands

Avoid going to crowded places especially markets

If you are experiencing symptoms like cold, cough, sneezing or wheezing, consult a doctor immediately

Keep in mind to share your travel history with doctor

Steer clear from people who are showing above-mentioned symptoms

If you're travelling, wear a medical mask at all times. Avoid touching it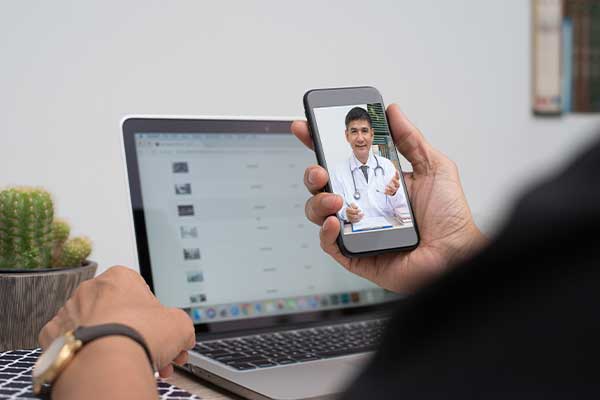 How to care for the elderly and at-risk patients?
Since elderly people and people with comorbidities are more susceptible to catching the infection as well as the mortality is significantly higher, it is important to keep them informed about the ongoing global pandemic. 

Make sure you have gotten their prescription medicines for diabetes, hypertension, cholesterol etc at least for 3-4 weeks and take special care in checking up on them if they develop any symptoms. 

Provide them with information on precautionary measures such as hand and respiratory hygiene, as they might not be active on social media or their access to such vital information is limited

They are at-risk,so make sure they have masks and hand sanitizers. If you have hoarded more than required, now is the time to step up and donate some to the elderly and at-risk persons. 

Talk to them more than you usually do, do not neglect them. A good mental health during a crisis like this is also essential.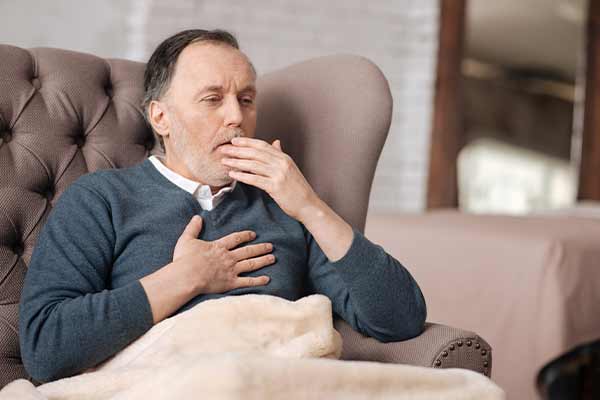 Should I be concerned?
WHO has declared the coronavirus outbreak a global pandemic
. People are advised to follow good personal hygiene, local safety measures and consult a
doctor
when experiencing symptoms of respiratory illness. If you have any questions related to coronovirus, comment below. Our experts will be happy to help.
Consult a Pulmonologist
Check out these videos
Symptoms of PCOS in Females
Covaxin and Covishield | Latest Updates
Difference Between COVID and Pneumonia
Who are Susceptible to Heart Attack?
Was this article helpful?

0

0
Symptoms of PCOS in Females
Love reading our articles?
Subscribe to never miss a post again!