Blood in Urine? It Could Be Bladder Cancer
2 Min Read
Fact Checked
Bladder cancer is the 4th most common cancer in men and the 8th most common cancer in women in India. 97% of the patients present with painless blood in the urine, and individuals are usually diagnosed in the early stages of the disease. 
Risk Factors
Smoking is the most important and known causative of bladder cancer

Chemical exposure (water containing arsenic, dyes-aromatic amines, chloroanilines), chemotherapy(cyclophosphamide) and radiation

Urinary blood fluke Infections

Certain medi

cations(high doses of pioglitazone) and herbal supplements

Not hydrating enough, Eating processed meat regularly

Race and Ethnicity-Caucasians are more likely to develop Cancers of the bladder

Age- 9 out of 10 individuals are over the age of 55

Chronic urothelial lining irritation- from frequent UTIs, stones, long term bladder catheters, etc

Cancers in other parts of the Urinary tract

Birth anomalies of the bladder like Patent Urachus, Exstrophy of the bladder 

Inherited conditions- Cowden's disease, Retinoblastoma, Lynch Syndrome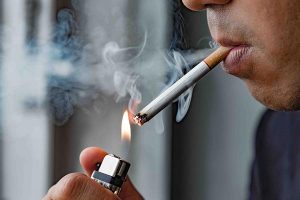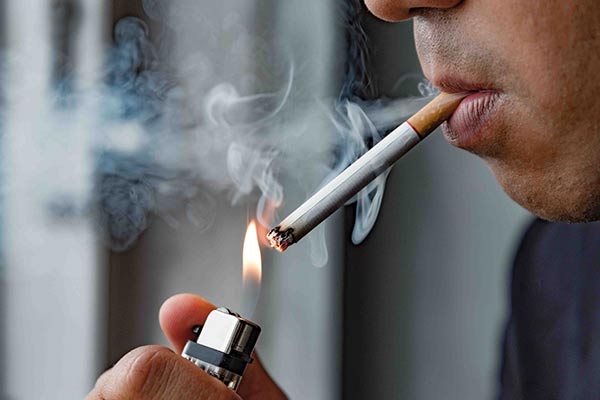 Symptoms & signs
Blood in the urine
Pink, orange, red or blood tinged urine can be noticed. Usually blood in the urine may not be found but detected incidentally in Urine Analysis tests, so it is important to get your urine checked regularly.
Change in bladder habits
Having to urinate more often than usual

Pain or burning during urination

Feeling as if you need to go right away, even when your bladder isn't full

Having trouble urinating or having a weak urine stream

Having to get up to urinate many times during the night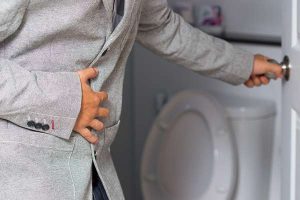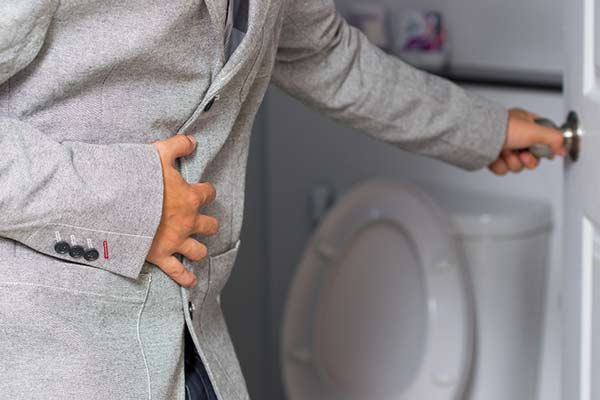 Types of cancers
Urothelial carcinoma

Squamous cell carcinoma

Adenocarcinoma
Who treats bladder cancer?
Urologists, Medical and Radiation Oncologists would guide you with the entire process.
Treatment & management
Early-stage bladder cancers can most often be removed. There is a good chance of recurrence, hence follow up is mandatory. Radical Cystectomy can alternatively be done to avoid this.
Surgery along with a combination of medical therapy is usually the mainstay of treatment and would vary based on the staging of the disease.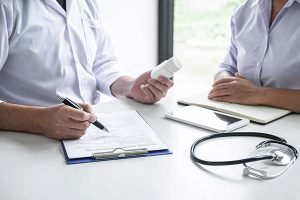 Prognosis & prevention
While different cancers have varied prognosis, bladder cancer when detected early has up to 95% 5 years survival rate.
Preventive measures
Quitting smoking

Limiting exposure to chemicals and radiation

Drinking plenty of water

Consuming abundant fruits and vegetables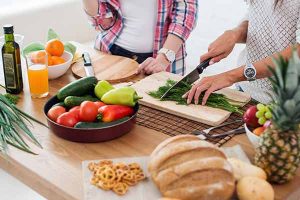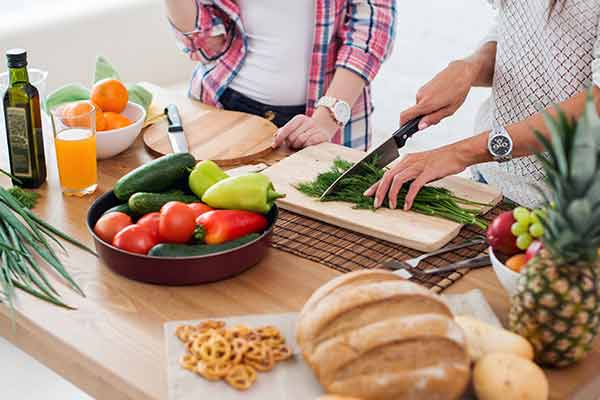 Was this article helpful?

0

0
Love reading our articles?
Subscribe to never miss a post again!
Read more on
Health A to Z