Home
>
Coronavirus
>
Air Travel During Coronavirus Outbreak: What You Should Know
Air Travel During Coronavirus Outbreak: What You Should Know
4 Min Read
The novel coronavirus or COVID-19 has taken the world to a nosedive into massive commute cutback, especially air travel. Air traffic is at a record low level, with various countries updating their travel advisories and advancing levels of restrictions on a daily basis. WHO has declared the COVID-19 a global pandemic, and has asserted the need for rigorous actions in 100+ affected countries. 
An infected person can manifest symptoms between 2-14 days from the time of exposure to Covid-19, while viral shedding through droplets of mucus and saliva is high during the ongoing infection and can continue for up to 10 days after recovery. 
What is the new travel advisory with respect to India?
In accordance with the Ministry of Health & Family Welfare, all existing visas issued to foreign nationals except

those issued to diplomats/officials, International organizations, Employment and Project visas have been suspended between March 13 and April 15. Although existing visas of foreign nationals already in India are still valid, India has closed doors on all foreign nationals until the situation dies down, except for compelling or compassionate cases. 

India has also directed that its citizens avoid all non-essential travel to countries that have been affected by the outbreak. Offices have been asked to not send their employees or international visits currently, to prevent unnecessary acquired infections.

All nationals returning from

China, Italy, Iran, Republic of Korea, France, Spain and Germany on or after February 15 are required to be subjected to semi-voluntary quarantine for a minimum period of 14 days to facilitate containment of any suspected infection.

Domestic travel inside India has no special restrictions as of now. As cases are foreseen to rise, it is important to be vigilant and informed about the situation in India so you can assess your risks and plan accordingly.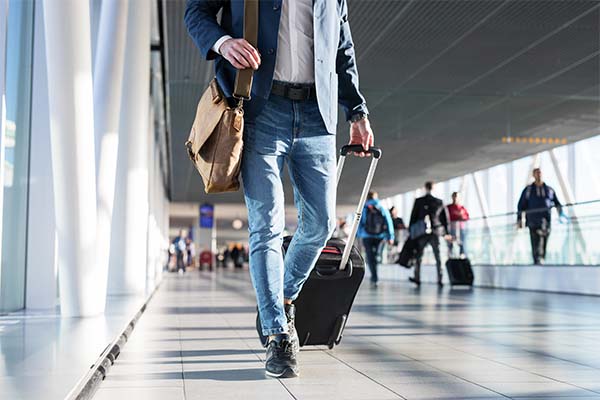 What measures are being taken by airline companies and airports?
Most positive cases in India are directly linked to travel outside the country. Currently, all airports are on high alert, rigorous screening measures including temperature checks and full body thermal scanners have been deployed to identify any suspected cases. It is important to be responsible and not skip any additional regulations placed by airport authorities.

About 585 International flights between India and COVID-19 affected countries have been cancelled between February 1 and March 6. 

Any individuals returning from outbreak areas are being directed by the Embassy to observe immediate self-quarantine. Simultaneously, passengers and cabin crew who have come in contact or were seated around a positive tested individual are also being put through observation with periodic testing. 
The concerns and gloom surrounding the pandemic are valid, but misinformation coupled with panic is travelling faster than a supersonic jet.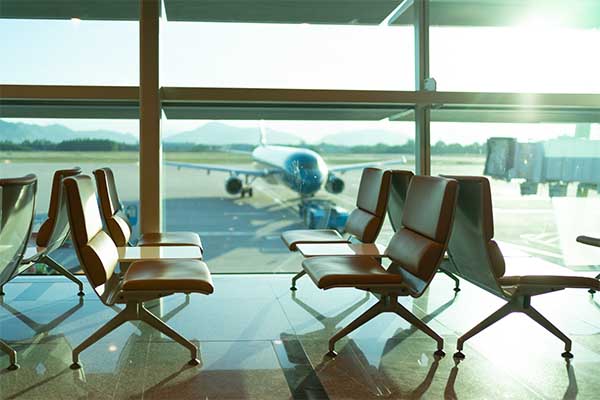 Is there a silver lining though?
Most people infected with the virus recover. The infection is fatal in people of the older age group, with comorbidities or pre-existing health conditions. Every viral outbreak takes a course of 8-10 weeks before the peak dies down. China is already on its road to recovery. Moreover, researchers are working hard to develop medicines and vaccines to alleviate the setback. 
If you are avoiding or rescheduling your travel plans, you are not only doing yourself a favour by steering clear from potential risks, but you are also being an impactful helping hand in containing the virus. Although a younger person can survive the infection, it is important to make sure it is not passed on to vulnerable individuals who may not survive it.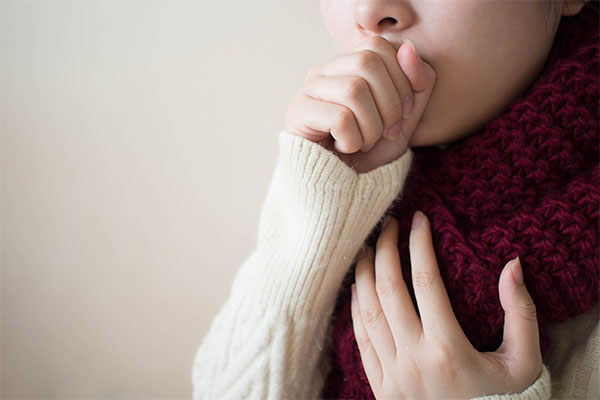 What if you have to travel by air and you have no choice?
It is best to avoid travel outside the country, especially to countries where outbreaks have been registered, unless it is essential. In case you are amidst unavoidable circumstances, some precautions can come in handy. 
Your travel may be domestic or international, but it is important that you comply with any additional screening procedures at the airport. It makes tracking of cases, if found, easier.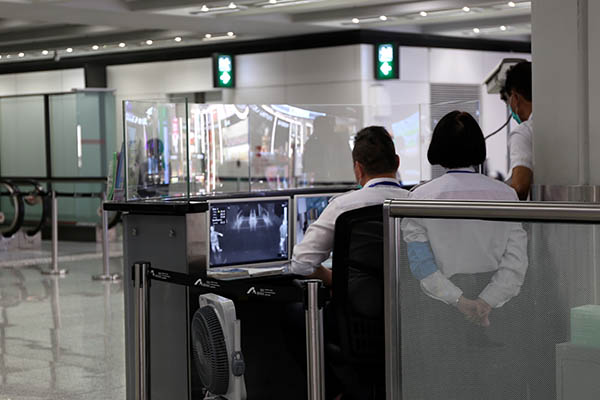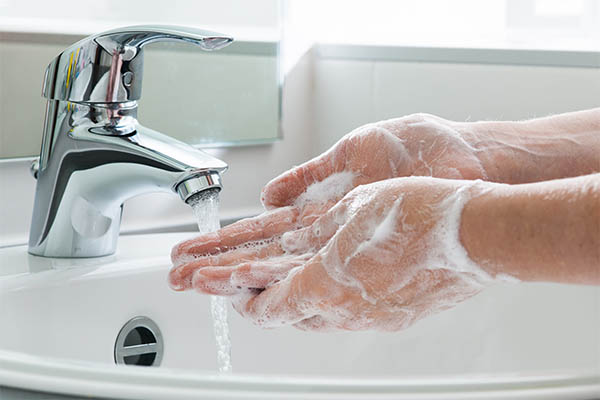 Protect yourself and your near and dear ones first, and in case you suspect that you may have the infection, please make sure you postpone any social interactions and gatherings. Impose a self-quarantine for the safety of others, and contact the helpline number that has been set up for various states across the country (Central line for more information: +91-11-23978046). It is best not to make unannounced visits to a hospital without prior information of your history.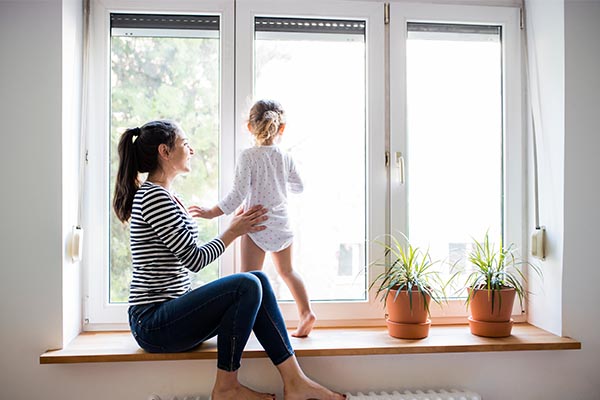 Take control of your health, avoid unnecessary risks and stay away from misinformation that is uncalled for. Consult with top physicians on mfine for expert assistance that you may need in this collective effort of combating coronavirus. 
Was this article helpful?

0

0
Love reading our articles?
Subscribe to never miss a post again!