5 Work From Home Tips To Keep You Fit During The Lockdown
5 Min Read
The novel coronavirus or COVID-19 now has the entire country on high alert with the closure of malls, pubs, schools, colleges and cancellation of fests, events that may attract large gatherings. In most main cities, companies have been urging their employees to work from home as a tool to practice social distancing during this time of lockdown so as to prevent the spread of the coronavirus infection.
Working from home comes with its own set of troubles and challenges- it can get monotonous and can affect your health too. We are listing out a few tips that can help you balance your work and life while still at home:
Setting up your WFH workplace
"
Desire to dwell in clean environment"— Lailah Gifty Akita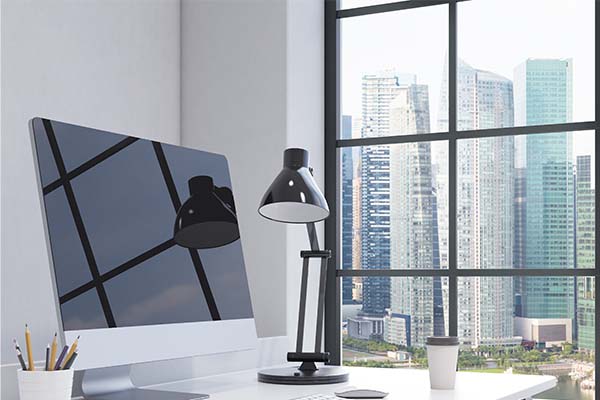 Planning your meals
"The groundwork of all happiness is health"- Leigh Hunt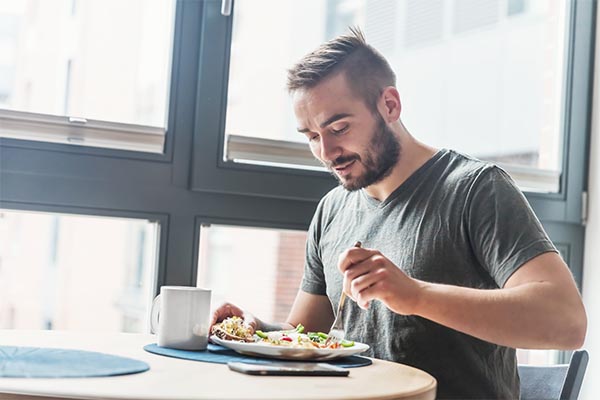 Physical exercise and sleep
"
It takes five minutes to consume 500 calories. It takes two hours to burn them off"— Anonymous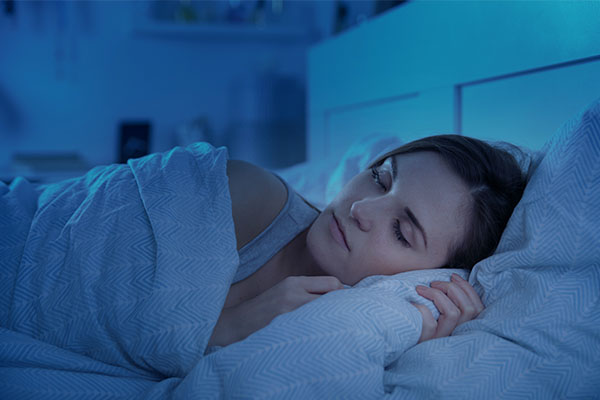 Digital & mental wellbeing
"Digital wellbeing is about crafting and maintaining a healthy relationship with technology"— Greta Rossi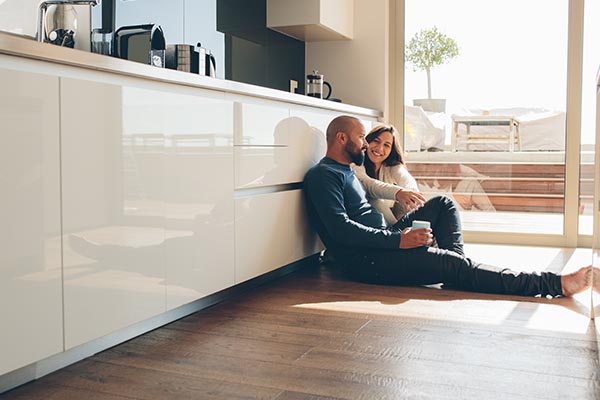 Menstruation and women's health during WFH
"A woman's health is her capital"— Harriet Beecher Stowe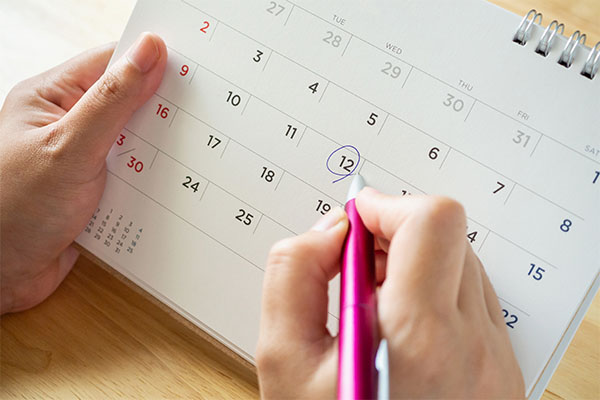 Work from home lifestyle does not have to be cumbersome or taxing. Make a checklist for yourself every day, keep yourself updated with information and take control of your health. Talk to your colleagues, tell them they are not alone and focus on positive outcomes. 
If you are feeling sick and you have any symptoms like fever, cough and breathing difficulty, consider consulting virtually with our top doctors on mfine rather than making unannounced visits to a hospital or testing centres. 
Was this article helpful?

0

0
Love reading our articles?
Subscribe to never miss a post again!