Coronavirus
Last updated on 2021-02-26 20:48:07
5 Ways Young People Can Help Respond To The COVID-19 Outbreak
Ms. Smitakshi Guha

4 Min Read

Fact Checked
With the unprecedented challenges posed by the global COVID-19 pandemic, it won't be wrong to say that there isn't one person in the world who hasn't been affected by the outbreak. While ongoing stats say that the young folks are the most affected by this outbreak's socio-economic impact, it is also true that the youth are among that lot that has been continuously active in helping people respond to the pandemic the right way. The frontlines have young people in the majority; including health workers, and at the same time, they are doing everything to the best of their ability when it comes to advanced healthcare and safety, be it their roles as activists, innovators, or researchers and communicators. 
Here are 5 ways young people can help society respond to the global pandemic the right way—
Spreading awareness, not fake news
The novel coronavirus isn't the only thing that's spreading rapidly, there's fake news too! As young people, it should be one of your top priorities to ensure that those around you are aware of how to distinguish between real news and fake news. This can simply start from home where you prevent your own parents from forwarding unverified news on WhatsApp/Facebook. Help them understand how to verify if the news is actually authentic first before forwarding it to another individual. Encourage them to read and explore verified news and forward those instead. Know how to verify the authenticity of news through multiple sources and only then go ahead with forwarding it to another person. Always look at government websites and portals of organizations like the MoHFW, CDC, WHO, ICMR, etc. to confirm if any latest health update about COVID-19 is actually true or not.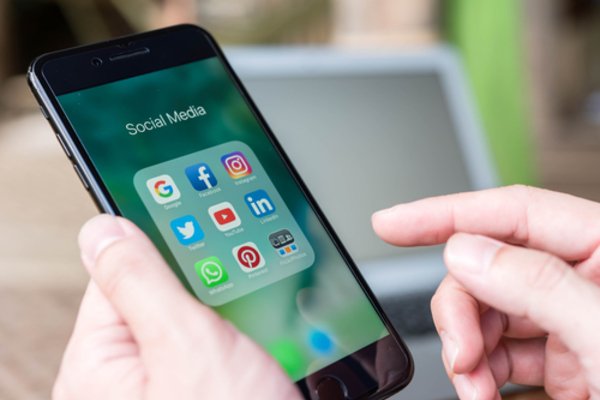 Keeping the community safe
The prime precautions against COVID-19 are displayed almost everywhere, yet little is religiously practised in the community. This is mainly because people are either forgetful or don't understand the gravity of the need to do so. From wearing/using masks the wrong way to not fully following the right hand-washing techniques, most people need assistance to take their own safety into account. Be a catalyst in that process. You can start small by recording a video on safety precautions for COVID-19 and sending it to your family's or community's WhatsApp groups. You can also do a LIVE on your own social media for the same. Additionally, you can take large printouts of safety guidelines against COVID-19 and stick them in your premises in places that everyone can see.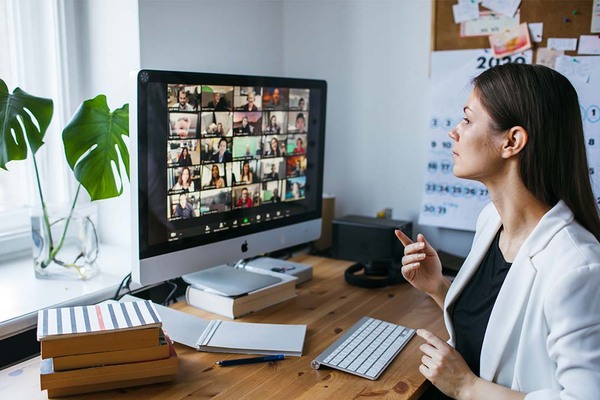 Creating awareness for mental health
It's no news that the COVID-19 pandemic has caused immense damage to people's lives, physically as well as mentally. While physically, the risk of contracting the viral infection always lurks around, it's also the mental well-being of an individual that needs attention. From job security at jeopardy to businesses going under losses—a lot is at stake. On top of that, people are unable to step out of their houses, meet the people they love and need. This adds additional stress to their lives. In such a scenario, staying positive and hopeful is not just the only way of beating the stress but also the need of the hour. You can take initiatives to promote positive thinking in your environment. Start small—help your parents and neighbours adopt a healthy lifestyle that can keep the constant thoughts of COVID-19 at bay. From practising hobbies that can be therapeutic (cooking, sketching, dancing, singing, etc.) to practising stress-relieving techniques like yoga, breathing exercises, and meditation—these are some of the most effective ways you can help promote a positive attitude in your community.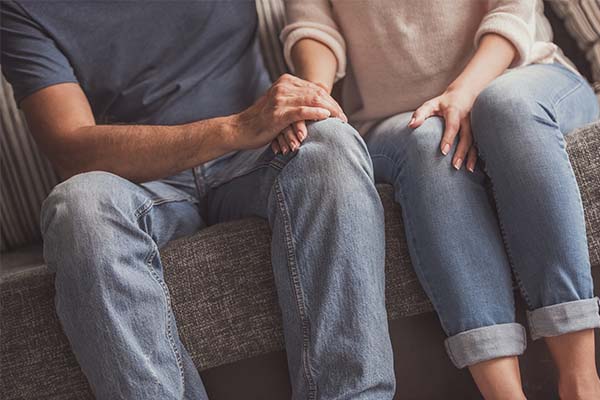 Resorting to teleconsultation
With COVID-19 virus on the loose, it's best to avoid stepping out of the house as much as possible. While in certain cases of emergency, one has to step out without a choice, try to limit such cases by making the best use of resources available at home. For instance, health issues don't come with an invitation and not everything is about the coronavirus! People have diabetes, thyroid, heart problems, or usual flu or stomach ache that need medical attention. For such scenarios, always resort to teleconsultations, that is, consulting with a doctor online from the safety of your own home. This way, you reduce your/your family's risk of getting anywhere near COVID-19 by visiting a hospital and at the same time, also get quality care by doctors from leading hospitals, sitting at home. With MFine, you can not only consult the best doctors online but also get your medicines delivered to your home on the same day. You can also book lab tests and health checks at home at your convenience.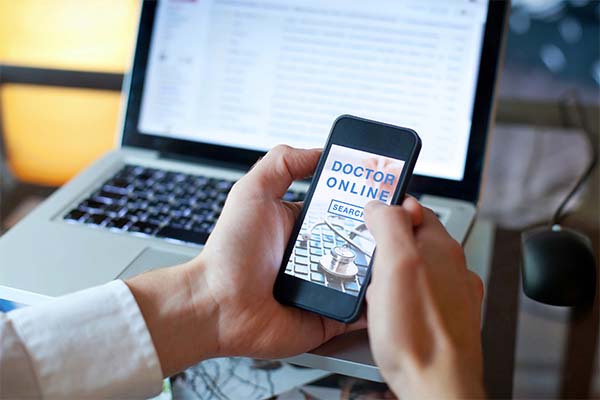 Helping the needy
The poor have been severely affected not only by the pandemic, but also the devastating natural disasters occurring in the country. With a dent in the income of daily wage earners, there's no denying that their livelihood has suddenly taken a hit. In such a scenario, try as much as possible to engage in charity for these people. It doesn't have to be big right away. A small contribution can help too. You and your group of colleagues/friends can collaborate with any NGOs to help these people with basic supplies and foods. You can also organize an online fundraiser for them and collect donations from your own family, extended family, neighbours, and friends. Every contribution matters!
These are indeed trying times but as they say, challenges only make us stronger than we are and prepares us well for the unpredictable journey that life is. Let us know in the comments below what initiative(s) you have taken as a youth to help people respond to the COVID-19 outbreak.
Consult a General Physician
Check out these videos
Symptoms of PCOS in Females
Covaxin and Covishield | Latest Updates
Difference Between COVID and Pneumonia
Who are Susceptible to Heart Attack?
Was this article helpful?

0

0
Symptoms of PCOS in Females
Love reading our articles?
Subscribe to never miss a post again!