5 Ways To Manage Financial Anxiety During A Crisis
5 Min Read
The COVID-19 pandemic has affected businesses almost overnight across the world leading to massive layoffs, pay cuts, withheld salary and even loss of jobs leading to unemployment. Travel, tourism and hotel industries are closed completely and blue-collar workers and people dependent on daily wages are affected supremely. 
So, if the current scenario is making you anxious right now, you're not alone. A recent study by Indian Psychiatric Society stated that there has been an increase in mental health-related cases by 20% post lockdown in India and many of them contribute to financial anxiety being one of the major reasons for mental health breakdown. 
Here are ways to manage your financial anxiety and stress, so that you can make the best decisions for yourself and your family during this difficult time. 
Accept the current state of affairs
A lot of anxiety stems out from not knowing what will happen in the future, when will this end or how long things will be different. When we are faced with the unknown and uncertainties, we often experience paralyzing anxiety. The first step to overcoming that anxiety is accepting that your life is going to be different for a while and focusing on tasks you can control. Try and put attention to your strengths and abilities and imagine yourself coping and adapting to the changes. If you have been through financial reversals in the past, identify what got you through them.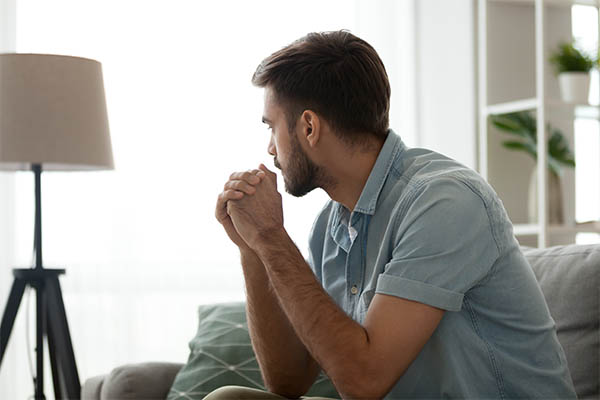 Spend your money wisely
This is probably the best time to look at our savings and start spending wisely. To start off, it's important to manage our basic needs, such as food, shelter, electricity and water bills, healthcare requirements including medicines and transportations. Just keep in mind to focus on the necessities and re-adjust our lifestyles. Next, close in line comes your payments for insurances, premiums and EMI's. You may consider developing a list of the order in which you need to cover your bills and basic expenses. Just resist the urge to engage in any retail therapy in hopes of helping you feel better. If you have been someone who has always prided themselves on paying their bills on time, not being able to make payments may feel overwhelming and scary. Just remember that you are in the middle of a pandemic and usual rules don't apply and thus you will need to do things a little differently.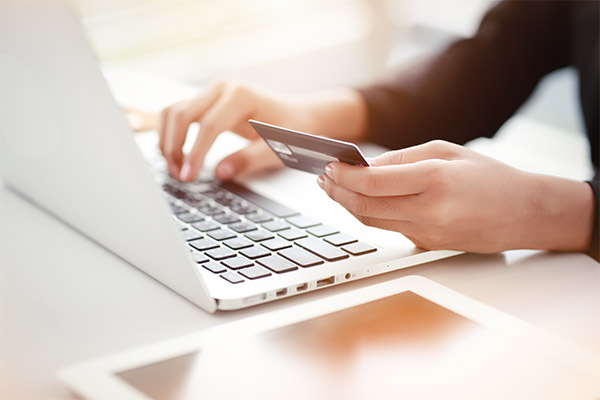 Avoid taking unnecessary risks
Unless you have got a ton of savings, this might not be the right time to plan for switching your jobs, making long-term investments, buying stock-market shares by getting tempted by the news media. It will only backfire in the long run.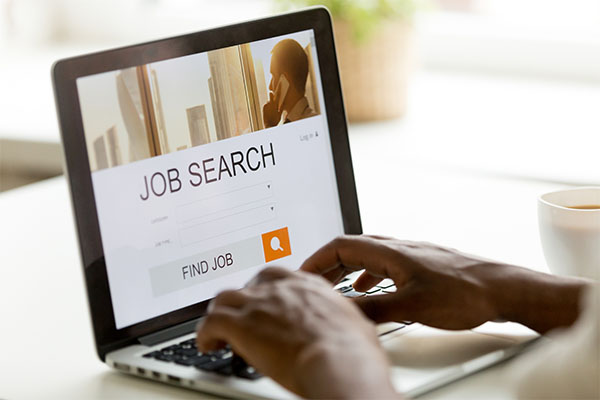 Prioritise mental health care
Many studies have linked financial anxiety to poorer mental health. The more you stress about money, the harder it may be to manage your psychological well-being and vice versa. In addition to worrying about finances right now, the stress of unemployment, sudden disruption of routine and the uncertainties of the future are additional factors affecting psychological well-being. Hence, it's important to manage your health the best you can during this stressful time. 
Set a schedule. Self-isolation might make you feel a bit lost about what to do with your spare time. Having a consistent schedule can help you feel your best- including maintaining proper sleep hygiene, self-care routines. Make sure to include plenty of times to take care of yourself and participate in some leisure activities. Most of you might find it to stay productive and that's completely fine. It's not a competition. Simply participating in activities that boost your mood every once in a while can help you feel much better. 
Set aside time for problem-solving.

Be sure to set aside time to address your financial problems or to look for a job in the future. When you find yourself worrying about things, focus on looking for a solution instead of dwelling on the problem. 

Identify and practice healthy coping skills. Practising social distancing can be difficult and many of our coping strategies, such as going to the gym or having coffee with friends are not available currently. Hence, it's important to get creative to manage your stress. Experiment with a variety of coping skills until you discover what works best for you. Avoid overeating or turning to alcohol, for example, as these can both create new problems for you.
Seek emotional support. When you're struggling with emotions, like anxiety and sadness, it can be helpful to talk to someone. Whether you call your friend who is in a similar predicament, or you reach out to your mother to talk about concerns, emotional support can help you gain strength during this stressful time.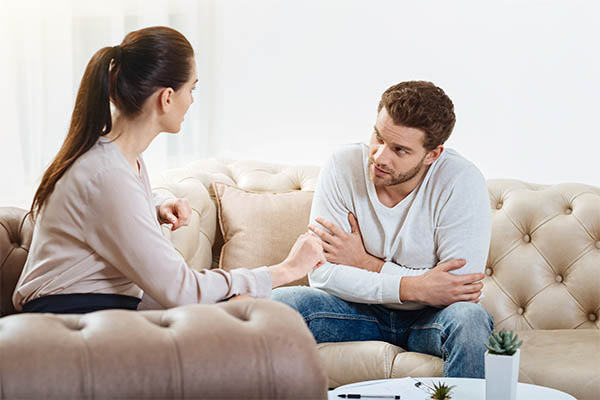 Look at the brighter picture
COVID-19 may have affected millions worldwide but let's not also forget that thousands of people have also recovered. History has also testified that new understanding and innovations have always emerged from calamities and loses. Just sit back, picture yourself a year from now on the other side of the virus and ask yourself how you would have wished to think about this, what would you have done during this time and what are the opportunities you would have made conceptualised at this time?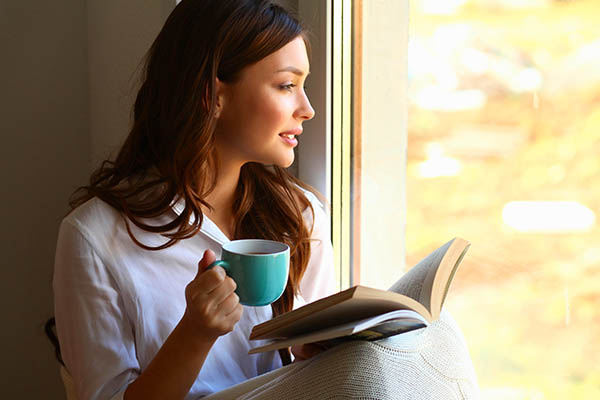 This too shall pass… It's just a temporary phase and there's always light at the end of the tunnel. 
If financial anxiety is taking a toll on you or if you have any queries related to mental health during the lockdown, feel free to reach out to a mental health professional. You can also help out people with chronic health conditions by forwarding a doctor to them. Social distancing might have separated us, but it should not stop us from helping others. India, khayal rakhna.
Was this article helpful?

0

0
Love reading our articles?
Subscribe to never miss a post again!