5 Health Issues That Affect Working Moms
6 Min Read
Fact Checked
We all know that work – whether you enjoy it or not – can take a toll on your health. This is because the stress it entails can lead to many health conditions such as hypertension, and even affect your mental health. In this article though, we'll specifically be talking about the health of working moms. Most often, mothers who work and tend to their family and kids, get lost in the mix. They may look like their super moms on the outside, but they're practically working around the clock. We tend to forget how the amount of dependency placed on them can affect their health. Often, working mothers don't get to take breaks. This is not to say that they don't enjoy being working moms, but they also tend to put self-care last on their list – some even skipping it all together. Read to learn about 5 health Issues that affect working moms.
Watch the video below to understand how diet and exercise can affect your BP.
Following are the health issues that affect working moms most commonly
(1) Digestive conditions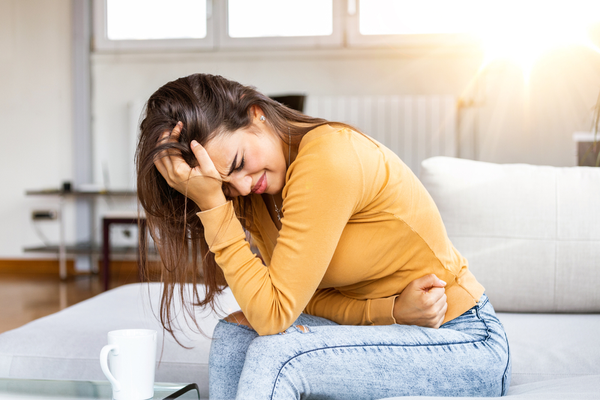 This can include chronic constipation or even the medical condition Irritable Bowel Syndrome (IBS). Working mothers on average, don't have much time to eat meals at regular intervals. Their responsibilities lie both at their workplace and their home making it easier for them to choose unhealthy and "easy" snacks. Gut health is also greatly affected by the amount of water and individual drinks. Dehydration is a common issue in many, but can also specially affect working mom's who tend to forget to hydrate. Furthermore, stress and lack of sleep can also affect the digestive system and gut health.
Expert Tip: Even if you eat less than three meals a day, make sure it includes good snacks such as  fruits and vegetables. This will help with your fiber intake making bowel movements less discomforting. 
Should you experience any digestive problems, don't prolong your consultation with a gastroenterologist. They will be able to treat your symptoms and also diagnose you, should there be an underlying medical condition at play. You can also go through a Stress Self Assessment with Mfine – this will help check the levels of your stress hormone, check your risk assessment for cholesterol and thyroid condition along with a complete blood count. 
(2) Breast discomfort in new mothers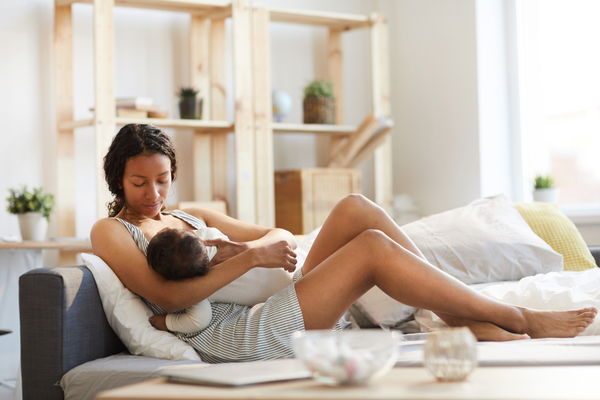 While many workplaces offer maternity leaves, most mothers are back to work even though they are breastfeeding their newborn. Most newborns get fussy when their feeding schedules are changed, making it harder for a working mom to balance a family and job around a baby's schedule. Some working moms also choose to pump their milk during work hours making sure the baby can be fed should they not be able to tend to them when they get hungry. Often though, the stress of this can take a toll on the body allowing for conditions such as blocked milk ducts or even mastitis. This happens because a new mother needs to empty her milk production as regularly as she can – if not infections can occur. 
Expert Tip: Keep a feeding or a pumping schedule on hand. This will help you plan around your work day. Speak to those you work with, so as a new mother, you can take breaks to pump breast milk. 
Sometimes, your newborn's health can be affected due to the reduction in milk production. Mothers who experience a blocked milk duct or have mastitis, often are down with a fever and are on medications. Should you feel ill, or experience any breast discomfort during your lactating period, consult with a gynecologist. Your child can also be looked at by a pediatrician to make sure their milk intake is adequate.
It is advised by professionals that mothers breastfeed their infants for at least the first 6 months of their lives. Watch the video below to hear Dr Deepa Nambiar speak about breastfeeding benefits.
(3) Increased infections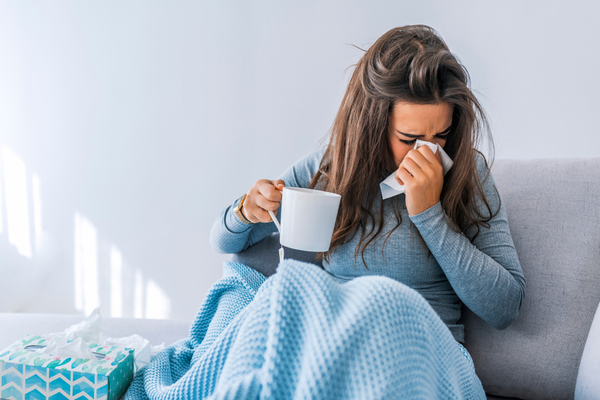 The body is not built to deal with stress for very long durations. Many individuals – mothers alike – experience body aches, frequent headaches, congestion, colds and frustrating sleep cycles. Most of the time, this can be attributed to a weakened immune system. Working mothers are almost constantly on the go, and while that will take the body some time to get used to, it experiences these symptoms as a way of telling you to slow down. Stress is also one of the main causes of a weakened immune system. It decreases immune cells (White Blood Cells) in the body, these help fight off infection when there is an optimum amount. These infections that occur could include, UTI's, yeast infections, upper respiratory tract infections etc.
Expert Tip: If you start to feel ill, slow down. Most times a bit of rest and lots of hydration will do the trick. But pushing your body to do more than it can, can lead to health conditions that can be avoided with some self-care. 
If you experience any pain or discomfort anywhere in your body, you should consult a doctor online. Most infections and their symptoms can be cured with medications such as antibiotics. Don't self-diagnose or self-medicate, this could worsen your symptoms.
(4) Weight gain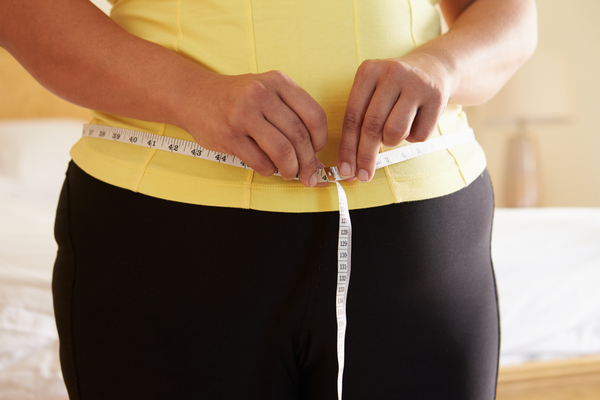 Most times, as we had earlier said, working mothers are unable to take time out for themselves. As their diet habits become unhealthy because most of the time their eating schedule is not regular, their weight is affected. Exercise is a much needed part of taking care of yourself, because keeping a healthy weight can only do your internal organs good. Lack of physical activity due to the long sitting hours can lead to deposition of excess calories in the form of fat. Increased weight can lead to conditions such as high cholesterol, heart attacks, and fatty livers.
Expert Tip: Try to get some mild physical workout in a day. This can be for 30 minutes, and that can do wonders. Moving your body can help you feel energetic, and even helps in circulation. Activities such as a light jog, taking the stairs instead of the elevator, Pilates or yoga can help your body function at its optimum. Try to take breaks between work hours
If you're having a hard time understanding what your body needs to be healthy, consulting with a dietician will help you. From how to eat on a regular healthy schedule, to what type of foods you need for adequate nutrition, they will help you get your health back on track.
Watch the video for some quick food options you can easily include into your diet.
(5) Vitamin Deficiency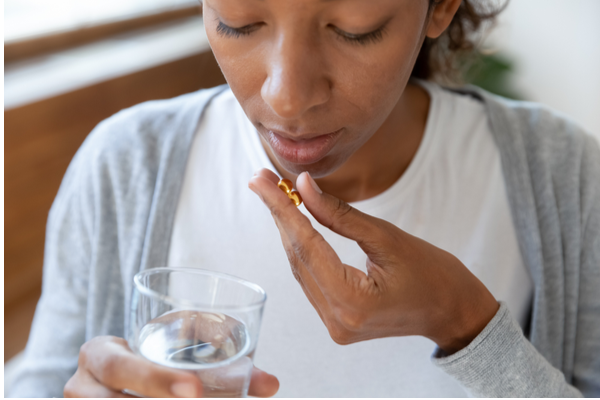 Quick dinners are usually the go to for most people that live life on the go. Some mothers prefer their meals quick so they can tend to their responsibilities. These meals, on top of being irregular also most commonly fail to give adequate nutrition to the body. They sure are calorie rich food but most of the time they are nutrient deficient. Iron deficiencies, Vitamin B12 and Vitamin D deficiencies are quite common in working mothers. 
Expert Tip: Make sure to get regular check-up's with your family doctor. This will allow them to notice symptoms of vitamin deficiencies. Under their supervision, you may be able to take multivitamins that can help your body on days you can't eat healthy meals.
While not all working mothers are prone to the above illnesses, a large portion of them are. It's important that you look after your health and listen to your body. We often forget in the business of our lives that mothers go through a lot of of stress and there are health issues that affect working moms that can be avoided with some attention. Overworking can harm it and lead to medical conditions that can be avoided with some exercise, healthy habits and self-love.
Was this article helpful?

0

0
Love reading our articles?
Subscribe to never miss a post again!