10 Healthy Foods That Help In Weight Gain
4 Min Read
While some people have a hard time losing extra weight, some people find it equally difficult to add muscles and gain some more weight. Just like workout alone doesn't help with weight loss, it alone doesn't help with weight gain either. There are certain foods that have to be a part of your daily diet if gaining weight and adding muscles are your goals.
Here are the top 10 healthy foods that can help you effective weight gain —
Milk
Loaded with protein, milk has been known as one of the healthiest beverages to add muscles to the body. It has a fine blend of carbs, fats, and calcium as well. Studies suggest that drinking milk combined with weight lifting exercises gives you desired results with weight gain. Try to have one or two glasses of milk with some light food as snacks before your workout or after your workout for effective results.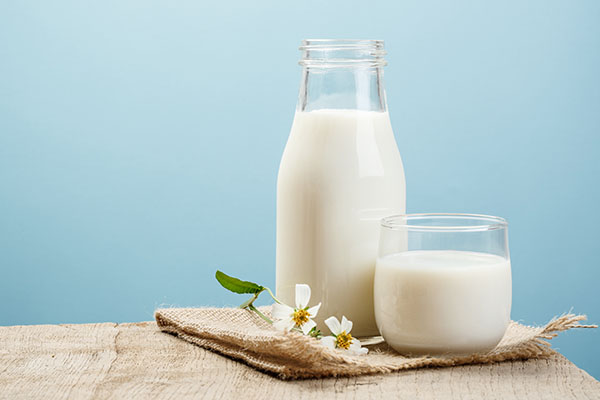 Protein smoothies
When we talk about protein smoothies, we don't mean the commercial ones that you get at restaurants, because they lack essential nutrients and are also loaded with free sugars. When healthy weight gain is your goal, opt for homemade smoothies that are not just tasty but healthy as well. Not just that, you get to also choose your desired flavour! Some of the healthiest homemade protein smoothie options include caramel apple shake, avocado and spinach smoothie, chocolate banana nut shake, and more.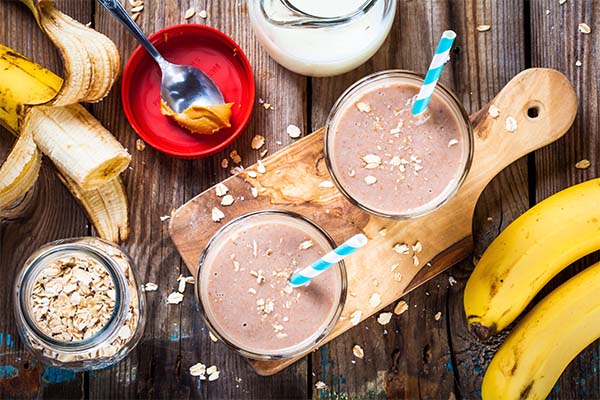 Rice
Rice contains a pretty dense amount of calories and is a healthy, low-cost carb source to help you achieve your weight gain goals. You can have a bowl of rice with some added proteins in the form of eggs and pulses.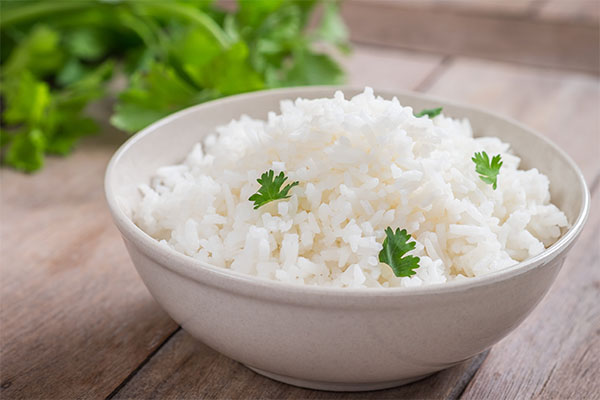 Red meat
To add new muscle tissue, your body needs to stimulate this process called muscle protein synthesis. Red meats work wonders in this case. Go for the more calorie-loaded cuts of red meat rather than the lean meat cuts to gain weight faster. You should also consult a dietitian to get a clear-cut customized plan for your weight gain goals.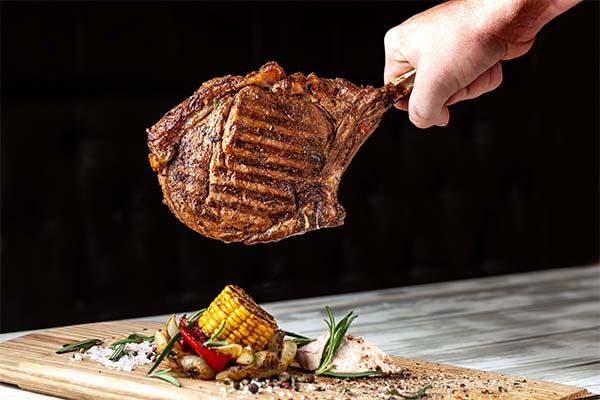 Starchy foods
Starchy foods contain starchy carbs that make an amazing cost-effective option to put on some weight the healthy way! Some of the easily available starchy foods you can choose to eat regularly include potatoes, corn, squash, oats, quinoa, buckwheat, beans and legumes, as well as winter root vegetables like carrots, turnips, etc.
Fish meat
Fish meat like salmon contains the right amount of proteins and healthy fats. They not only contribute to healthy weight gain but also provide you with essential nutrients including omega 3 fatty acids.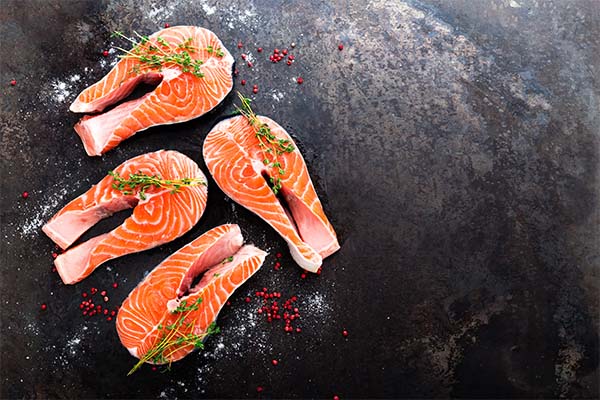 Dried fruits
Dried fruits like walnuts, pistachios, almonds, and cashews work as a perfect high-calorie snack that can contribute effectively to your weight gain journey. They are super easy to eat and you can store them at any convenient spot, be it your office drawer or handbag. They also contain a list of micronutrients, fibre, and antioxidants, so they are quite a pocket-sized powerhouse when it comes to health benefits.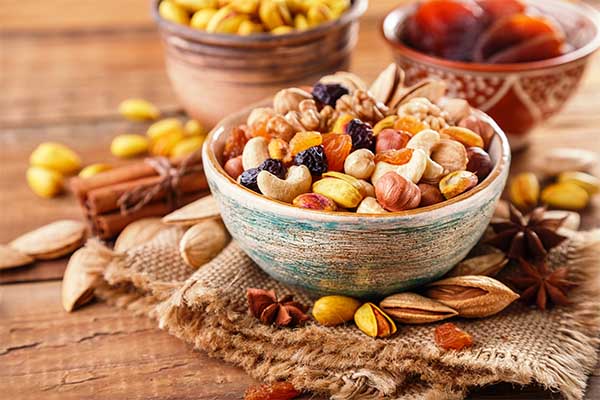 Whole-grain bread
These are an excellent source of healthy carbs. The ideal way to have whole-grain bread is by pairing it up with good sources of proteins like eggs, cheese, milk, and some meat.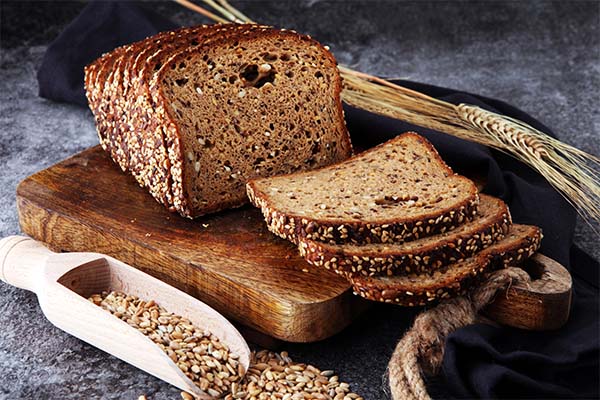 Healthy cereals
When you opt for the right cereals, you get to enjoy a perfect blend of carbohydrates, calories, as well as nutrients. When looking for cereals, try to opt for those that are grain-based. You can even go for oats since they contain antioxidants and fibre—both highly beneficial for health. Some of the best choices for healthy cereals include granola, multigrain, oats, ezekiel, and bran.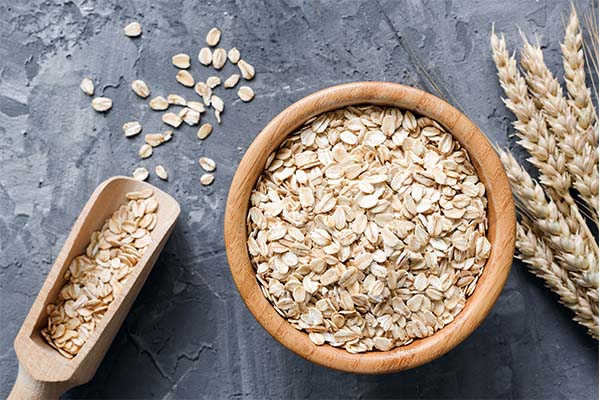 Avocado
Avocados are a great source of healthy fats. They are one of those rare whole-fruits that are quite loaded with calories as well as vitamins and minerals. You can add avocados to your everyday main meals or also have them as a side dish to snacks like sandwiches and omelettes.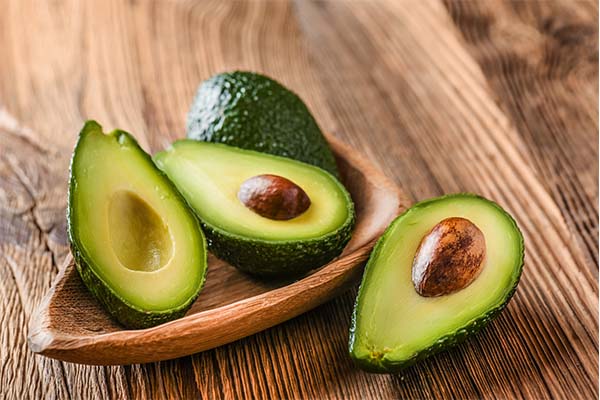 Now that you know some of the healthiest weight-boosting foods, we hope you get closer to your weight gain goals.
If you need a customized diet chart for your weight gain or weight loss journey, you can now consult top dietitians online on the mfine app. 
Was this article helpful?

0

0
Love reading our articles?
Subscribe to never miss a post again!