Home
>
Mental Health
>
Post Traumatic Stress Disorder(PTSD): Every Wound Is Not Visible
Post Traumatic Stress Disorder(PTSD): Every Wound Is Not Visible
3 Min Read
PTSD or Post-traumatic stress disorder usually develops from very traumatic situations that make you constantly fear for your life. Most common causes of this condition are sexual abuse, physical assault, natural or man-made disaster, exposure to war, accidents and any kind of violent or distressing situations. Women are twice as likely to suffer from PTSD compared to men. Women are twice as likely to suffer from PTSD compared to men.
While it is completely natural to feel anxious, fearful and disconnected from reality after a tragic or traumatic incident, if this feeling doesn't go away in a few days, then one may be suffering from  post-traumatic stress disorder.
Symptoms of PTSD
Anxiety

Mood swings

Flashbacks of traumatic events
PTSD lasts for months or years and if not addressed becomes worse with time. Since PTSD greatly affects the overall quality of life, a lot of patients often take up negative coping strategies to deal with the symptoms. These decisions taken in the heat of the moment include abusing alcohol and drugs to numb the feelings, manage stress or calm the mind. This often leads to problems of addiction apart from PTSD.
How you can cope with PTSD
CBT or cognitive behavioural therapy has been identified as one of the most effective intervention techniques for addressing PTSD. Sometimes medication is prescribed to combat depression and anxiety that can accompany PTSD. While CBT can only be taken with the help of a psychotherapist, Here is a list of self-help techniques that one can practice along with CBT to manage their PTSD better-
Mindfulness- Practice mindfulness. Be aware, present and alert. Every time you find yourself drifting towards the past, gently bring your focus to the present moment.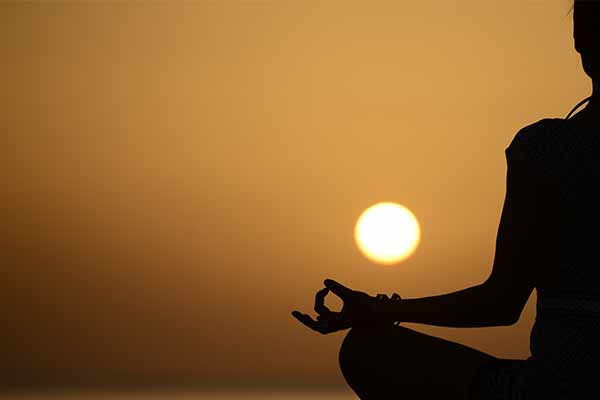 Staying physically engaged– Find any kind of physical activity/sports that you may enjoy. It helps in reducing stress and serves as a great coping mechanism.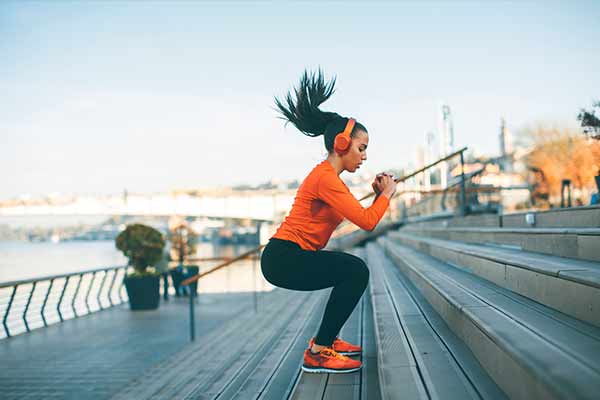 Pet therapy– Specially-trained pets who can recognize and prevent onset of symptoms can have a positive impact on those suffering from PTSD. They are also helpful with other conditions related to PTSD such as depression, nightmares and anxiety. If you spend as little as 1 week in a guided interaction with a trained dog, you can improve your post-traumatic stress disorder symptoms by 82%.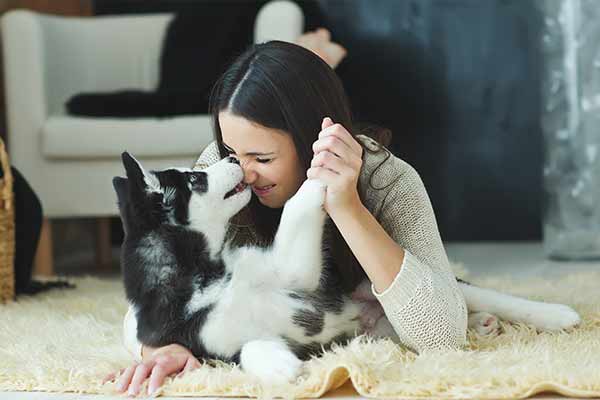 Aromatherapy- Some studies have shown aromatherapy to be effective against PTSD. You can try using orange or lavender oil to relieve your anxiety and constant stress.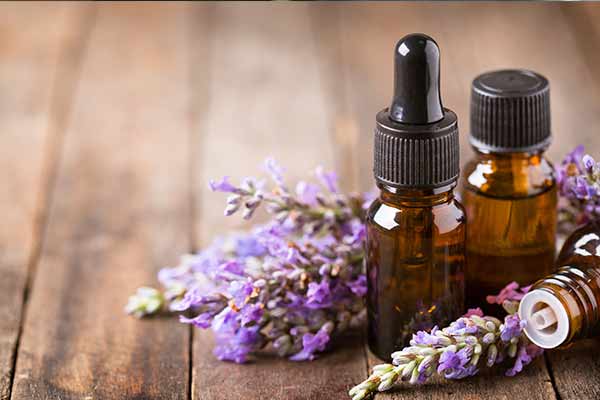 Apart from these techniques, one can try muscle relaxation techniques, journaling and even seek out social support from friends, family and with people who have gone through similar experiences.
If you are struggling with PTSD or know someone who is, then make it a point to go to a mental healthcare professional as soon as possible. You can consult some of the best therapists on the MFine app. PTSD takes time to heal. Consistent support and self-care are vital in beating this serious condition.
Was this article helpful?

0

0
Love reading our articles?
Subscribe to never miss a post again!