Home
>
Mental Health
>
Office Stress Relief: 5 Signs That Your Workplace Is Affecting Your Mental Health
Office Stress Relief: 5 Signs That Your Workplace Is Affecting Your Mental Health
4 Min Read
Fact Checked
Stress is a big part of our lives, whether it's coming from personal concerns such as family, social circles or even professional circles. We live in a world full of expectations, and while we try hard to meet them, we don't realize how much it's been affecting us. While there are many reasons why people experience stress, workplace stress particularly can take a toll on your mental health. Office stress relief is something that many of us want, and even try to achieve, but sometimes it's out of our control. But, there are ways to not only address your workplace stress, but also realize when it's time to take a step back. There are signs that you may exhibit that show that your workplace may be affecting your mental health. Noticing these signs can help you learn how to prevent them, cope with them and most importantly, when to ask for help. 
5 Signs That Your Workplace Is Affecting Your Mental Health
(1) Negative emotions: This can be that you have feelings of feeling lost. You are unable to foster positive emotions while at work. While work doesn't always have to feel like fun and games, it should be able to satisfy your emotions to some extent. Some people describe it as "feelings of dread." Feeling no satisfaction from something you give your energy to 40-60/hrs a week can also cause Situational Depression.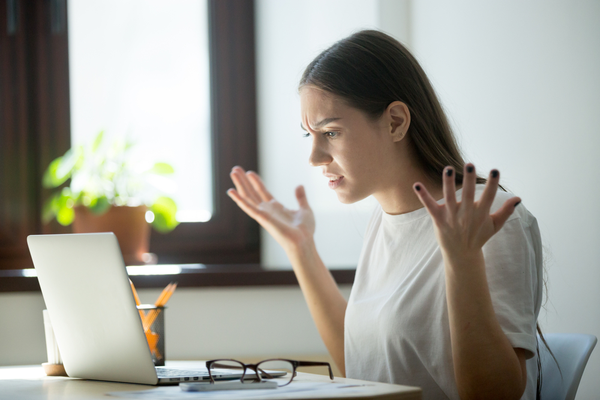 Signs of negative emotions toward your job could include:
– Avoiding co-workers
– Feeling angered at colleagues
– Irritable and anxious before work
– Unable to concentrate on life outside of work
– Negative feelings towards seniority
– Lack of investment in your job
– Feelings of regret
– Small tasks result in anxiety and stress
(2) Fear/Anxiety/Panic attacks: People often experience this on Sunday's or at the beginning of their work week. While this can happen before a big meeting or a presentation, people can also experience it before a "normal" work day. This could be a result of many things, such as office social circles, bullying, and other negative aspects of a job. Some people also speak of the fear of being fired – this could be a result of an unsupported colleague community.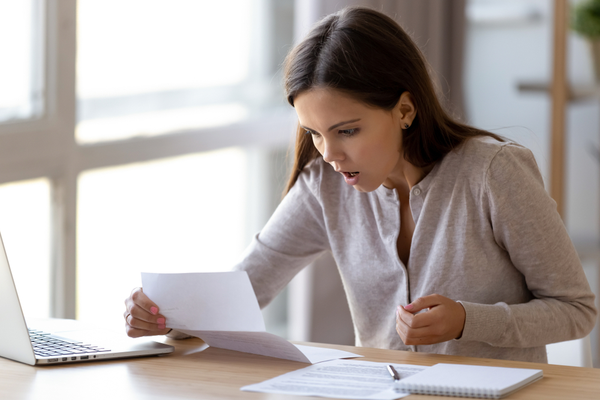 Signs of feeling fear/anxiety or panic include:
– Faster heartbeat
– Nausea
– Chest pain
– Stomach ache

(3) Disturbed sleep patterns: Realistically speaking, many people have stayed awake because jobs just have to be done. But, there is a thin line between being ambitious and overworking. If you feel like you're pressured enough to be expected to keep long nights regularly, you need to assess the situation.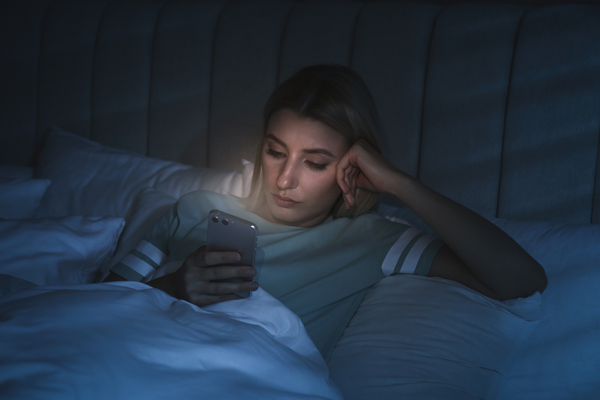 Signs of work related insomnia could include:
– Often checking deadlines after work hours
– Scheduling late meetings regularly
– Working through digital devices before bed
– Inability to relax after work

(4) Physical illness: Studies have shown that chronic stress has a horrible way of affecting your physical health as well. It can negatively impact your immune system which can make you vulnerable to viral and bacterial infections. Because of the constant exposure to a toxic/stressful environment, your illness recovery period can also be longer. Office stress relief discussions are rarely on corporate agendas, so putting your health first should be your priority.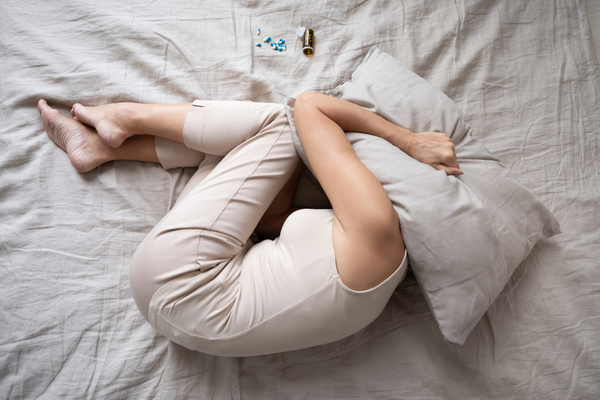 (5) Feelings of depreciation: Oftentimes, employees feel unnoticed in their work. Feeling undervalued or underappreciated can cause a fleeting sense of insecurity that can become chronic. Feelings of insecurity can bring the need to always feel validated which can be emotionally taxing.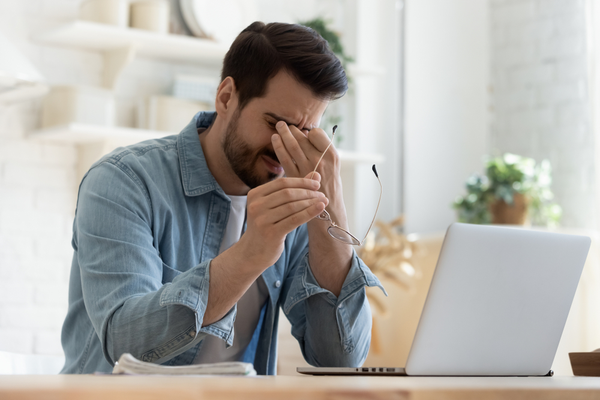 Taking care of your mental health is as important as taking care of your physical health.
If you are experiencing any of the above mentioned signs, it may be time to take a break for a mental health check. Workplace stress is real and we all need stress relief – your feelings are valid.
There are ways that you can help combat the above signs:
– Talk to your family and friends
– Speak to the HR or your manager at work
– Ask for help
– Learn to say 'no' when you feel overwhelmed or worked up
– Voice your concerns at work
– Organize your work and try not to overbook yourself.
– Take time off, when you need it
Stress management in the workplace or prioritizing office stress relief has to be at the top of all workplace's lists. While there are various causes of stress at work, office stress is very common. There are very real effects of stress in the workplace. At times, your job may feel like it's your life, but we all know that, that should never be the case. When a workplace causes enough stress to affect your mental health, it's time it be taken seriously. If you are unable to cope with your emotions, talking to a psychotherapist can greatly help. They will be able to help you not only identify your triggers and teach you how to cope with them, but also allow you to make a clear headed decision about if you want to continue to work in the workplace. It's also important to remember that sometimes the best course of action is leaving a toxic and stressful environment.
You'd go to a professional if you had a physical injury right? Well, your mental health should also be of equal priority. MFine's 2-Month Mental Health Care Plan gives you the ease of flexibility and quality treatment quickly. The customized program designed for you will help you acess advice on daily care along with therapy sessions. The plan also includes daily supervision and assessments so you know your progress.
Was this article helpful?

0

0
Love reading our articles?
Subscribe to never miss a post again!