Home
>
Coronavirus
>
How 'Quarantine Fatigue' Is Real & What You Should Do About It
How 'Quarantine Fatigue' Is Real & What You Should Do About It
4 Min Read
It's been a couple of months since the Great Quarantine and all of us are doing our best to live through these trying times. While services are being opened up gradually and with precautions, normalcy is still far away. With this isolation comes 'Quarantine Fatigue' and yes, it is a real thing. A lot of people are reporting that they feel excessively tired and burnt out at the end of their days. This fatigue takes root due to the constant mental battle with uncertainty, managing the drastic changes in lifestyle, dealing with the extra burden of managing both work and tasks at home, and remaining indoors for extended periods of time. 
A closer look at quarantine fatigue
The signs and causes of quarantine fatigue can easily be pinpointed. Let's take a closer look at this phenomenon:
Working from home- Those who are working from home mention an increase in workload & eye-strain due to excessive use of screens. The cumulative effect of this results in feeling drained of energy. Balancing household chores with work just adds to the burden. 
Lack of socialisation– While people are doing their best to stay in touch with their friends and loved ones online and on-call, it's just not the same. Almost everyone misses meeting their friends, family and co-workers physically. This missing human interaction, their physical presence and lack of warmth take a toll on mental health and wellbeing.
Constant feed of information and uncertainty– The constant flow of information about this crisis from multiple sources causes overstimulation of the brain and a sense of uncertainty. Added to this, the lack of change of environment means there is no healthy way to vent this overstimulation. All of this leads to mental exhaustion and nervousness.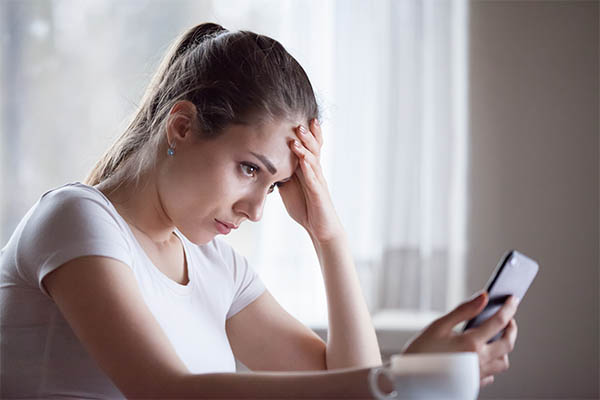 Our old routine has been uprooted and now we are forced to establish a new routine from scratch. This is something that no one was prepared for.
Managing quarantine fatigue
With the establishment of the new normal, we can take certain steps to make sure that this quarantine does not become too heavy a burden. Let's look at some tips that can help us in this regard:
Making time for exercise
Just because gyms are closed doesn't mean you have to give up on exercising. There are numerous online classes and tutorial videos available that show rigorous exercise routines that can be easily followed at home. Exercising is a great way to vent out during this time and it will also keep your health on track. Since sedentary lifestyle is unavoidable, exercising is a very important and helpful step that you can take to remain physically and mentally healthy.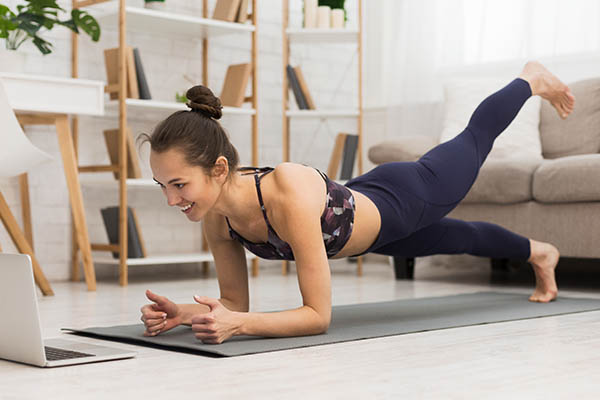 Make a flexible timetable
To keep uncertainty and panic at bay, make sure that you are trying to stay occupied. The best way to go about this is to make a daily timetable. Make sure you include activities that are healthy such as exercising, cooking and eating healthy among others. Also include slots for relaxing activities such as listening to music, reading and engaging in various hobbies. The key thing here is to account for all the time in the day. This way you will always have something to look forward to and divert yourself from negative thoughts.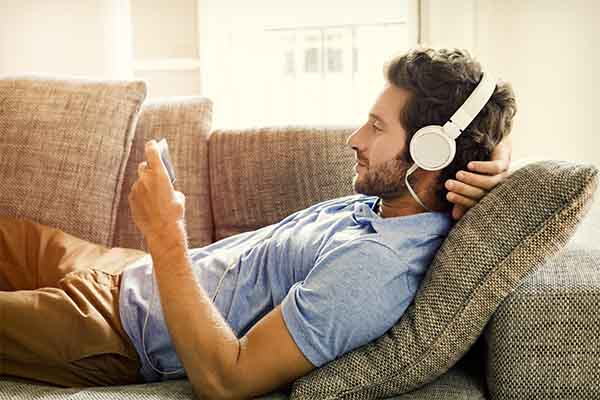 Stay away from unhealthy coping habits
Consumption of alcohol and cigarettes has increased for many since the lockdown. Other kinds of addictions such as excessive eating, online gaming for long hours and binge-watching have also crept in. While people are doing their best to cope with this crisis, such unhealthy mechanisms will only cause more harm in the long run and we might end up becoming unhealthier than before once this ends. So it's important to make sure to keep your indulgences under control and engage in healthier activities.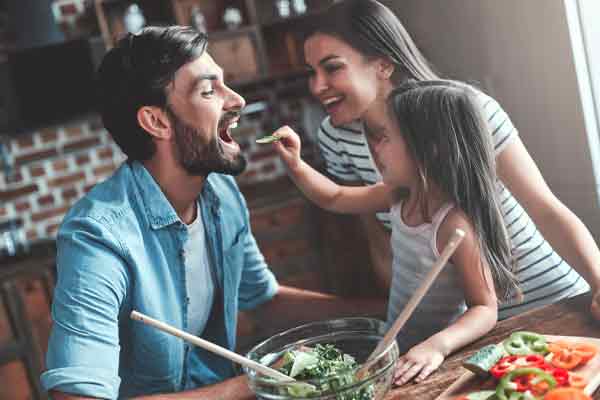 Apart from keeping yourself strong and engaged, you might also want to check on your family and friends and see how they are doing. During such times of difficulty, loved ones can not only be a source of strength but we ourselves can provide support to those who need it. We are after all in this together and we need to help each other stay strong and healthy through this. India, Khayal Rakhna.
Feeling tired after a hectic day or lack of sleep is normal. But if fatigue has become a norm, then it can be a sign that something is not right with your health. If your body is giving you such warning signs, do not delay, consult a doctor right away. Download the MFine app and reach out to the top healthcare specialists in your city.
Was this article helpful?

0

0
Love reading our articles?
Subscribe to never miss a post again!