Home
>
Mental Health
>
10 Sure Signs It's Time To Talk To A Mental Health Professional
10 Sure Signs It's Time To Talk To A Mental Health Professional
3 Min Read
As we collectively manage our mental health during this pandemic, remember that it's OK to not be OK– and that help is always available. Around the country, in the last 6 months, Telepsychiatry and Teletherapy platforms have exploded into sudden prominence. Support groups, too, have set up shop online. When you think of a Psychiatrist or a Psychologist, you may imagine someone who works with mental health. That's true, yet there are differences in titles that also indicate differences in qualifications and roles.
People sometimes find these differences confusing especially when they are looking for help! But here's a guide you can use to help you to make your way through the maze. 
A p

sychiatrist holds a medical degree (MBBS) and has done a residency in psychiatry (MD). In India, only psychiatrists and other medical doctors can prescribe psychiatric medications. 

A c

linical psychologist holds an M.Phil/ Diploma degree in Clinical Psychology from an institute recognized by the Rehabilitation Council of India (RCI) and is registered with Central Rehabilitation Register (every legitimate clinical Ppychologist must have a CRR number). As per the RCI Act, they can conduct an independent psychological evaluation, testing, and psychotherapy for the purpose of prevention and treatment of mild to severe psychological conditions. 

A c

ounsellor or psychologist has a Master's degree and can handle mild to moderate life crises.

A

rehabilitation psychologist, psychiatric social workers, school counsellors, psychiatric nurses

work on mild to moderate psychological conditions based on their areas of expertise. 
As a client, it's your moral duty and right to be informed and gain knowledge about your mental health professional.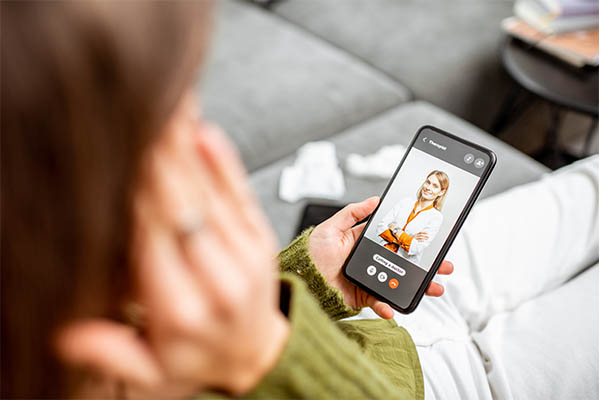 When to decide that you need to see a mental health professional?
Everyone experiences periods of stress, sadness, conflict, and more so in present times of uncertainty. Hence, when you're feeling off, it can be hard to know if it's time to see a professional about the problem. It's a simple question of measuring to what extent you can manage- anything that makes you feel overwhelmed or limits your ability to function are the signs that you need to consider meeting the right mental health professional. 
Stressful and difficult situations have been prolonged and you have been unable to manage it by yourself. 
There have been instances where you have felt unhappy, sad, angry or irritable

more than usual. 

There are times when you have been

worried, nervous, overwhelmed, and/or anxious

more than usual. 

There have been situations where your work has been compromised and you have received bad feedback at work; when you notice any

dysfunctions at your socio-professional area. 

There have been

emotional struggles at work, at home, and in your personal and professional relationships

which have also interfered with your lifestyle (sleep patterns, physical health, and diet). 

There have been instances when you thought of harming yourself and/or others.

If you feel, you are struggling with your

dependence on any substances

(such as, excessive smoking, excess consumption of alcohol, or any other psychoactive drugs), or you are struggling with a loved one who has a substance dependence. 

If you have

experienced a significant life change or loss. Some examples would be- illness or death of a loved one, the loss of a relationship, or a job change and it has affected your socio-occupational functioning 

If you have

suffered from any forms of abuse at any point in time in your life and have been struggling to cope up with its effects.
When you feel because of any changes, your relationships are strained.

 
Not just in situations when you face psychological issues, even without any significant differences can help you establish and prepare you for the future. Mental health professionals provide you with mental clarity by acting as an unbiased set of ears.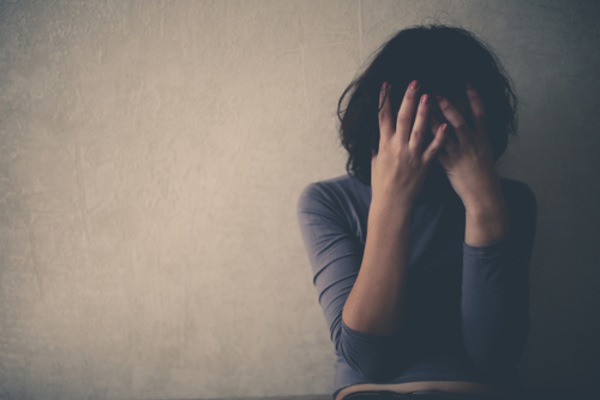 Should you be concerned about your confidentiality?
Any mental health professional adheres to strict ethical guidelines governing privacy and confidentiality. Thus, clients can expect that their information shared with the professional will be kept confidential, except as otherwise required by law. Examples of such instances could be suicidal threats and sexual abuse. 
If you're concerned with any of the above-mentioned conditions before you decide it to subside and minimize by its own, try consulting with a mental health professional online on MFine. While identifying and managing diagnosable mental illness is a priority in the psychiatric community, psychological help for those without a clear condition to manage can be just as important. .
Was this article helpful?

0

0
Love reading our articles?
Subscribe to never miss a post again!