Click to Set Location
Recommended Full Body Checks
46 TESTS
Ayushman Health Screening
Diabetes,Cholesterol & more
75 TESTS
Ayushman Vital Health Check
Diabetes profile, Liver function test, lipid profile & more
88 TESTS
Ayushman Comprehensive Health Check - Female
Diabetes,Cholesterol & more
88 TESTS
Ayushman Comprehensive Health Check - Male
Diabetes,Cholesterol & more
Why Choose MFine for Health Checks?
Certified Labs
600+ NABL accredited labs
Comfort of home
Sample collection at home
Doctor Consultations
Available to review reports
Smart reports
Reports in 12 hrs on the app
Frequently Booked Lab Tests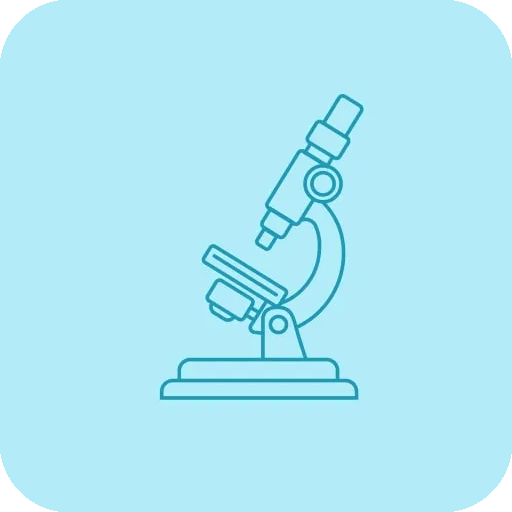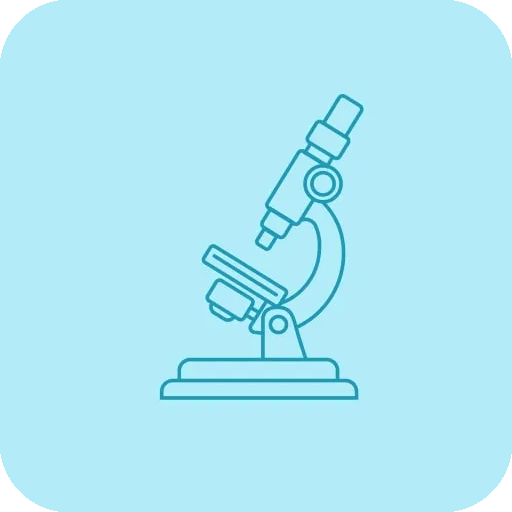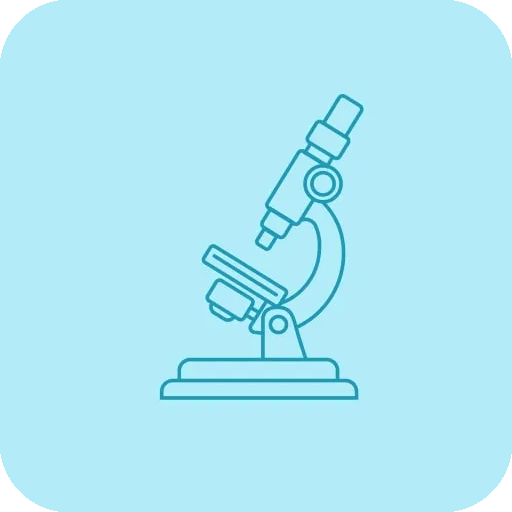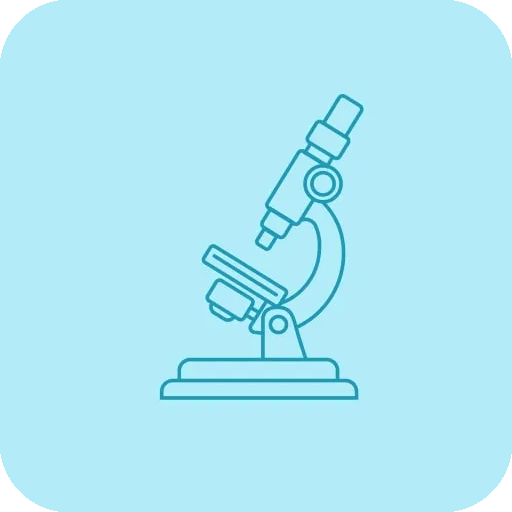 Easy Steps to Book a Health Check
Choose The Right Health Check
Extensive list of health checks & lab tests available
Choose Your Preferred Lab Partner
Top NABL certified lab partners from your city
At-Home Sample Collection
Choose at-home or at-center sample collection
Same-Day Reports Delivery
Access reports on the MFine app in just 12-24 hours
Post your consultation, you can also avail our other services
Order medicines online
Book lab tests at home
Book x-rays or scans
Join our care programs
Our Services Extend Beyond Consultations, Lab Tests & Scans
BP Monitor
Check your BP in just 30 seconds
Spo2 Tracker
Track your oxygen saturation level with just a tap
Heart Rate Monitor
Monitor heart rate levels to check for signs of abnormalities
Period Tracker
Track period and ovulation accurately.
What our users say?
I got an Advanced Full Body Check done for my mother. I got a free doctor consultation after the test, which was helpful. The service was convenient and affordable too.
Frequently Asked Questions
Why do I need a health checkup?
Regular checkups are important for keeping track of your health and finding any potential issues early. Getting an early diagnosis can make treatment more effective and can also save you money in the long run.
How often should I get a health checkup?
It's a good idea to get a full checkup every year after you turn 30. If you are currently experiencing a lot of stress or have symptoms of a lifestyle disease, it's also a good idea to get a checkup. A checkup can help detect any illnesses you may have inherited or any pre-existing illnesses that may have developed.
Which is the best health check-up package?
The best health check-up package for you would depend on your age, past medical history, genetics, sex, and lifestyle changes. For example, you should consider getting screened for diabetes if the disease runs in your family. The same can also be said of other health conditions, such as hypertension, abnormalities in uric acid levels, and thyroid disorders, to name a few.
What are the different types of health checkups?
There are a variety of health checkups available as per the symptoms you exhibit and the various lifestyle habits you indulge in. Following are the broad categories of best health checkup packages you can opt for:
Full body check: This is the best type of health checkup that can be taken up annually.

Condition-based health packages: These health packages are best taken when you exhibit early symptoms of common diseases. Condition-based health packages also include risk assessments that check if you are at risk of getting a particular disease. A few of the common condition health packages include thyroid care, diabetes screening, full blood count, vitamin D test, etc.

Lifestyle health packages: With the rise in hectic work schedules and pollution levels, many individuals are prone to lifestyle diseases that need to be diagnosed immediately for effective treatment. The most common lifestyle health packages include cardiac risk assessment, obesity risk, stress assessment, alcohol risk assessment, etc.