These 5 Navrati Fasting Tips Will Keep You Healthy & Energized
3 Min Read
The auspicious nine nights of festivities are back! Apart from the celebrations, Navratri also witnesses devotees observing fasts for nine days to honour the goddess of power. Fried items, chips, namkeen and sweets certainly make one drool, but one should keep a tab on eating to avoid any health mishaps. Here are some Navratri fasting tips that will help conquer your cravings, keep you healthy and energized:
Don't go hungry
Eat your 3 major meals- breakfast, lunch, and dinner on time. Do not starve yourself. Staying hungry for a long time can cause muscle weakness and dehydration. Consume a diet rich in fruits, vegetables, and milk. Steer clear from fried food and go for grilled, baked and roasted food items. Clean eating can cleanse your body from the unhealthy food that you've consumed and help control the blood glucose level in your body.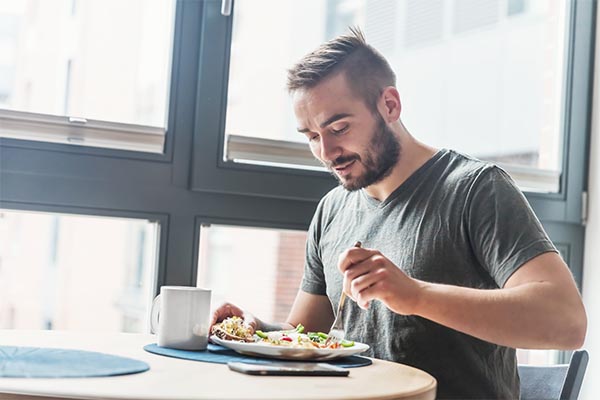 Stay energized
When you feel hungry reach out for fruits like apples, bananas, and oranges. These fruits will keep you active and energized the whole day. If you're a working professional, carrying some nuts such as almonds, walnuts and pistachios will help control your cholesterol and will also satiate your hunger. Don't forget to get your dose of protein from curd, buttermilk, and paneer.
Let sugar take a backseat
Navratri fasts can be the best way to overcome your sugar dependency. Switch from refined sugar to healthier alternatives. Start by consuming 2 pieces of black dates per day. If you get sugar cravings, control them by eating fruit or vegetable salads. Also, try not to eat too many festive sweets. If you're yearning for it, one mithai a day will not hurt you.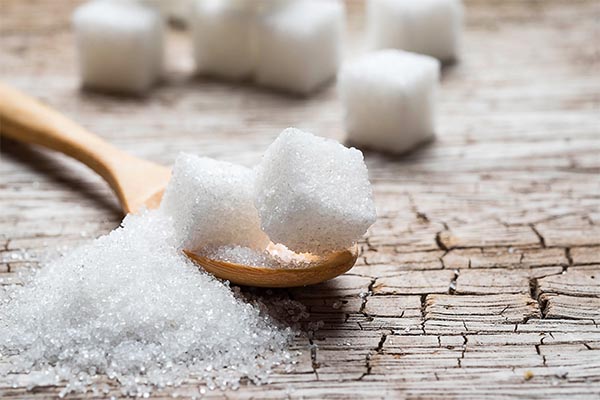 Say no-no to fried foods
Festive season calls for festive eating. Food items such as fried chaat, sabudana vada, puris, potato chips, and fruit juices may be popular but, they are unhealthy. Instead make use of rajgira and sattu. Navratri is a time of season change, your body becomes vulnerable to toxins. Avoid such foods at all costs. Stick to your clean eating diet plan. If you are desperately craving for such foods, eat in moderation.
Stay hydrated
One of the most important Navratri fasting tips is to stay hydrated throughout the nine days. Drink at least 2-3 litres of water every day. Other than water you can go for lemon water, coconut water, buttermilk, and green tea. Milk tea and coffee are good too provided you keep a check on the number of cups. They help curb hunger pangs but drinking them on an empty stomach can adversely affect your digestive system. Also, alcohol should be off-limits as it lowers your metabolism and causes dehydration.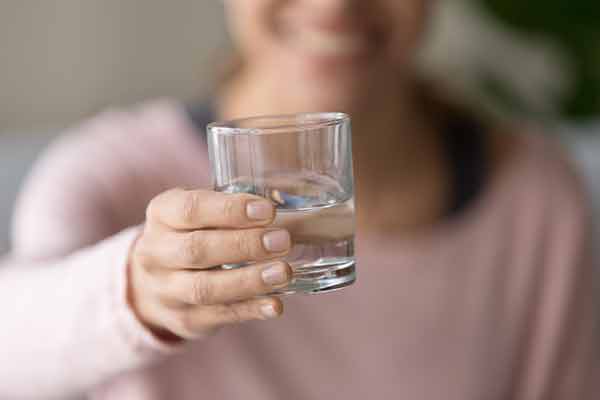 Last but not least
During these testing times, having good immunity should be everyone's priority. It is also advisable that you celebrate this festival at your home. If you have decided to fast during the ongoing pandemic, it is best that you consult a dietitian or a doctor online before going for it. If you have decided to fast, ensure that you are eating healthy and resting well for nine days. Stress less and do not overwork. Never go hungry for hours when you're working. Avoid fasting if your pregnant or have some chronic illness.
Shubh Navratri to all of you!
Was this article helpful?

0

0
Love reading our articles?
Subscribe to never miss a post again!