5 Ways To Manage Thyroid Disorder At Home
3 Min Read
The butterfly-shaped thyroid gland is an extremely important organ of the human body, responsible for regulating metabolism. Thyroid problems are chronic conditions that require constant care and lifestyle management. During this time, it can get difficult to receive constant medical attention. 
Thankfully there are ways to manage thyroid disorder at home. We have assorted a few easy-to-follow tips at home that can help you manage your thyroid during these uncertain times. However, keep in mind that, if you are experiencing severe symptoms then definitely consult online with an endocrinologist. With this in mind let us see what these tips are-
Regular exercise
This features on almost every list of home-management for chronic and lifestyle-based problems, and for a good reason. Exercising for at least 30 minutes every day not only helps in managing weight but also maintains hormonal balance in the body. Thyroid specific diet combined with regular exercise will definitely help you in keeping thyroid under check.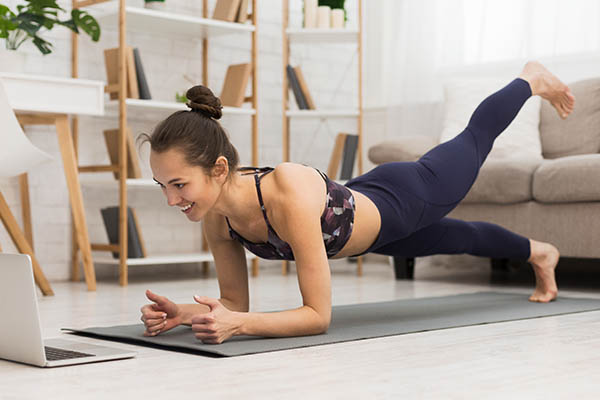 Flaxseeds
Flaxseeds are rich in good fatty acids and also contain vitamin B12 and magnesium. They help in combating hypothyroidism by promoting the secretion of thyroid hormones and are also good for the heart.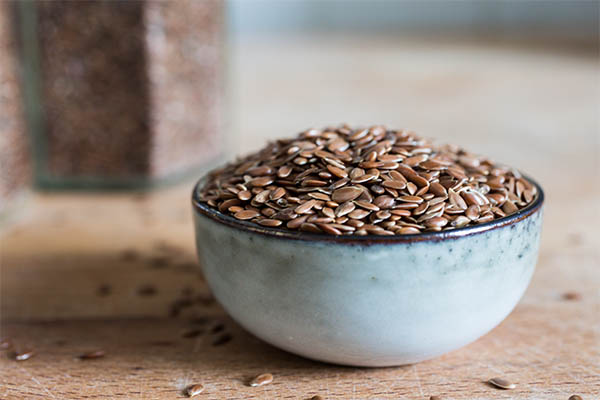 Vitamin D
The deficiency of this vitamin can often co-exist with thyroid problems. Since the body produces vitamin D only in the presence of sunlight, getting sun exposure for at least 15 minutes every day is important. This will also boost calcium absorption in the body and lead to better immunity. Apart from sunlight, dairy products, fatty fish like salmon and mackerel, orange juice, and egg yolk are also rich in vitamin D.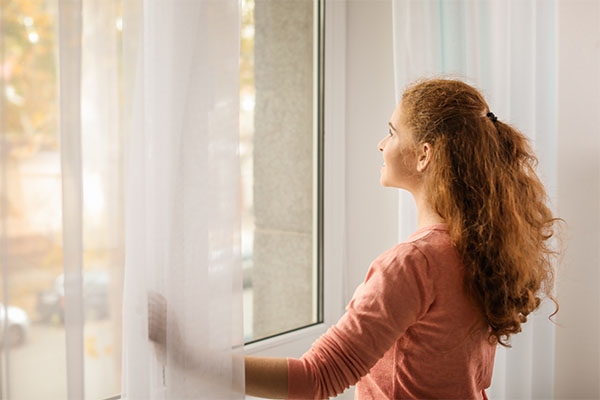 Apple cider vinegar
Apple cider vinegar is greatly effective at fighting toxins and maintaining the acid-alkali balance in the body on occasional use. If also maintains hormonal balance and improves nutrient absorption. It, however, is not a replacement for proper diet management and exercise when it comes to weight loss.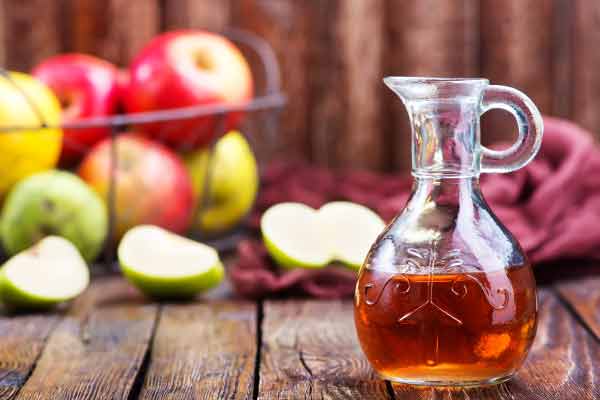 Ginger
Often regarded as one of the best home remedies for thyroid, ginger is rich in potassium and magnesium which fights inflammation (one of the causes of thyroid problems). It also boosts the immune system and is really to add to meals. Ginger chai is really easy to prepare and tasty to drink. One thing to note about increased consumption of ginger is that it can interfere with blood thinners and diabetic medication.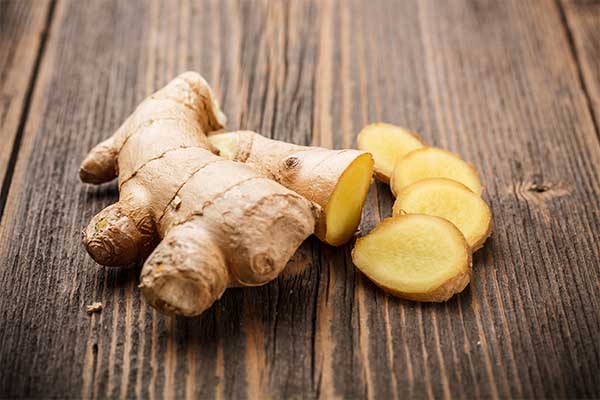 Making healthy lifestyle choices such as good diet and regular exercise is very important for managing thyroid problems. It will require a little bit of effort to establish this routine at home, but once done it will greatly help you manage thyroid disorder efficiently. So, make healthy choices every day and don't forget to consult online with experts if it gets a little too much.

Was this article helpful?

0

0
Love reading our articles?
Subscribe to never miss a post again!