Health A to Z
Last updated on 2022-05-13 14:21:32
Juvenile Arthritis: Children Can Get Joint Pain Too
Ms. Smitakshi Guha

4 Min Read
It is often misconstrued that arthritis is a health problem only observed in the elderly. You would be surprised to know that children can get arthritis too, and the most common type of arthritis in kids is known as juvenile idiopathic arthritis, formerly known as juvenile rheumatoid arthritis. 
Fundamentally, arthritis is a chronic condition that affects the joints and bones, resulting in stiffness, swelling, and pain in the joints.
Causes of juvenile idiopathic arthritis
There is no exact cause for this type of arthritis in kids, however, it is believed that it is an autoimmune condition, wherein the body's immune system mistakes harmless cells for harmful cells and attacks them, treating them as dangerous invaders.  
While some kids have arthritis only for a few months, in others it could be for many years. In very rare cases, this condition can last for a lifetime. On one hand, juvenile idiopathic arthritis is mostly mild but, on another hand, in some severe cases, it can result in various complications affecting the joints and can cause chronic pain and joint damage.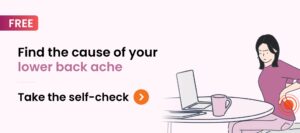 Symptoms of juvenile idiopathic arthritis
Some of the typical symptoms associated with juvenile idiopathic arthritis include:
Stiffness in the joints

Joint pain

Limping

Reduced range of motion

Swollen joints that feel warm 

Redness in the affected joints

Swollen lymph nodes
Juvenile idiopathic arthritis can affect one or multiple joints. The more number of joints it affects, more severe would be the condition. It is essential that an early intervention happens for the right treatment plan. Your child's doctor would be able to map the early signs of JIA in your child before recommending a list of tests like rheumatoid factor test, C-reactive protein test, an X-ray or MRI scan, etc. for a proper diagnosis.
Treatment for juvenile idiopathic arthritis
In most cases of JIA, the doctors recommend a combination of treatments to make sure the condition can be managed better by reducing the inflammation and pain, and the range of movement can be maximized. 
Medical treatment:
Doctors may prescribe a list of nonsteroidal anti-inflammatory drugs to treat JIA. These drugs can significantly help with reducing the inflammation and pain in the joints. In most cases, using stronger medications is avoided as much as possible because they can have some serious side-effects in kids as they grow up. However, steroidal drugs are injected in case of severe JIA, when the symptoms get so intense that they restrict one's daily activities. But steroids are avoided in case there are multiple joints involved.
Non-medical treatment:
There are some healthy lifestyle changes that can help minimize the symptoms of JIA in kids. Regular exercise and a healthy diet are excellent lifestyle choices, but in kids with JIA, such lifestyle choices can become all the more beneficial and can help in reducing the complications of the disease.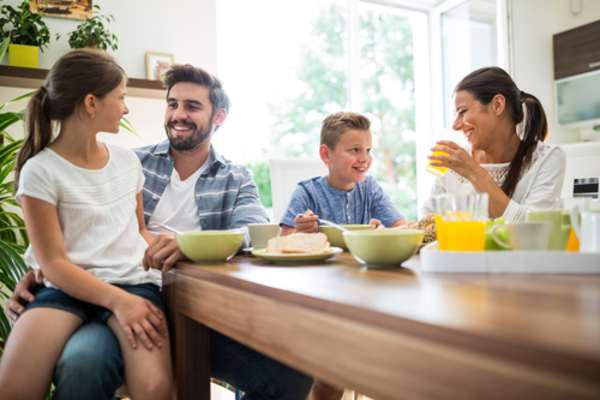 Eating a well-balanced diet
While weight fluctuations aren't completely uncommon in children, the medications they need to take for juvenile idiopathic arthritis can drastically cause weight changes, making them lose weight or gain weight every now and then. It thus becomes imperative for these kids to have a healthy and well-balanced diet that ensures they get all necessary nutrients from time to time. This will also help the kids maintain a healthy body weight despite the chronic condition they suffer from. You can always speak with an expert
clinical dietitian online
for a personalized meal plan for your child suffering from any chronic condition.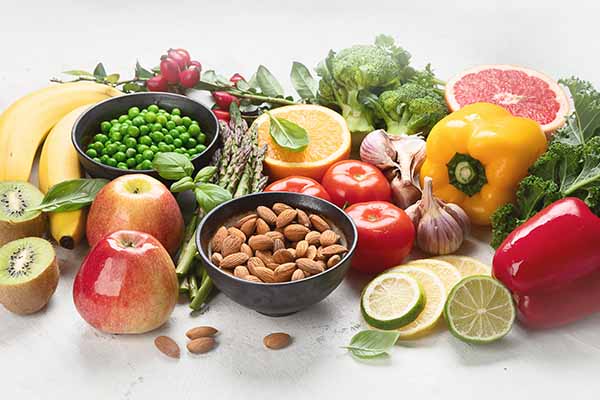 Regular exercise
Exercising at least three days a week can be extremely beneficial for kids suffering from JIA. It can help with improving the flexibility of the joints and also strengthen the muscles, making way for maximized movements. Some low-intensity exercises like swimming and brisk walking are a good start. That being said, it's always advisable to consult with a doctor first before getting your child started with any kind of exercise.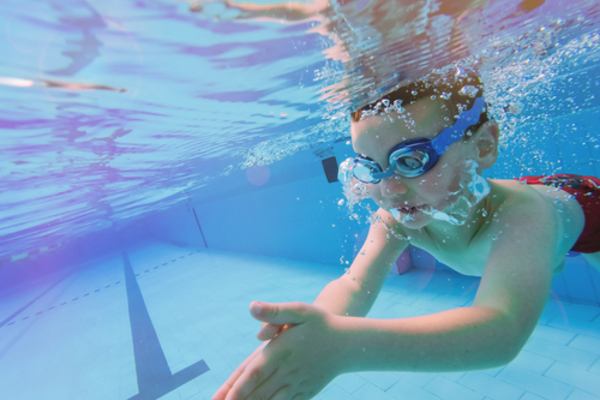 Physiotherapy
A physical therapist can help your child with regular exercising, by designating exercises and routines specifically targeted at improving the affected parts of your child's body. Following these exercises religiously can help reduce stiffness, inflammation, as well as treat sore muscles.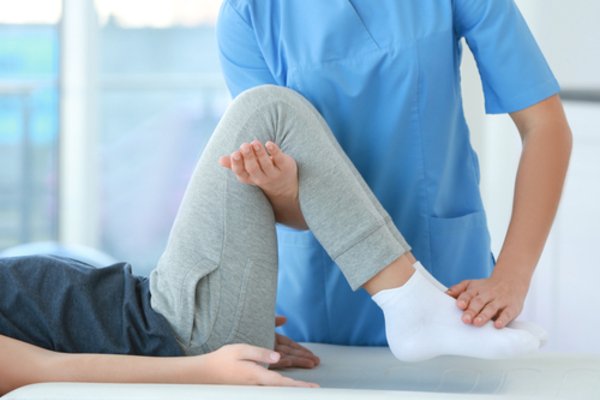 If your child is experiencing any symptoms associated with juvenile idiopathic arthritis, make sure that you bring it your doctor's notice as soon as possible. You can consult with India's leading
orthopedicians
online and
MFine
for an expert opinion and the right diagnosis right away. Ab #HarGharMeinDoctor
.
Consult a Orthopedician
Check out these videos
Symptoms of PCOS in Females
Covaxin and Covishield | Latest Updates
Difference Between COVID and Pneumonia
Who are Susceptible to Heart Attack?
Was this article helpful?

0

0
Symptoms of PCOS in Females
Read more on
Health A to Z
Love reading our articles?
Subscribe to never miss a post again!