How To Stay Safe During The COVID-19 Second Wave
3 Min Read
Fact Checked
The novel COVID-19 virus emerged as a global challenge in December 2019. Before India could recover from the wounds of the first wave, it was badly hit by the second wave. With all ages being affected and cases spiking above 2 lacs per day, it is chaos everywhere. There are many places that are running out of stock when it comes to vaccines, leading to ambiguity with vaccination.
People started stocking up medications as local governments began to impose complete/partial lock downs. One important reason for the second wave is the relaxation of safety precautions. People paid no heed to social distancing and safety guidelines which caused a surge in cases. Panic has now increased proportionally with the rate of infection.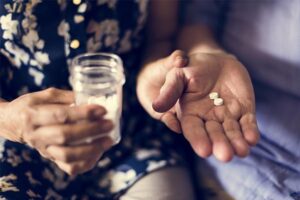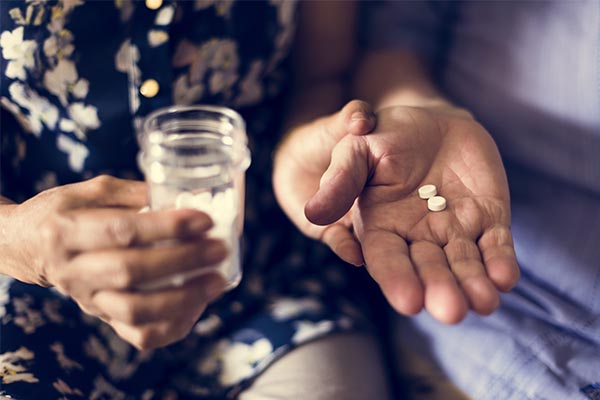 Another reason for the second wave could be the new strains which floated in different parts of the world including India. Also, the rate of reinfection has been on a rise. The causes of reinfection, according to ICMR which observed 1300 individuals who were tested positive for the virus, are not yet clear. There is no evidence of whether a person who has been infected will develop permanent immunity against the disease or can be re-infected after some time.
It is more important to understand the possibility of reinfection to fight against the COVID-19 pandemic. It will help in formulating the right strategy to control the spread of the disease. It will also help  determine the duration where social distancing needs to be maintained and masks need to be worn, along with helping vaccination drives. Genome analysis is a tedious process and is a proof of reinfection hence it is difficult to conclude on reinfection. 
What we can do now?
Stay at home as much as possible: Try not to go outside unless it is absolutely needed. When you head out make sure you wear your mask (preferably double layered), carry a sanitizer and maintain social distancing. Try to avoid touching anything unless necessary.
Hydration is important: With temperature rising due to summer, it's more important to stay hydrated. This helps in proper functioning of the immune system and also helps in removing toxins from the body.
Healthy diets: Avoid junk as much as possible. A healthy diet includes vegetables, fruits, and nuts helps – they help maintain immunity levels of the body. Stick to a high protein diet and avoid excessive sugars and fatty food.
Good night's sleep: Adequate and uninterrupted sleep is important when it comes to boosting the immune system. In simple words, sleep helps in healing the body by maintaining hormonal homeostasis
Regular exercise: It helps in improving the body's metabolism and immunity. Research proves the exercise will help in reducing inflammation and indirectly affects immunity. Try to make a regular workout routine at home. Make yoga, breathing exercises, and meditation a part of your daily routine.
Keep stress levels at bay: Stress increases the pro-inflammatory markers and secretion of cortisol which will directly and indirectly affect immunity levels and healing capacity of the body.
Regular checkups: This is important because long term illnesses like diabetes affect your immune system and hence it's important to periodically get your blood tests done which will help your doctor to change/modify any medication if needed.
The second wave seems to only have gotten worse and so we should be cautious about our health. Register to get vaccinated as soon as you can. If you have COVID-19 symptoms such as like fever, headache or diarrhea, consult a doctor immediately.
Was this article helpful?

0

0
Love reading our articles?
Subscribe to never miss a post again!