What Are The Side affects Of The COVID-19 Vaccine?
Anoush Gomes

2

Min Read

Fact Checked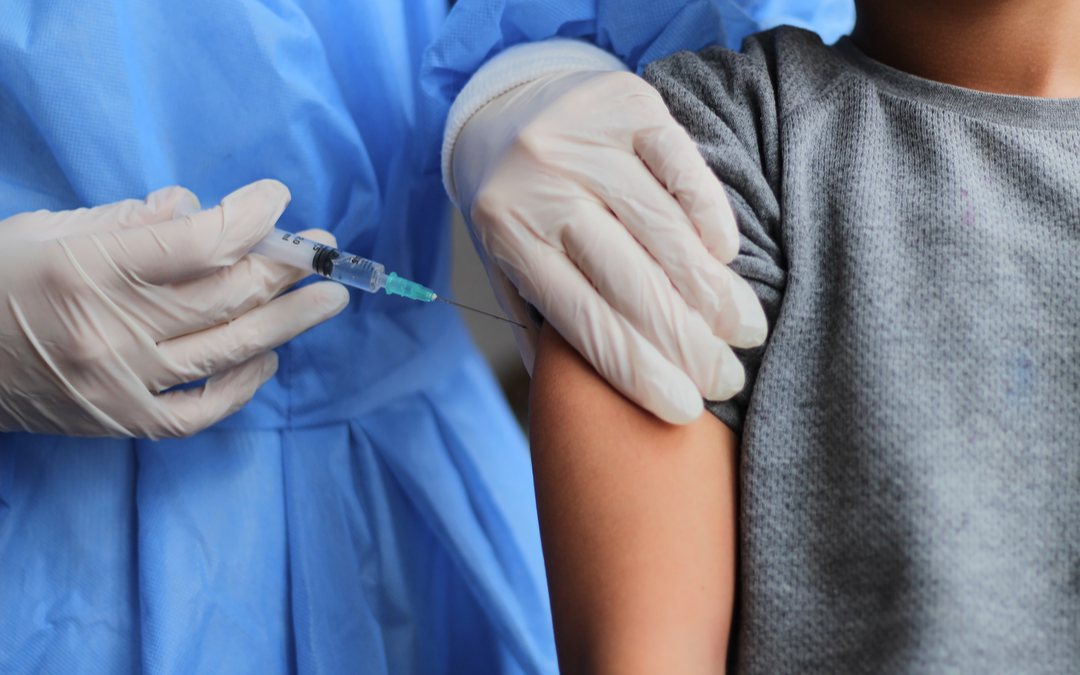 We've been in a pandemic for over a year now, but this year, there's a COVID-19 vaccine to help battle the storm. It's understandable to have concerns about newly distributed vaccines, but it is advisable to get it, because it can help save your life and that of others. Although, as expected, it would make sense to have questions about what might happen after you take the vaccine. We suggest that you take the advice of medical professionals.
Symptoms you may experience after the COVID-19 vaccine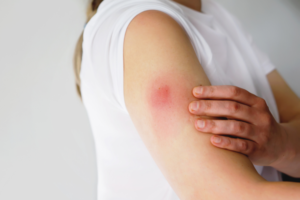 On the arm
– Tenderness at the injection site
– Redness
– Swelling
Throughout the rest of the body
– Fatigue and myalgia
– Headache and nausea
– Arthralgia (joint pain)
– Pyrexia and Chills 
Some adverse side effects include swelling, skin rash or symptoms of the respiratory system and rarely anaphylaxis (severe allergic reaction) leading to low BP and facial swelling with severe breathlessness.
Helpful tips
To reduce pain and discomfort at the site of injection
– Apply a clean, cool, wet washcloth over the area
– Use or exercise your arm
To reduce discomfort from fever
– Drink plenty of fluids
– Dress lightly
Is it safe to take the vaccine?
The vaccine is safe to take and has proven to have good efficacy rates during this deadly pandemic.  It's main goal is to make sure you have immunity to the virus, without actually suffering severely from it. It is normal to have MILD side effects after taking the vaccine.
The reason behind the side effects is your immune system producing chemical messengers that help coordinate the immune response and also  raises your body temperature. The chemical messengers production plateaus with in 24-48 hours which is why most of the side effects resolve on their own within 2 days.
If side effects last more than three days or you're having an allergic reaction, consult a physician ASAP.
What vaccines are available in India?
Indian citizens who are 18+ years of age are eligible to register for COVID-19 vaccinations beginning April 28, 2021. The vaccination process will begin on May 1. As per Union Health Minister Dr Harsh Vardhan, those above 18+ years are being vaccinated as part of the third phase of the vaccination process. 
In order to register for vaccination, visit http://Cowin.gov.in – the platform allows for Indian citizens to register for and schedule their vaccination slots at vaccinations centers near them.
As of now, Covishield and Covaxin are the two vaccines available in India. As per professionals, both vaccines have been inoculated in the country and are safe and effective.