What Do High Levels Of Inflammatory Markers Indicate In COVID-19?
Anoush Gomes

2

Min Read

Fact Checked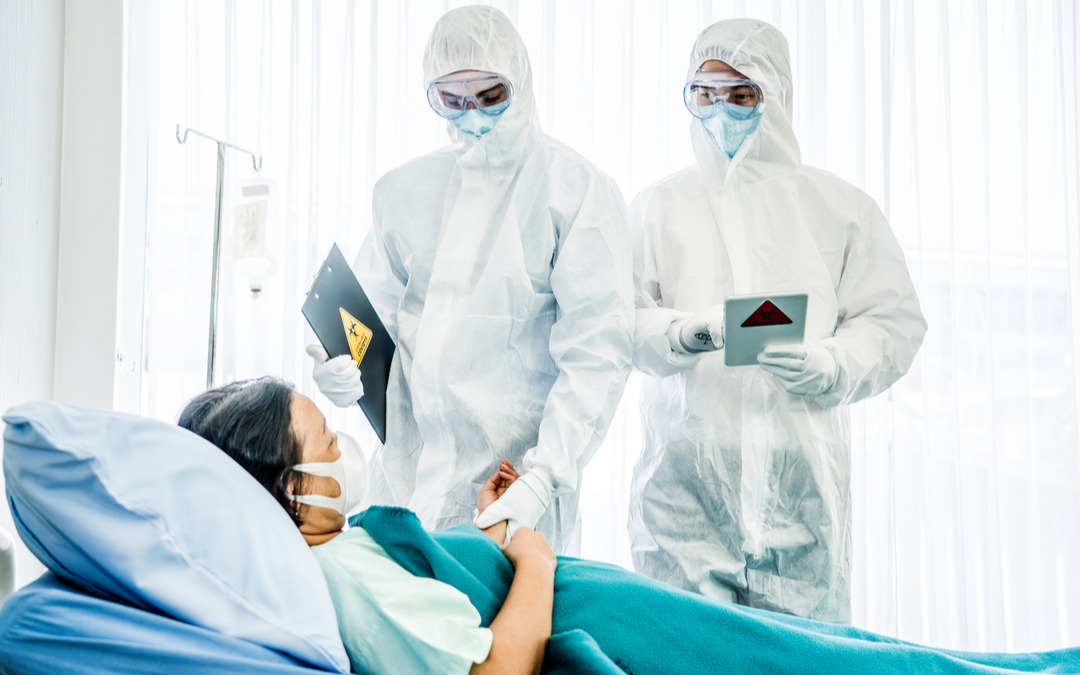 As India fights through a second wave of the devastating COVID-19 pandemic, the need for testing and treating for the virus has increased exponentially. Along with that though, nonfactual information about the virus, its severity, and treatment have also continued to spread. One of those topics includes the talk about the association of the COVID-19 virus and inflammatory markers. 
While there are tests that can confirm if an individual is COVID-19 positive, inflammatory markers can help doctors figure out the next course of action when it comes to treatment. The severity of a COVID-19 infection could determine the outcome of possible recovery and so is imperatively monitored by healthcare professionals. There are a few indicators for the severity of the virus, such as CRP, Ferritin, LDH, D Dimer, IL-6.
What do experts say?
As per the International Journal of Infectious Diseases the measurement of these inflammatory markers can help monitor the severity of a COVID-19 infection. A study revealed concluded that monitoring these inflammatory markers can help physicians determine the severity and the future prognosis of their COVID-19 positive patients.
It is important to focus on factual narratives and be mindful of what professionals in the medical field have to say. If you or a family member has been exhibiting symptoms of COVID-19 symptoms, monitor your SPO2 levels, and make an appointment with a physician immediately for testing and treatment. Continue to take precautions such as wearing a mask, and ensuring social distancing after a physician suggests a course of action for your treatment.
How to protect yourself from a COVID-9 infection?
Social distancing, wearing a mask, and using sanitizers are the three most important habits to have during the COVID-19 pandemic. If you or a family member have symptoms of COVID-19 or have tested positive, consult a physician for treatment. As of now, Covishield and Covaxin are the two vaccines available in India. As per professionals, both vaccines have been inoculated in the country and are safe and effective.