Healthy at Home
Last updated on 2021-02-26 20:39:47
Home Gardening: Why It Is Good For Your Health
Dr. Sreelekha Daruvuri

3 Min Read
Due to the pandemic, a lot of people found free time in their hands because of which they pursued new hobbies. Home gardening is one of the most common hobbies people adopted during this time due to its aesthetic and therapeutic benefits. 
Growing plants can make Vour home more beautiful and can reap delicious harvests for your dining table. 
But did you know home gardening can also do wonders for your well-being? Here are some of its surprising health benefits.
Helps in purifying air
Experts suggest that placing the right type of
purifying plants
around you or in your garden can help you breathe fresh air. Plants such as Barberton Daisy, English Ivy, Snake plant, Spider plant, Chrysanthemums, Broad Lady Palm, Aloe Vera, Dragon Tree or Red-Edged Dracaena, Chinese evergreen and Weeping Fig are great air purifiers.
Some plants can also be kept in your hall, bedroom and kitchen depending upon its needs. For example, Broad Lady Palm loves humidity, so you can also place it in your bathroom. Aloe vera thrives well in a sunny location. The Weeping Fig is a fussy but trust-worthy air purification plant which can be kept in indirect sunlight.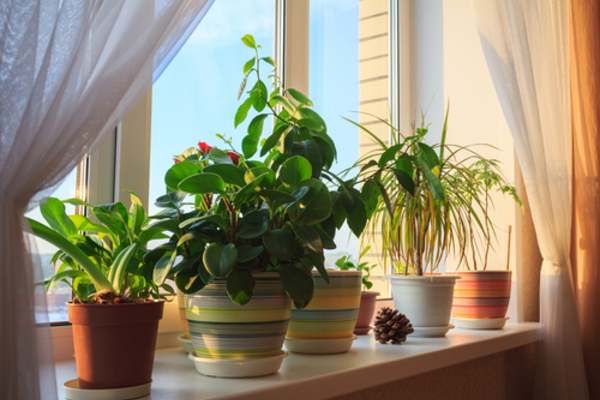 Relieves stress and boosts mood
A study in the Netherlands suggested that gardening actually helps fight against
stress
when compared to other hobbies. It can also improve sleep quality and boost your mood. 
A Swedish study also revealed that people chose gardening over other hobbies as it alleviates stress and helps with anxiety and depression symptoms. 
Try keeping a small plant on your work desk as it has been proven that it tends to make you feel more energized.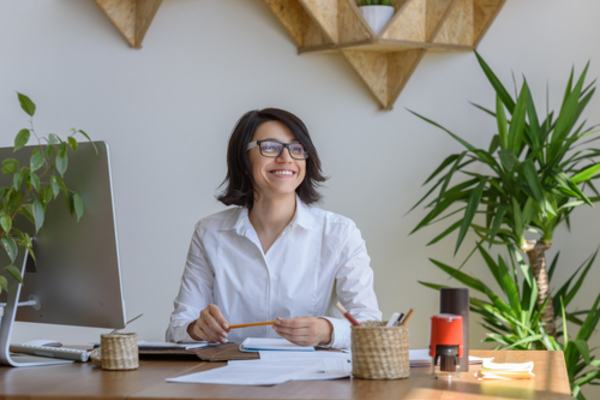 Combats loneliness 
A
survey
suggested that tending to a garden in your front yard (not the backyard) can help reduce loneliness. How? The front yard is a better place for interacting with people.
It is safe to say that home gardening is good for mental health and the elderly, especially should join gardening groups or clubs in order to boost their confidence and overall well-being.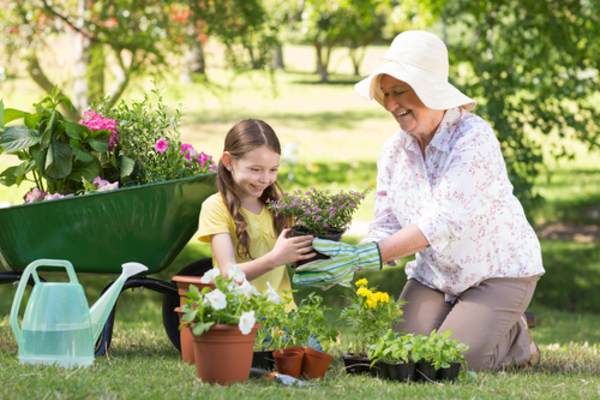 May help in reducing the risk of diseases
Gardening exposes you to the sun, which is a source of vitamin D. Vitamin D not only helps in strengthening the immune system but also the bones. In fact, many studies have revealed that being in the sun may help in reducing the risk of the following diseases:
Non-Hodgkin's lymphoma

Colorectal cancer

Breast cancer

Bladder cancer

Multiple sclerosis 

Prostate cancer
Other health benefits 
Home gardening can be a good exercise, a socializing practice, a relaxation method and a chance to connect with nature.
How rewarding has your gardening experience been? Let us know in the comments below!
Consult a General Physician
Check out these videos
Symptoms of PCOS in Females
Covaxin and Covishield | Latest Updates
Difference Between COVID and Pneumonia
Who are Susceptible to Heart Attack?
Was this article helpful?

0

0
Symptoms of PCOS in Females
Read more on
Healthy at Home
Love reading our articles?
Subscribe to never miss a post again!