Ideal Diet for Type 2 Diabetes | MedShots by mfine
mfine

< 1

Min Read

Fact Checked
Reading Time:
< 1
minute
Type 2 diabetes is the most common form of diabetes. It needs a lot of dietary and lifestyle modifications in order for you to manage its complications. 
Check out this video to know what should be the ideal diet in case you have been diagnosed with type 2 diabetes.



To get a proper, personalized diet plan prepared according to your health condition, medical history, and food preferences, you can now consult top clinical dietitians and diabetologists online on the mfine app.
You might also like to read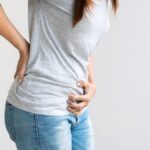 Diet & Nutrition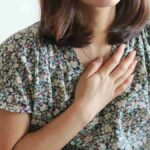 Diet & Nutrition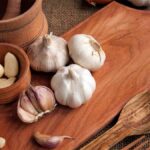 Diet & Nutrition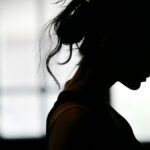 Diet & Nutrition
You might also like to watch
How Much Green Tea is Too Much|Green Tea Side Effects
Dysmenorrhea Treatment | Tips for Period Cramps Relie
Difference Between COVID and Pneumonia
It's Okay to Not be Okay | Psychiatrist's Take on Mental Health Stigma