Home
>
Mental Health
>
Why We Need To Have A Talk About The Mental Health Of Homemakers?
Why We Need To Have A Talk About The Mental Health Of Homemakers?
4 Min Read
By definition, a housewife manages a household while her husband earns the family income. A proper synonym for it is a homemaker. 
In the past decade, the roles of men and women have changed drastically in the society. India is no exception. Today, we can easily find a woman running a house, handling chores, managing kids and still being able to ace her job. But the matter of concern is not the various unconventional fields where women are seen more often, the problem is the number! 
It is alarming that only about 24% of women are working as salaried employees in India. The clear discrepancy becomes evident when we look into the number of qualified and worthy women and compare it to the working force. So, what happens to these 'skilled' humans who can actually contribute a lot to our country's economy and instead stay back at home managing the household?
In India, there are many reasons for this. If we have a closer look, most often women choose not to work since there isn't a proper support system. Women face issues such as improper creches where they cannot reliably keep their children, unskilled domestic help, lack of proper transportation to commute within the city, irregular working hours leading to inability to develop a work-life balance, less remuneration compared to men in the industry, and above all the lack of safety. 
Most often, women go for a sabbatical during or post-pregnancy or due to stress or marriage. When she decides to return to work, she may find difficulty in finding a job since many workplaces have the notion that a sabbatical may have compromised her efficiency and might have incapacitated her productivity. 
Sometimes, the expectations from her family members or in-laws to look after the household and kids coax her to prioritise her marriage and family over her dreams. Thus, women choose to leave their jobs and become homemakers.
Mental health problems in homemakers that no one talks about
Mental health problems affect women and men equally and the same numbers experience it, but some problems are more common in women than men and vice versa. Some of the areas of mental health-related concerns most frequently seen are- 
Episodes of depression and anxiety
As we move into talking about mental health concerns, it is important to address the 'elephant in the room.' This can be done by mentioning that family history, genetic factors, past psychiatric histories, such as episodes of depression, anxiety and stress along with personality factors can trigger disturbances once the woman gets married or chooses to become a homemaker.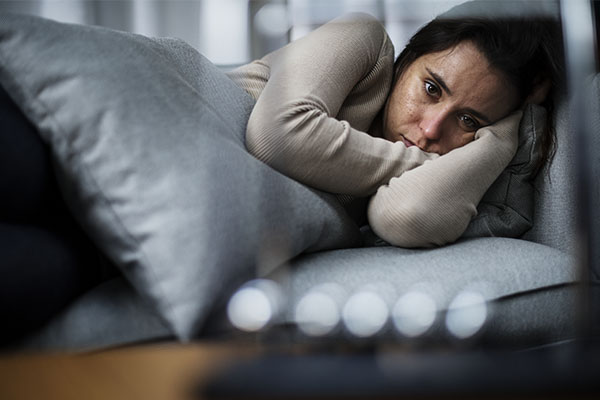 Marital dissatisfaction
Whether you have chosen to be a homemaker or not, marital dissatisfaction can arise from multiple factors, such as an unhealthy and toxic relationship with your spouse, issues with your in-laws, issues with children, temperament, the character of you and your partner, and so on.  It is not right to suffer alone, thus, it is important to understand the patterns of your relationship with your spouse and extended family members and address them immediately before it gets too late. Counselling offers couples who are not satisfied in their marriages the opportunity to discuss issues explicitly with therapists, which might spice up their marriage.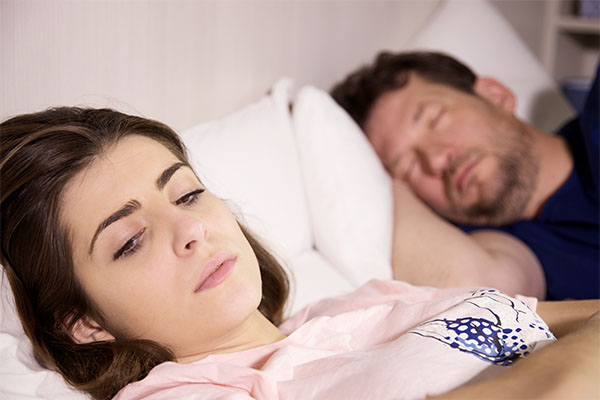 Professional life vs personal life
Even though women work extra hard to accomplish their personal goals and set healthy boundaries between their professional and personal life, it is obvious that sometimes, they reach their threshold. Often, women go through guilt traps for delegating responsibilities to extended families and domestic help.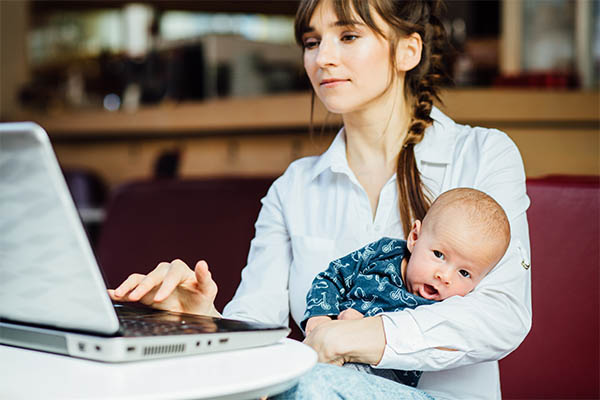 Domestic violence
Domestic violence in India is not just prevalent in lower and middle classes, but also infamous in affluent families. 31% of married women have experienced physical, sexual or emotional violence by their spouses in India. It is alarming! The signs of domestic violence are not always obvious and many times, women do not report that they are getting abused because they believe that the husband has the right to abuse them.  Legal experts have reported that working women are less prone to domestic violence. However, the truth is no matter what might be the situation, it is important for women to be aware of the laws and legislatures and report any kind of violence against them.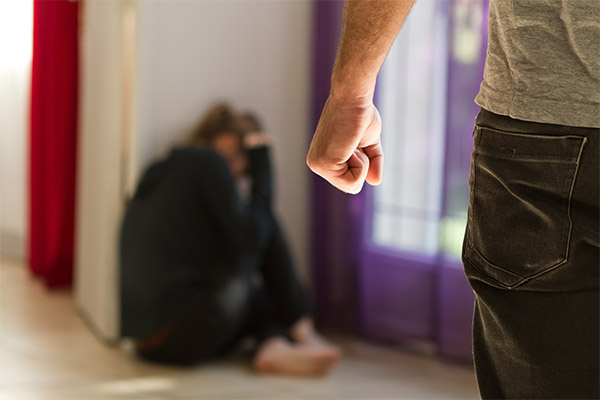 Patriarchal ideologies
Unlike very few parts of the country and even fewer progressive families, patriarchy rules largely in Indian households. It has become an acceptable norm to let the women look after the house, kids and family. Even though the millennials are being vocal about it and working towards making India more inclusive in nature, we still have a long way to go.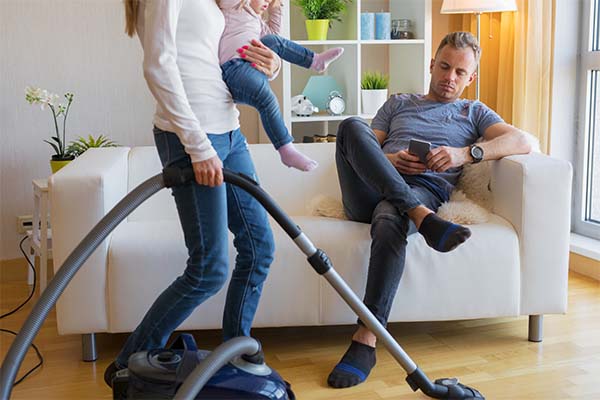 The superwomen ruling the house often face questions, such as, "You're just a housewife?" "So, you are not working?"… as if homemakers don't work. As if being a housewife is shameful and you need to sound apologetic! 
No matter what, it's important to be empowered and stand your ground with dignity and poise. You don't have to be apologetic for choosing to be at home. It is important that you are aware of your rights and laws. If you feel stressed, before giving up, for once, take the time out for yourself and seek professional help from therapists near you. Download the mfine app and consult top counsellors from your city.
Was this article helpful?

0

0
Love reading our articles?
Subscribe to never miss a post again!